Insane Chocolate Covered Gogi Berries You Have to Try!
02.19.2016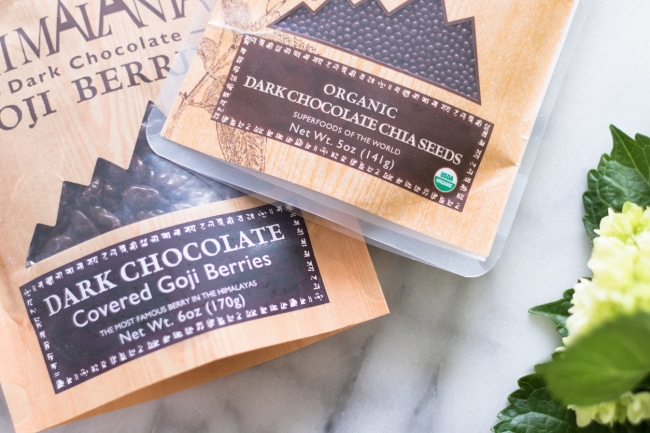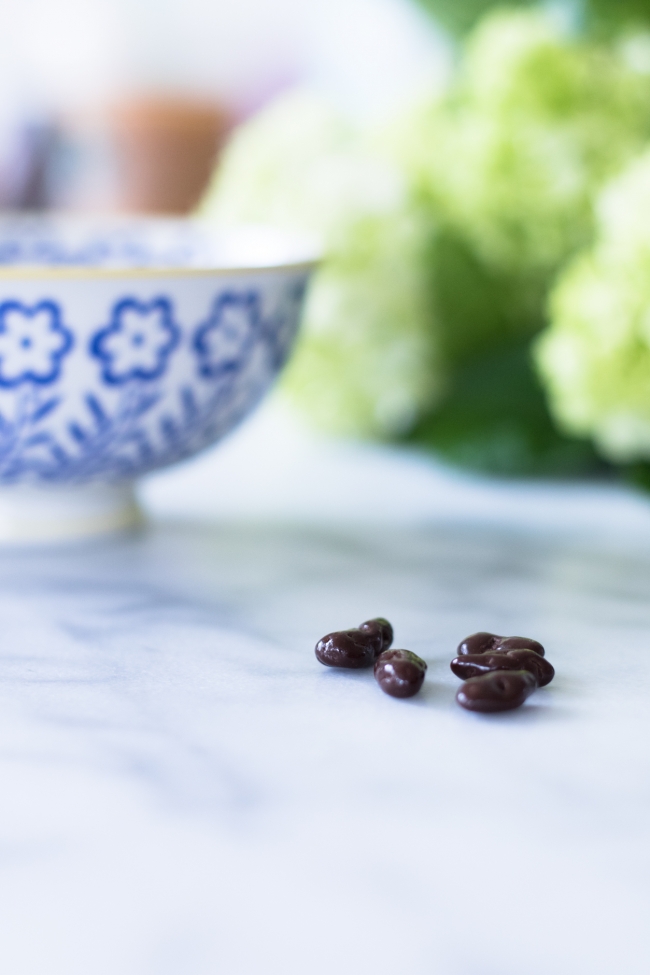 [Little bits of heaven…]
& not just gogi berries—chia seeds too!
I'm obsessed with superseeds… I add them to my smoothies, PB&J, fake 3-ingredient pancakes… basically anything I can think of adding them to, I do, and I even like them in my chips (LOL). Chips with superseeds just sounds healthier… Right? Like there's less guilt involved? ; )
So imagine my excitement when I spotted these dark (YUMMY!) chocolate covered goji berries and chia seeds in Safeway. (I also spotted them at Whole Foods a few weeks later, but no shocker there!)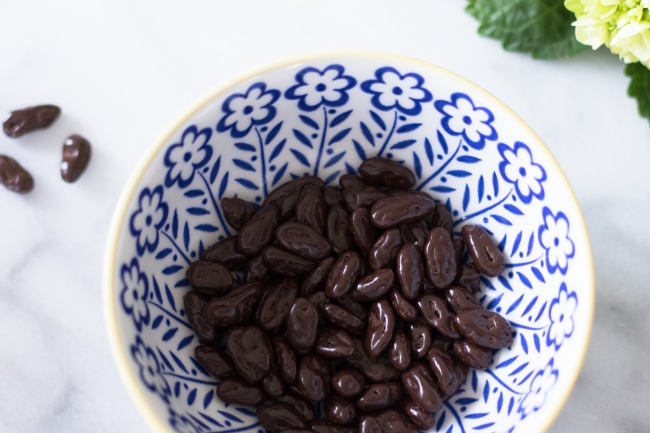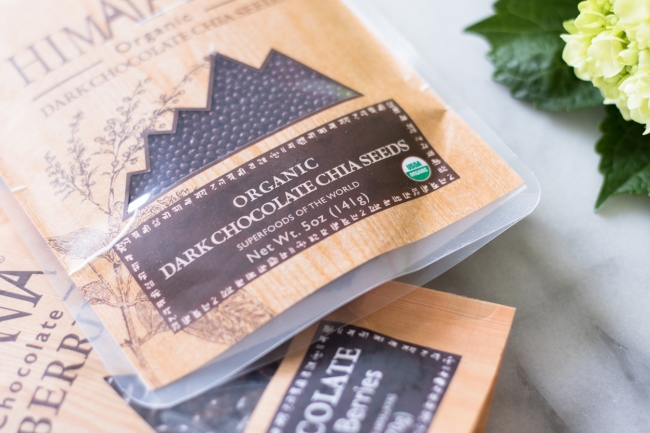 Basically, I've been snacking on these chocolate covered goji berries like there's no tomorrow. I've already gone through 3 packs—but I shared, I promise! ; )
The chocolate covered chia seeds are still sitting pretty in their bag, & I'm planning to use them instead of sprinkles… Maybe on a little nana ice cream recipe? YES!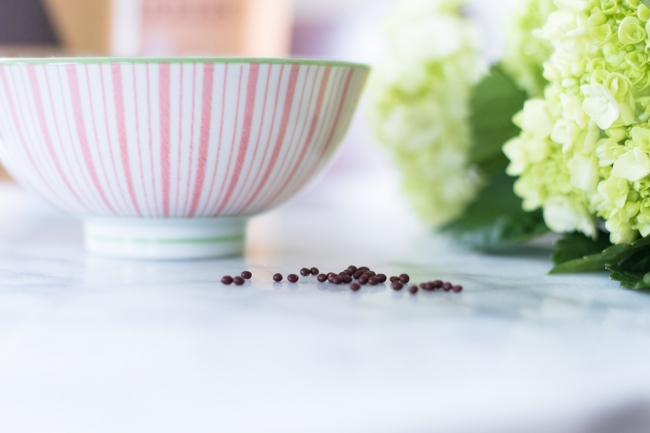 So, do yourself a favor… Hop into the car, drive to the supermarket & grab yourself a bag (or two!) of dark chocolate goji berries (or order them online, here—SO easy!). You won't be disappointed.
I mean, if you're gonna snack on chocolate, it might as well have some benefits, right?
BTW, heading to Tahoe later tonight, so follow along on Instagram & Snapchat (Username ⇢ JOYFETTI) for some pretty, snow pics! I can't wait to get back on the slopes.
Happy Weekend!
XO! <3,
Bita