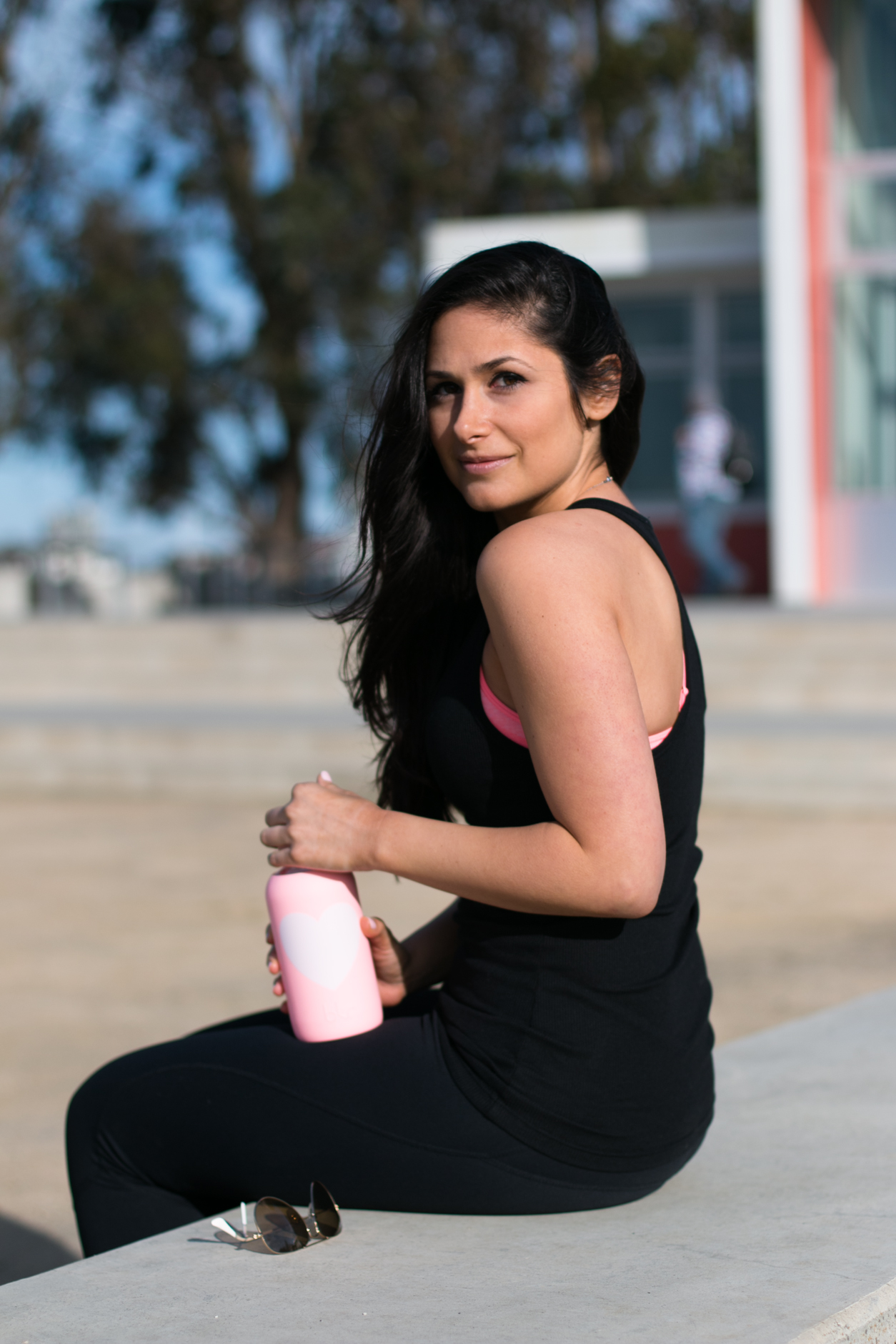 HI! Thank you sooo much for being a part of this community! I'm Bita, the founder & creator of JOYFETTI.
I started JOYFETTI in 2015 to celebrate the little things in life that bring us joy. A big part of that has always been health & wellness.
When you visit JOYFETTI, you'll find nutritious (& delicious!) plant-based recipes, wellness tips & tricks, beauty and skincare faves, & fitness tips—p.s. if you're looking for some fitness clips, check out #JOYFETTIWORKOUTCLIPS on Instagram. So fun to bookmark these & work them into your circuit training!
When I started JOYFETTI, I wasn't vegan, & you'll definitely see that reflected in my older blog posts. As I transitioned into a vegan, plant-based lifestyle, so has JOYFETTI, & I'm so thankful to be able to share my new discoveries in food, beauty & fashion with you.
Thank you again for being here. It means SO MUCH to me! : ) Cheers to YOU! Thanks for YOU!
<3,
Bita
P.S. Want to get in touch? I'd LOVE to hear from you! Email me at bita@joyfetti.com or message me on Instagram &/or Twitter. XO!