Sunday Splash: So Much Food & Catch Phrase
07.31.2016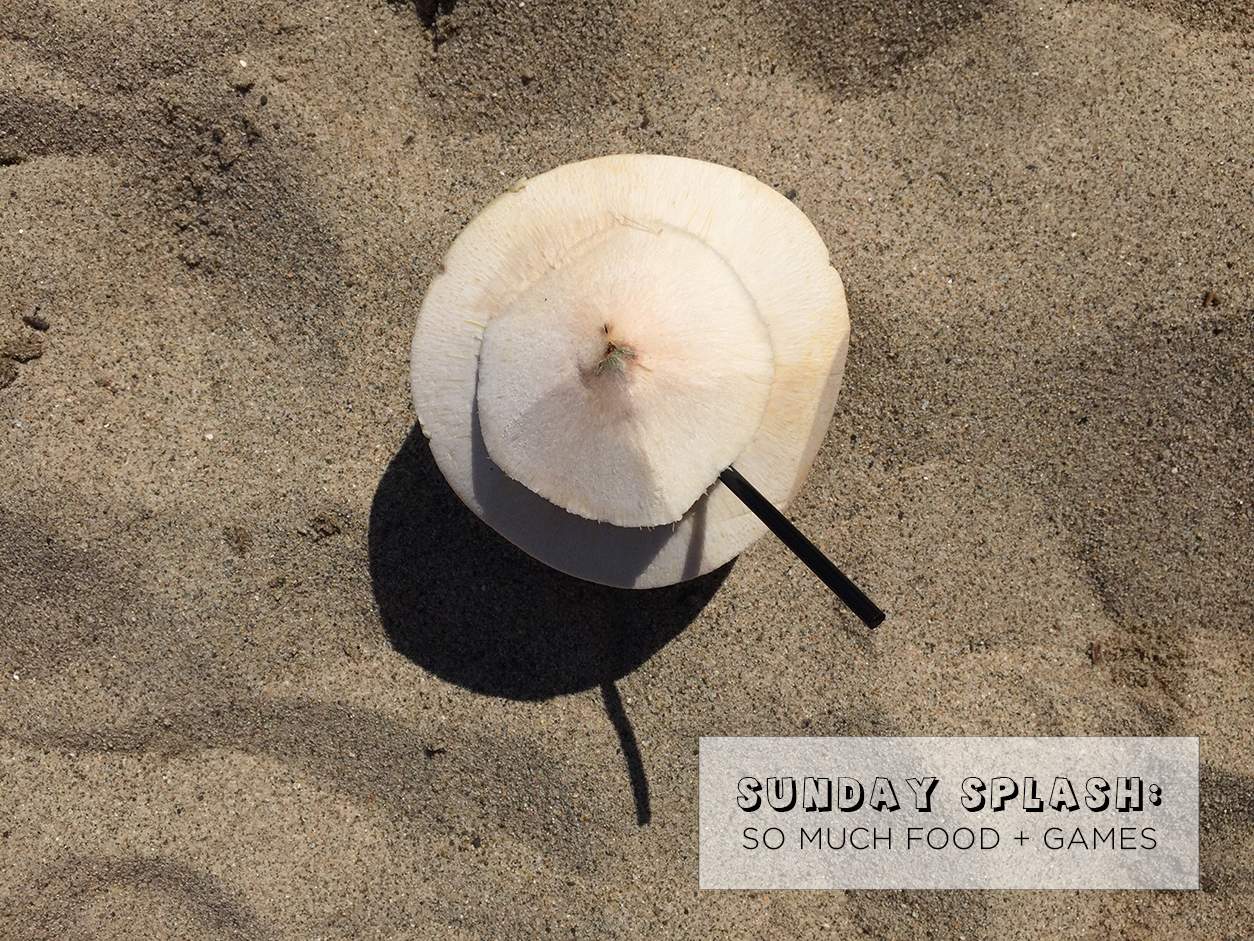 [ Fresh coconut water on the beach. ]
This weekend definitely had a theme ⇢ lots of food—& A LOT of CATCH PHRASE ( my newest obsession! )
Do you guys know Catch Phrase?
For those who don't… It's a word guessing game—there's usually two teams, and you're trying to get your teammates to guess whatever word or phrase you're given without saying the word or phrase… You have to explain it to them verbally.
You can find it on Amazon or you can use an app, like "Phrase Party" on your phone ( that's the one we used ).
Once your team guesses the word or phrase correctly you pass it on to the other team, kind of like Hot Potato, and you keep doing that until the buzzer goes off. Whichever team is holding it when the buzzer goes off, looses the round.
Not surprisingly… We got super into it, and pretty LOUD. LOL. It's really fun.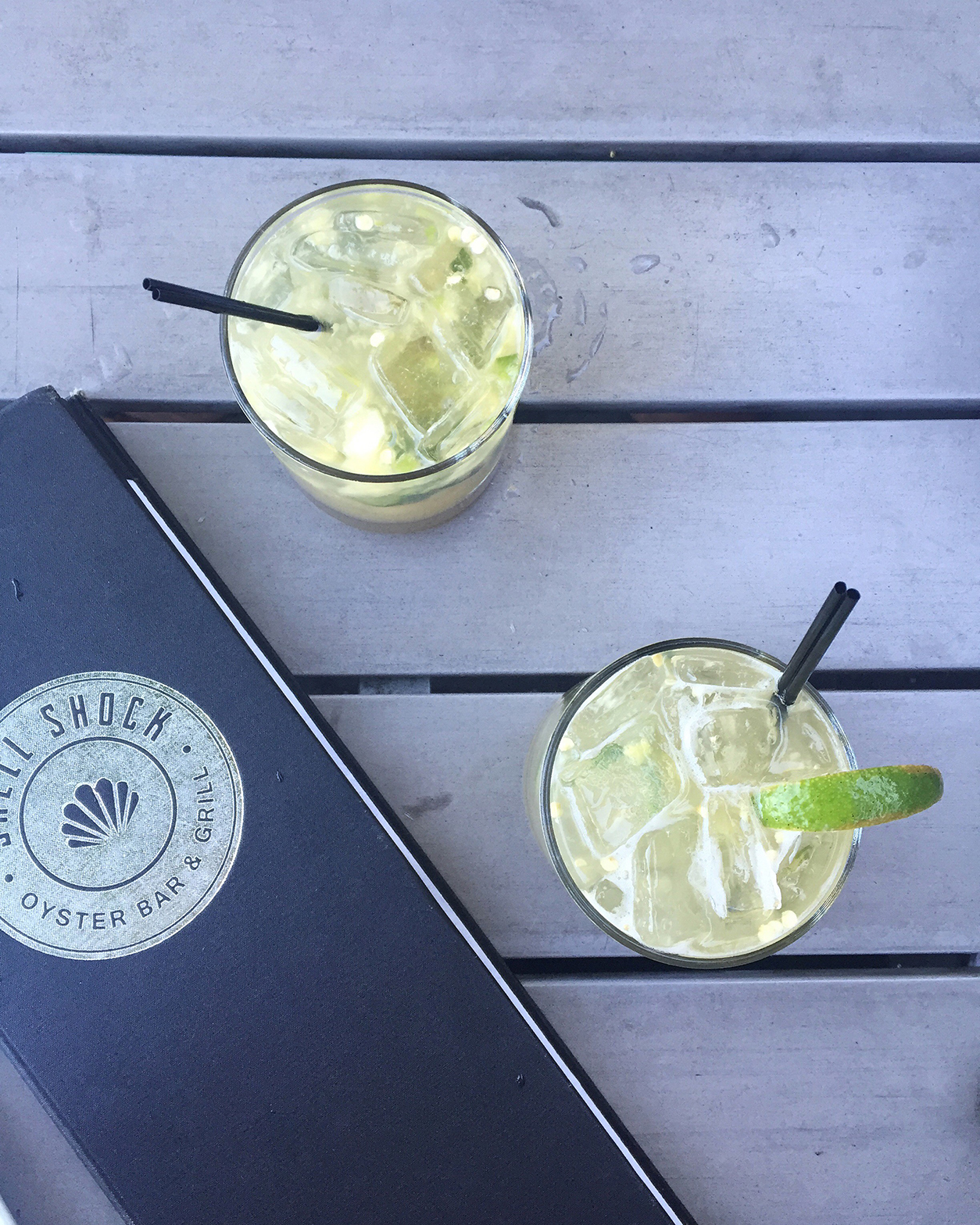 [ 'Hot & Cold' cocktails at Shell Shock in Mountain View—SO GOOD! ]
To start the weekend we went to this DELICIOUS restaurant in downtown Mountain View called Shell Shock Restaurant on Friday, and it was perfect because I really wanted fresh seafood & a spicy / refreshing cocktail.
If you're around Mountain View, you HAVE to check it out.
Order their 'Hot & Cold' cocktail if you like spicy drinks. It has Hornitos Plata, cucumbers, jalapeños, & fresh lime juice… It's really good!
I spent Saturday with family… We BBQ'ed, caught up with each other, shared stories, and played Catch Phrase ( Phrase Party ) until a little after midnight. It got pretty competitive. ; )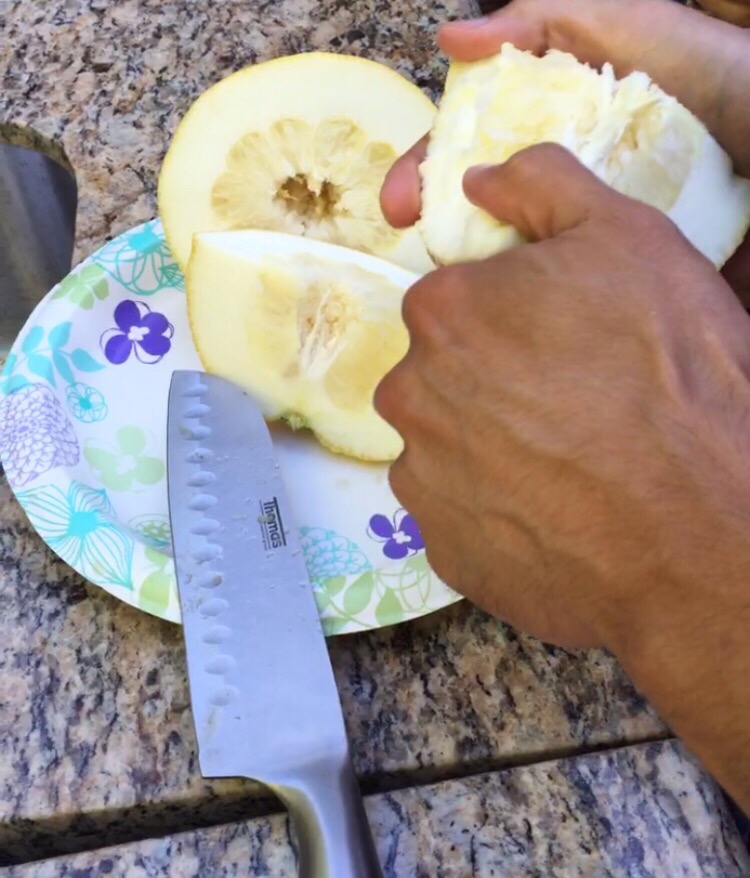 [ A HUGE Ponderosa lemon from my aunt's backyard. ]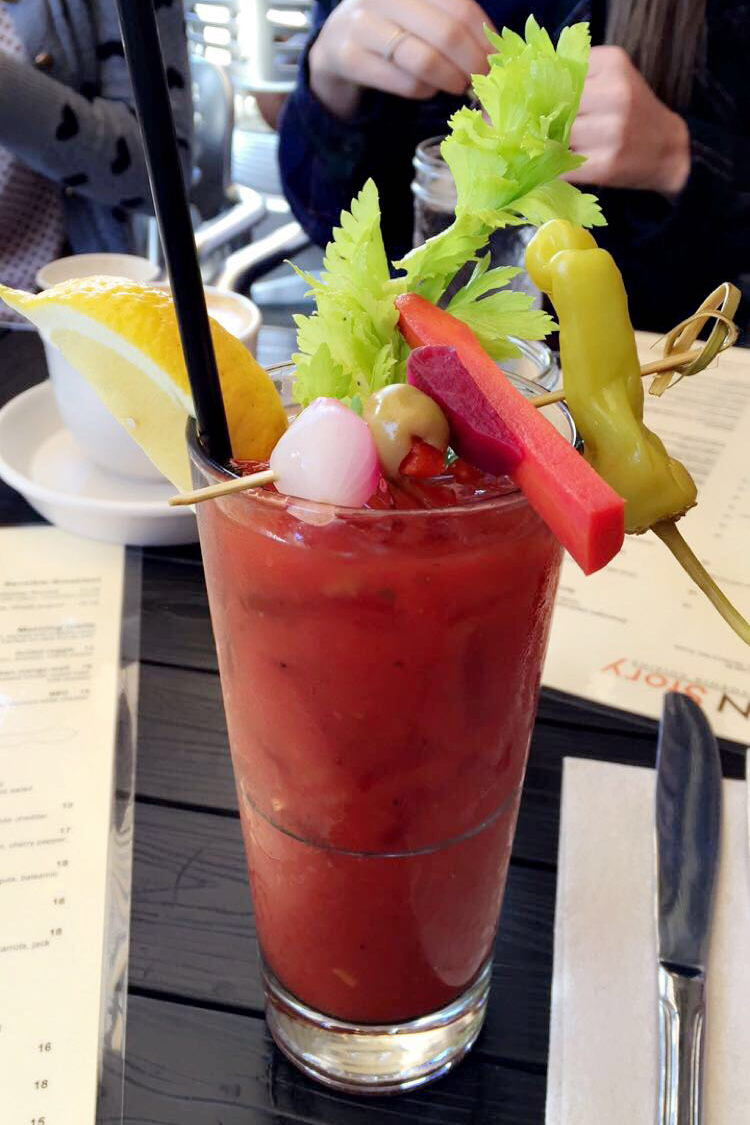 [ A delicious Bloody Mary at Kitchen Story SF—spicy, just the way I like it. ]
The theme continued on Sunday. The girls & I went to brunch at Kitchen Story SF and then had a little picnic at Dolores Park… With more Catch Phrase. LOL. It's addicting!
By the way, I felt very San Francisco-y spending the day at Dolores Park. AND… THERE ARE SO MANY CUTE PUPPIES THERE! I basically oohed & awwed the entire time we were there. Minty came with us too, obviously. ; )
But… Let's not breeze through brunch because brunch at Kitchen Story is AMAZING.
Since I'm not having eggs ( aka no Benedict for me—I'll share more about this soon ) I ordered their Veggie burger without cheese and without ailoi. It was DELICIOUS—so was their Bloody Mary. It was spicy, just the way I like it.
How was your weekend…? What are you looking forward to this week?
If you need a little pick-me-up or retail therapy ; ), check out these super cute home picks from the Nordstrom Anniversary Sale.
xx,
Bita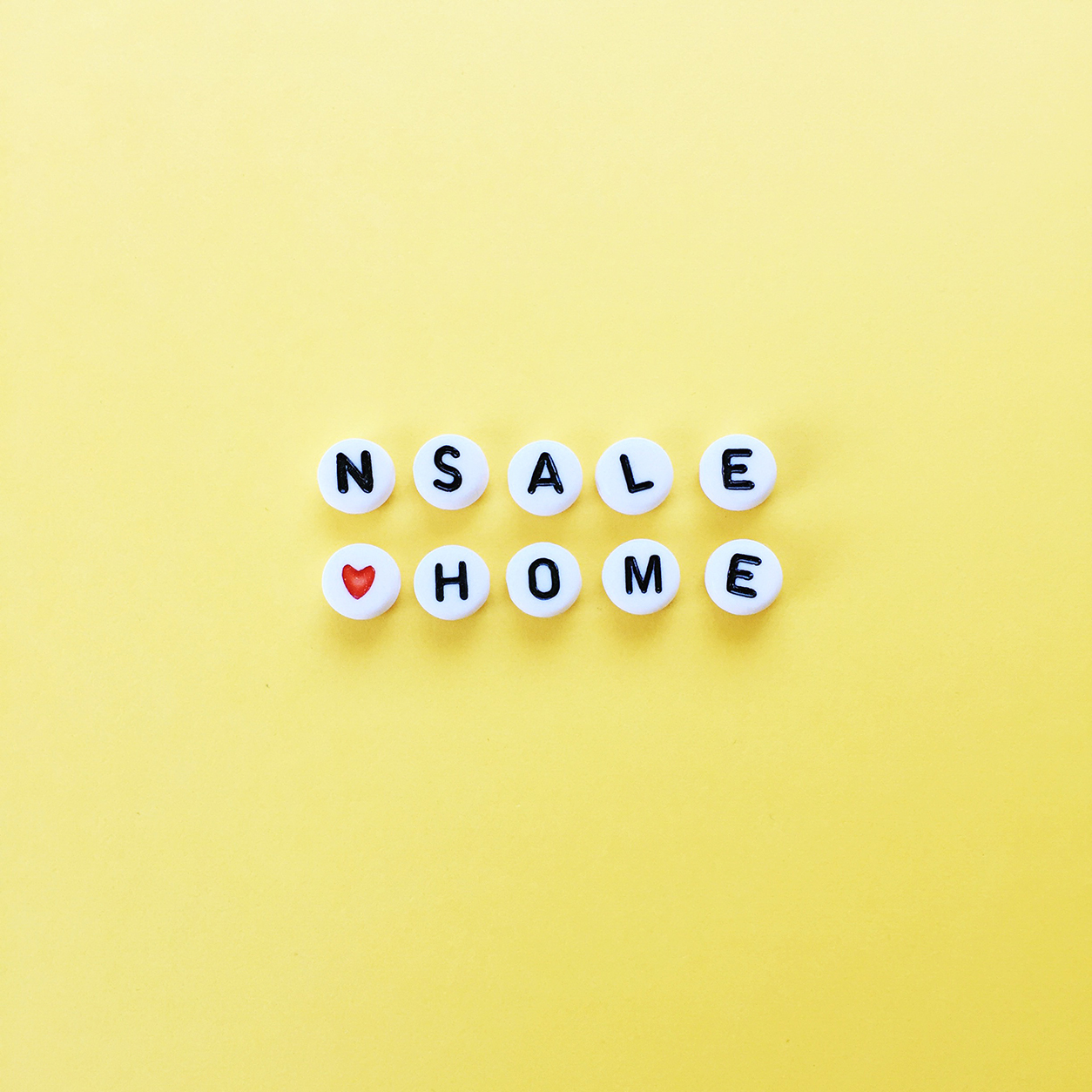 [ Check out my favorite home items from the Nordstrom Anniversary Sale here. ]
Shop my weekend look + CATCH PHRASE ( LOL ):