Minty Mondays: Working on That Summer Bod
04.04.2016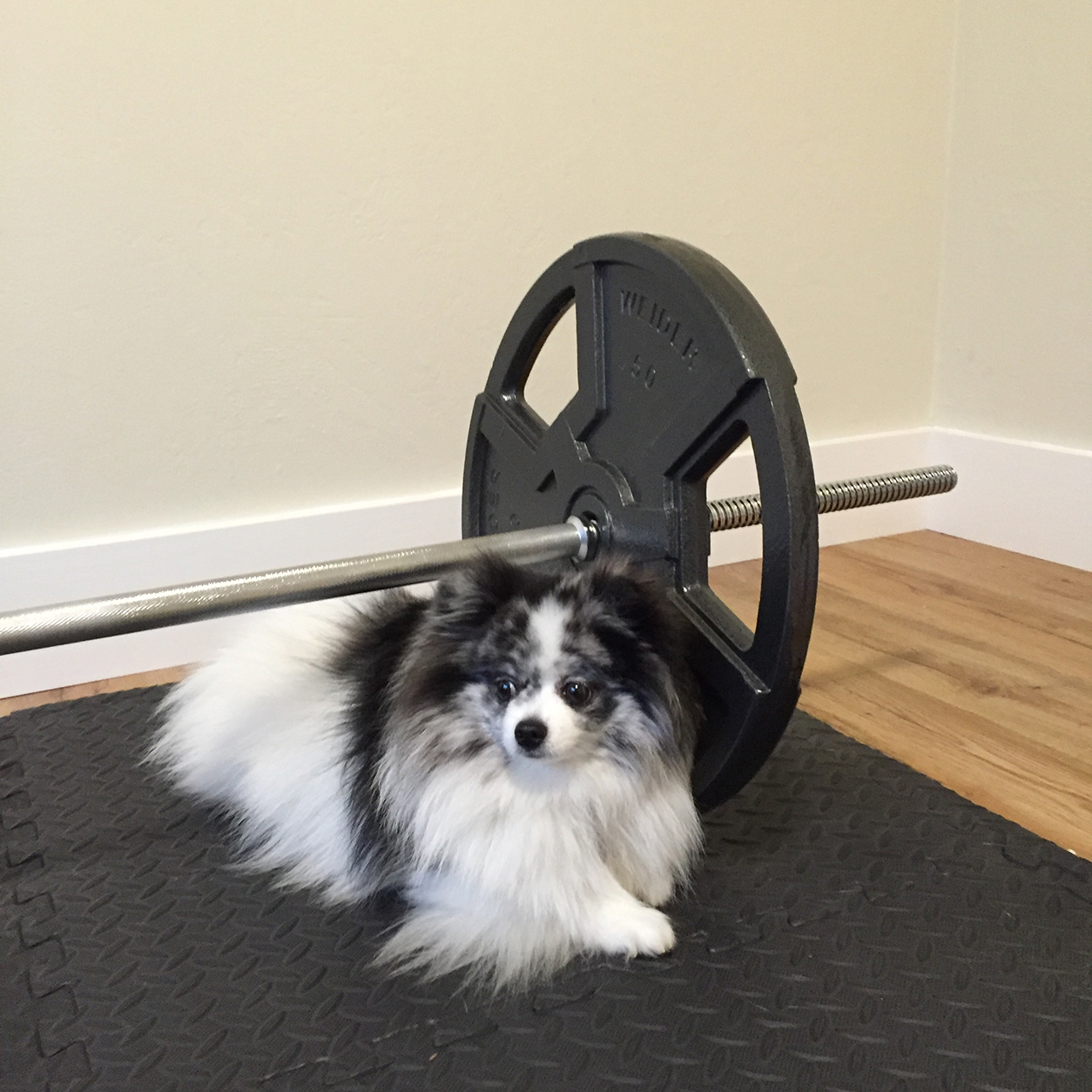 By eating raspberries… ; )
LOL, mom's cranking up her workouts & eating healthier to get that summer bod, but I've got a perfect poof all year round.
BUT—I am supporting her.
I eat fruits & veggies with her ( the kinds that are safe for pups ), & even salmon ( steamed for me! )—and when she's working out, I nap or play REAL close so she doesn't miss me while she breaks a sweat.
If you've been following along on Snapchat ( UN ⇢ JOYFETTI ) you know I'm not the besttttt running buddy, but I DO try. HAHA. Sometimes.
When I get tired, she carries me in her arms… That's a good workout for her triceps/biceps! ; )
Lots of love! Have a great week!
<3,
Minty