Minty Mondays: My Favorite Activity Has a Holiday!
03.14.2016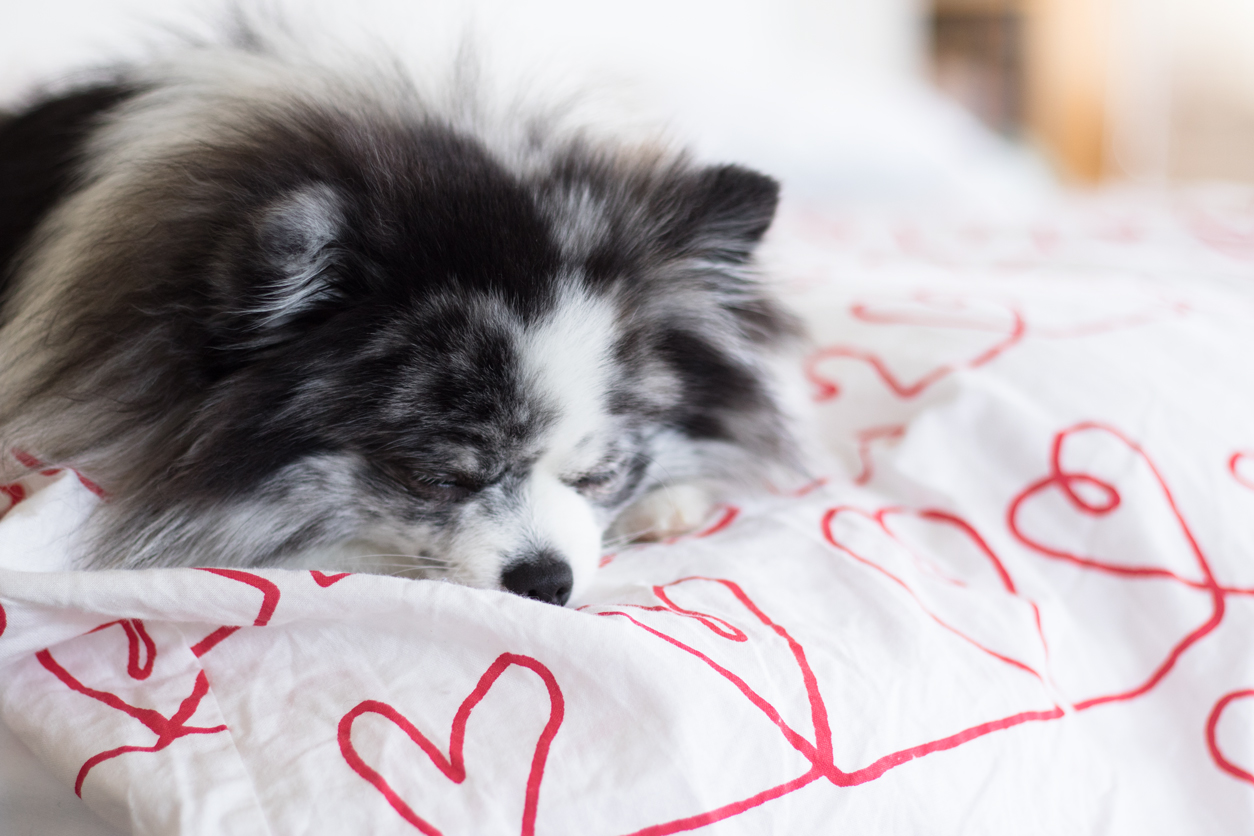 HI, HI, HI!!
Like mom, I love wacky holidays, especially this one, which I celebrated not once… Not twice… Not even just 3 times today…
NATIONAL NAPPING DAY!
If you follow mommy & I on Snapchat ( we both snap under username "JOYFETTI" ), you already know my favorite activities include kissing ( there's a holiday for that too—July 6 & Feb. 14 ; ) ), AND NAPPING!
It really didn't affect my day too much, since I nap all day, every day—BUT, it was fun seeing my hobby celebrated on Instagram & Twitter.
So tell me…
How many times did YOU celebrate? ; )
SWEET DREAMS!
xx,
Minty