Love List: Holidays That Make You Indulge in Guac (LOL) & Snapchat
03.01.2016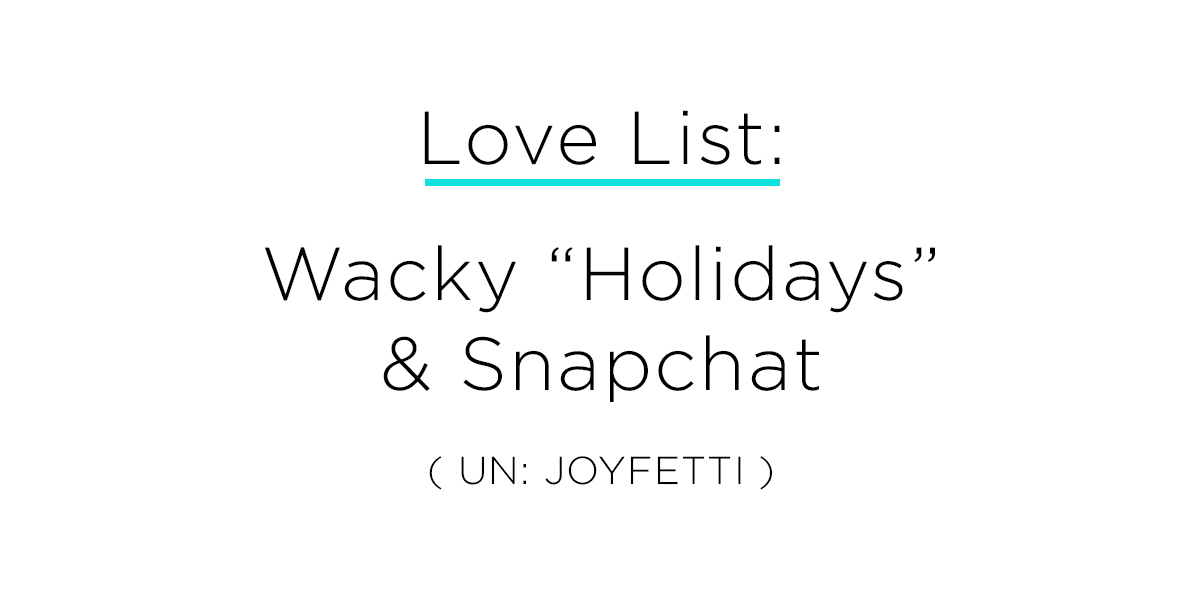 HI GUYS!
You know what's fun about social media (particularly Instagram)? You hear about the wackiest "holidays". Like today was National Pig Day (haha, WHAT?) & Peanut Butter Lovers Day, LOL. I feel obligated to give Minty peanut butter now… No? ; )
Since I do social media marketing for a living, I consider these holidays when making content calendars & creating content for my clients—if there's a wacky holiday that's likely to trend on social, and it's in line with my client's brand/products, I'll create content around it so my client can contribute to the conversation.
BUT! I have to tell you there are some "holidays" that I'm just like… WHAT?!? A day to celebrate PB lovers or pigs is fine… But what is Take it in the Ear Day? YES. That's a thing, apparently.
EW.
LOL.
Any who, most are fun, like this one that made me indulge in a lil too much guac. ; ) What's your favorite wacky holiday? Comment on Instagram or LMK below. I love this stuff!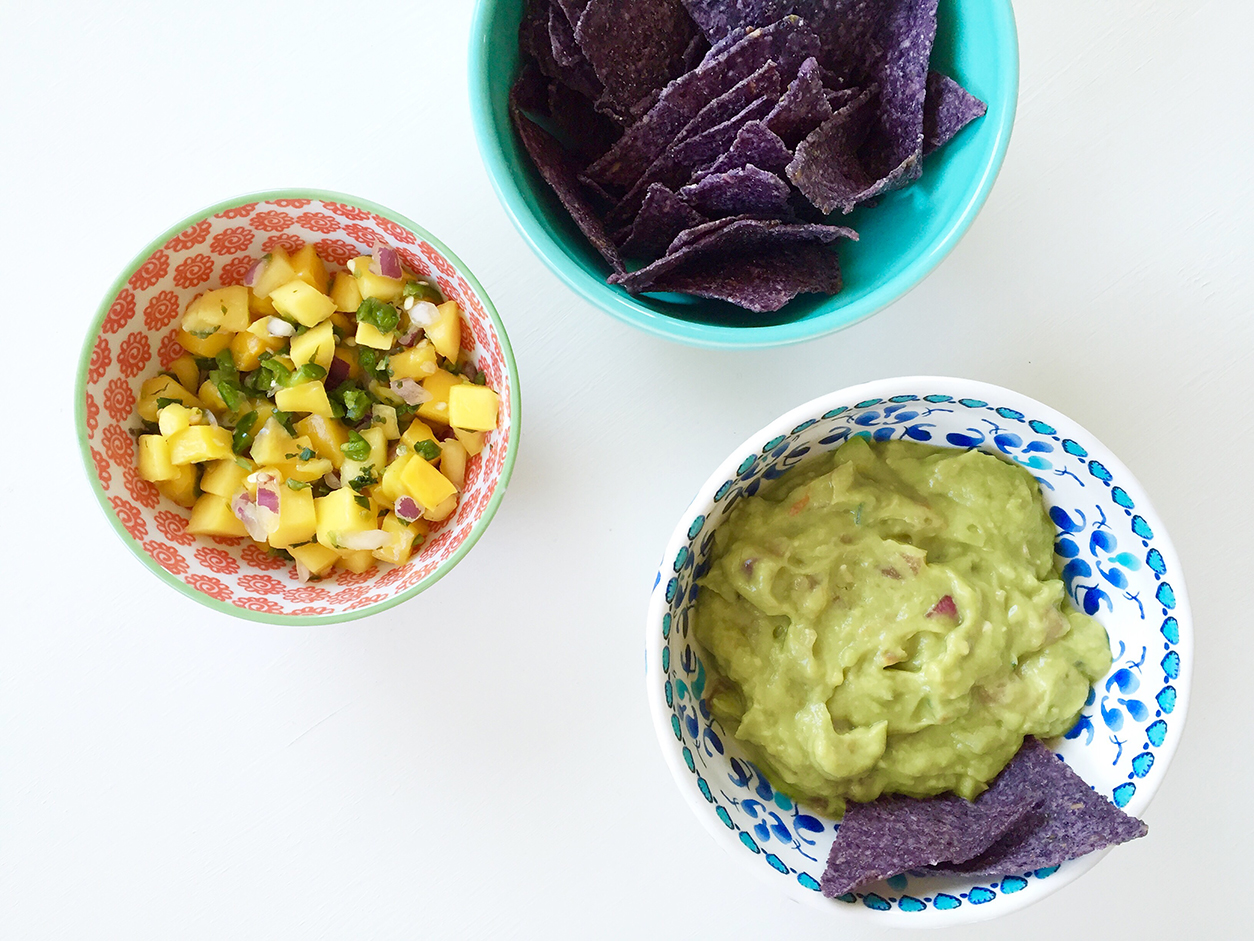 [ Hands down fav store bought guac. ]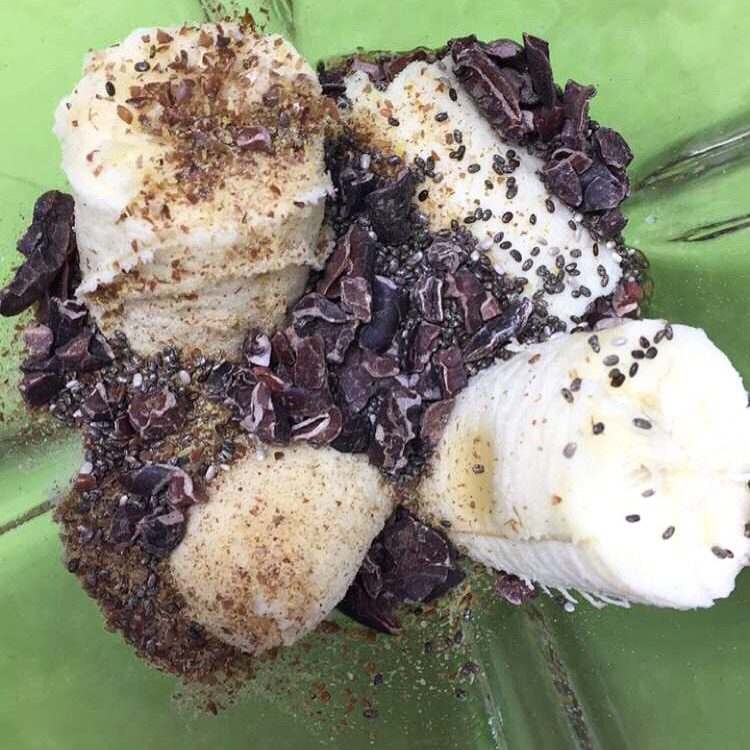 [ Shared a step-by-step tutorial on Snapchat on how to make "fake" pancakes. Username: JOYFETTI. LMK if you want me to do a full post on this! ]
I've also been having A LOT OF FUN with Snapchat lately.
Are you guys on there?
I've been sharing recipes, snack ideas, workout inspo, cute/funny vids of Minty (of course!), snippets from the books I'm reading ( like "The ONE Thing") and other musings. My username is JOYFETTI—If you're on there, add me & snap me any questions/requests.
See you on Snapchat! : )
XO! <3,
Bita