Minty Mondays: I Heart Raspberries
03.21.2016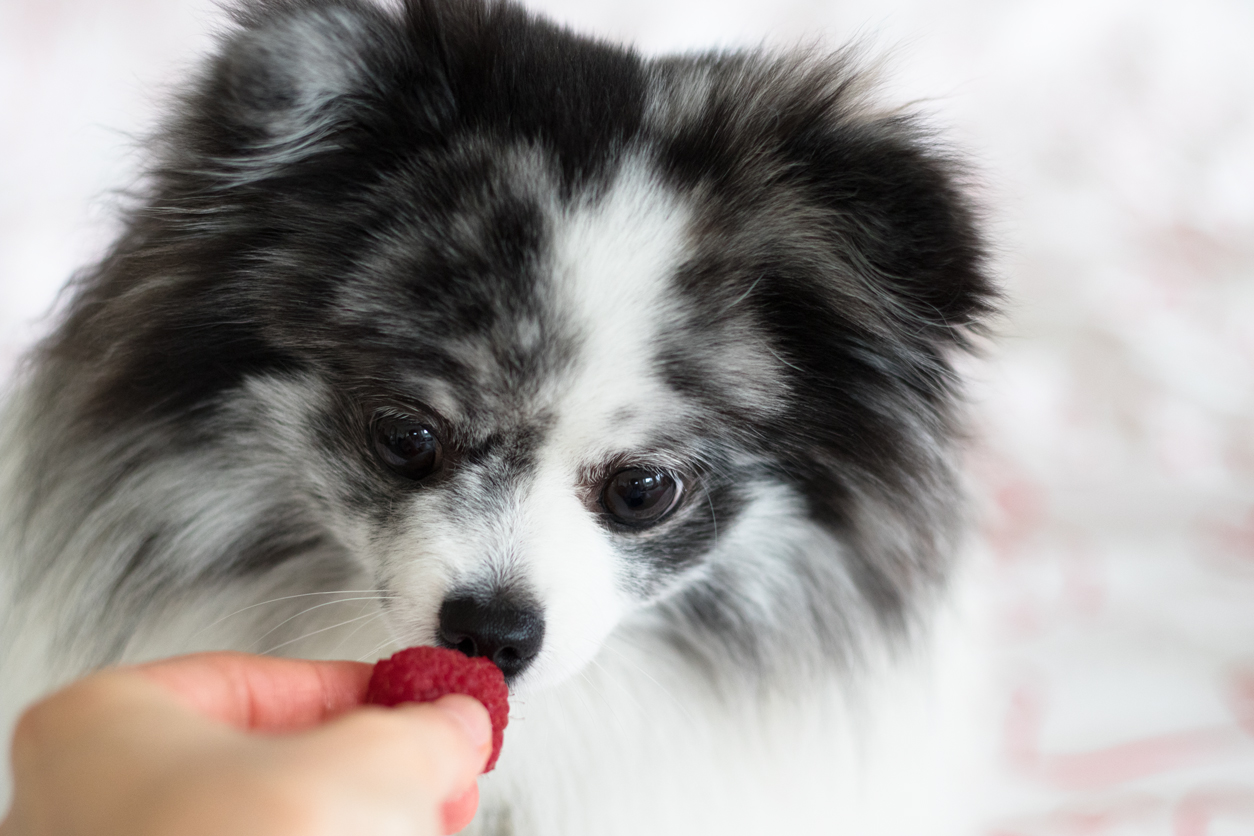 One for you… Two for me.
One for you… Three for me. ; )
I LOVEEE raspberries!
I'm kind of a picky eater—I like variety… Not eating the same thing everyday…
BUT! I almost always finish my raspberries because they're SO good!
AND, mommy says they have antioxidants… ?!? Not sure what those are, but they're yummy.
What kinds of food do you like!? LMK below, or comment on mom's Insta… She needs suggestions! ; )
LOTS OF LOVE!
xx! <3,
Minty