Alone time
03.16.2017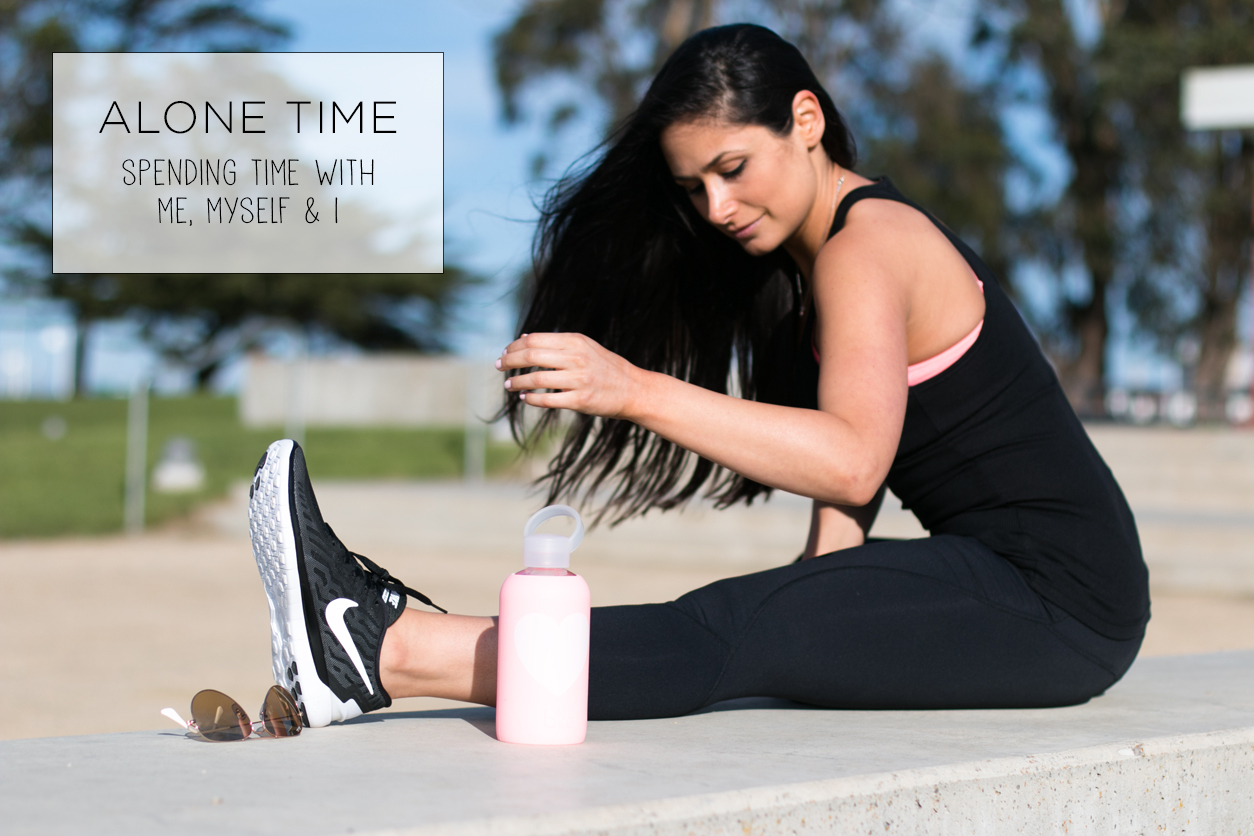 Do you guys ever eat lunch at a cafe or a restaurant, alone? How about dinner?
Not that long ago, this would be frightening. And super unpleasant. And awkward.
( for me )
But a few years ago I had an amazing brunch all by myself in Cleveland.
To be fair, I didn't plan it.
I missed my flight home & I was hungry. LOL & to be 100% accurate—I slept through my flight.
So I tried to make the best out of a shitty situation.
I went downstairs to Urban Farmer ( I highly recommend it! ), sat down, alone—and had the most amazing brunch. I even learned how to make a Bloody Mary ( they had a DIY Bloody Mary bar )
& I actually enjoyed it.
I didn't feel awkward. And trust me, this was VERY unusual for me. Normally I'd avoid sitting alone at all cost.
But instead, I ordered my favorite ( Eggs Benedict ), whipped out my notebook ( I went upstairs to get it—I was staying at Westin ) and used the time to "blog" in my notebook.
It felt amazing.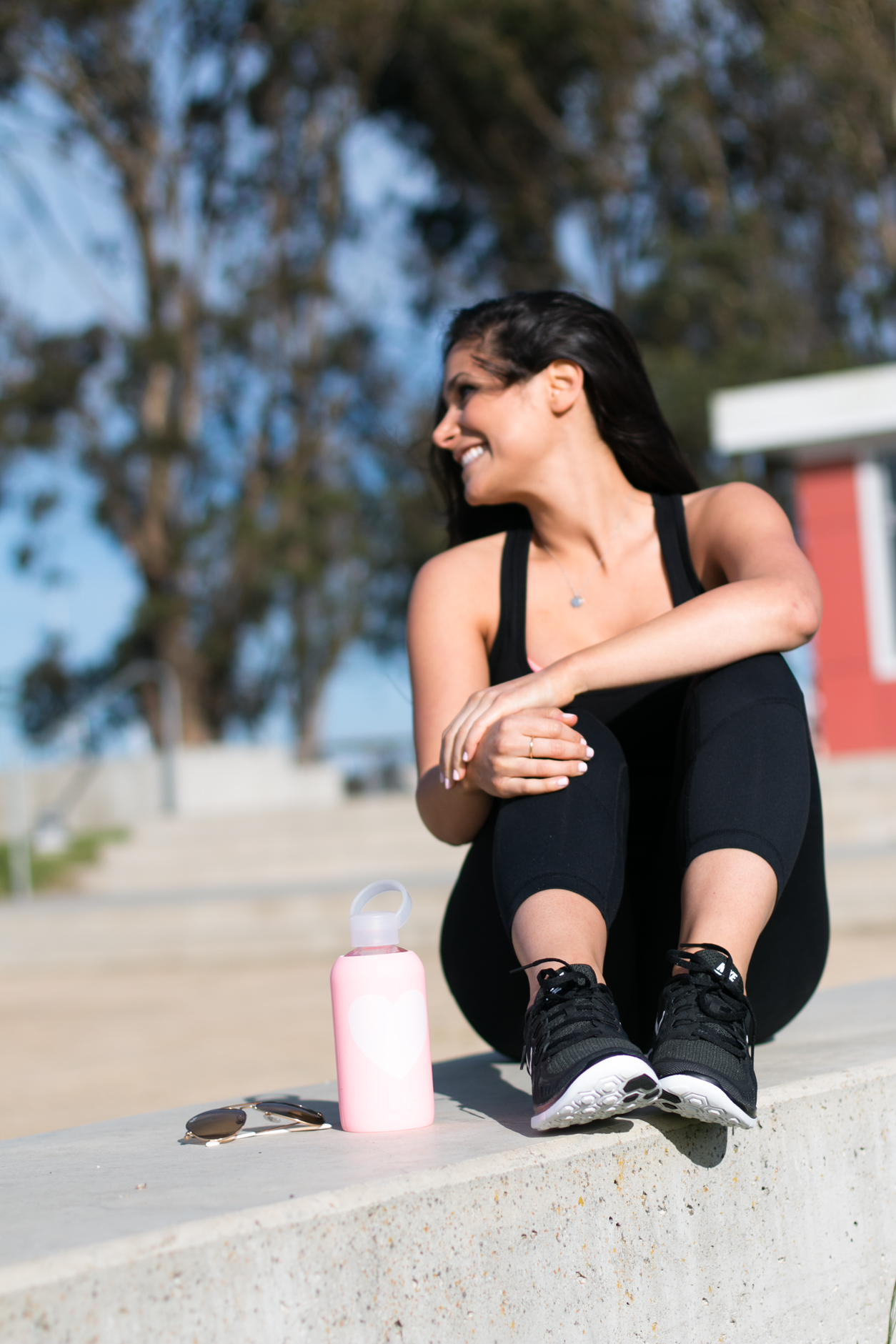 If eating alone at a restaurant scares you, try it.
Overcoming that fear felt so liberating, and while I'm not likely to make a reservation for one anytime soon, knowing I can sit down at my favorite restaurant and enjoy the experience all by myself ( because I've already done it ) feels weirdly freeing.
Which brings me to the topic of alone time…
If you asked me two years ago if I enjoy alone time, I'd probably laugh & tell you no… I'm actually 100% sure of it. And I'd tell you I'd much rather spend that time with someone else.
Wake up call ⇢ I love running. Alone.
Because it gives me time to disconnect—& reconnect, with myself.
Because I'm not trying to keep up with someone else's pace and I'm just focusing on myself and the run.
I finally see how important it is. I benefit from the time I spend alone—& so do my relationships.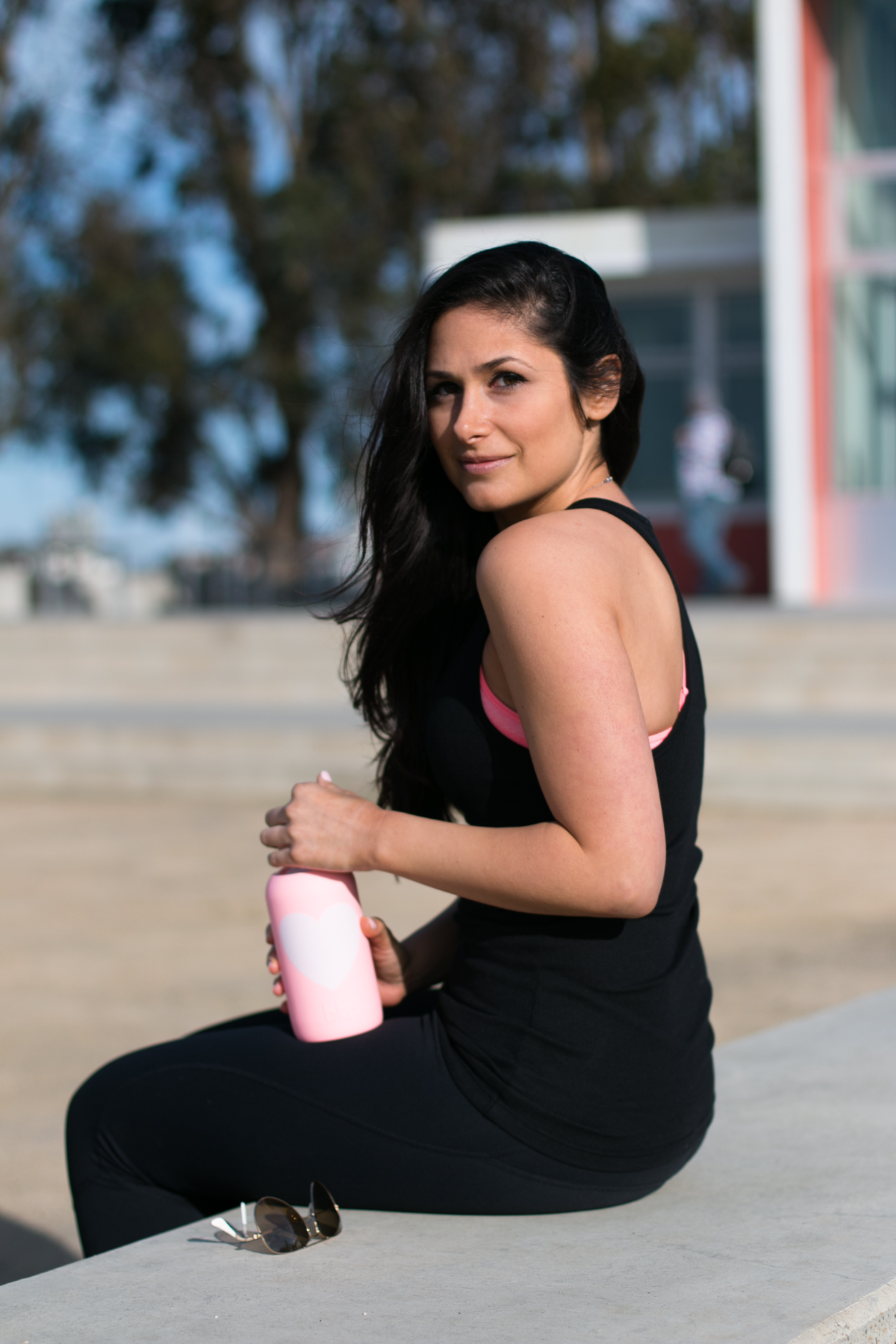 If we don't spend time with ourselves how can we get to know ourselves? How can we stay in-tune with who we are and what matters to us?
I don't know about you… But these things don't just come to me.
I have to put in the effort & I have to tune out the noise to hear myself think.
For me, alone time is usually spent running outside, reading a book in bed, or jotting down my goals & priorities, & creating a game plan.
Realistically, alone time doesn't have to be eating alone in a public place.
It can be whatever YOU want it to be—whatever allows you to connect with yourself.
There's nothing selfish or weird in doing that—it's healthy & productive.
What's your take on this?
Do you carve out time to be alone? Would love to hear!
<3,
Bita
Alone time faves:
[ PC ]