Take me back to... Cleveland!?!
10.06.2015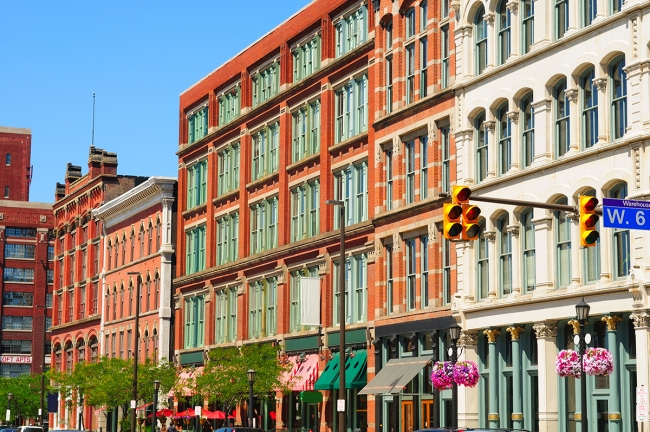 When I think about traveling I picture breathtaking seascapes in Greece and charming cafes with bright, blossoming flowers, and fresh, mouthwatering foods.
What I don't picture? Ohio.
BUT! I'd love to take another trip to Cleveland! I spent 6 days (& 5 nights) in Cleveland back in August for work and the city surprised me, in a good way.
They have a booming food scene, places like House of Blues and Rock & Roll Hall of Fame, and gorgeous sunsets. Plus, there were two games happening while we were there so it was extra lively—I love when there's lots of people out & about! (aka Summer ; ))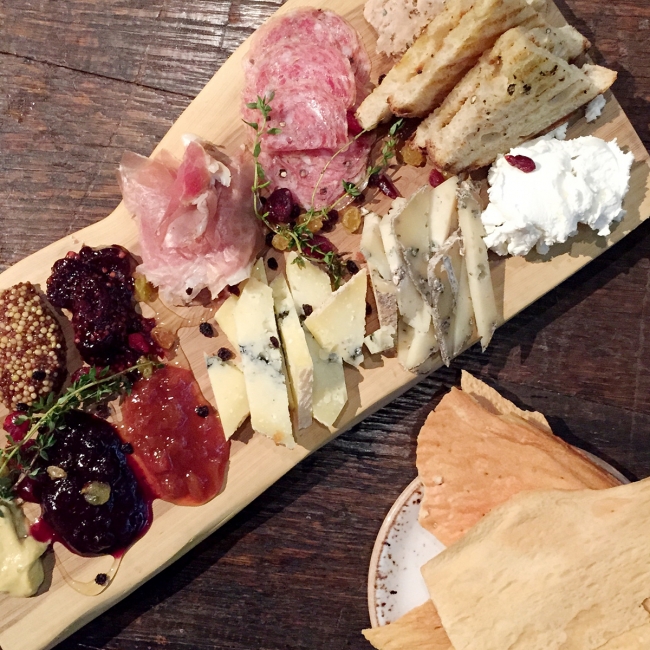 So the food… OH. MY. GOD!! Urban Farmer. I went to Urban Farmer 3 times in less than 24 hours. IT WAS AMAZING.
Their Charcuterie Board + Cheese Plate… GORGEOUS. DELICIOUS. I can't rave about it enough! If you're following me on Instagram, you already know I'd travel back to Cleveland just for that. It was THAT good.
Even their simple, Local Greens Salad was AMAZING (it has popped quinoa! YUMMY!). Can you tell how much I enjoyed this place? Ha!
I flew into Cleveland on a redeye, and got in super early Tuesday morning, and was planning to head home almost just as early 5 days later.
Sunday morning was interesting… I missed my flight. I woke up 10 minutes before it was scheduled to take off. (We had a long night at Urban Farmer… LOL. We stayed at Westin most of the trip.)
I was furious at myself.
Upset.
REALLY upset.
I wanted to see Minty.
But after I had my little meltdown, I decided to make the most out of the day (the next flight to SFO wasn't until later that night). So I showered, got dressed, and went downstairs to Urban Farmer (surprise!) for a relaxing & delicious brunch. Their team is amazing—so sweet, so thoughtful! They make the experience that much better.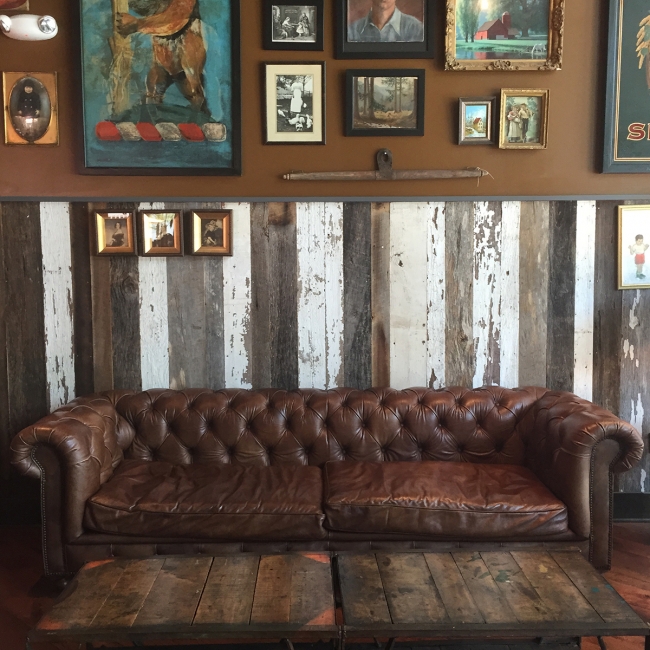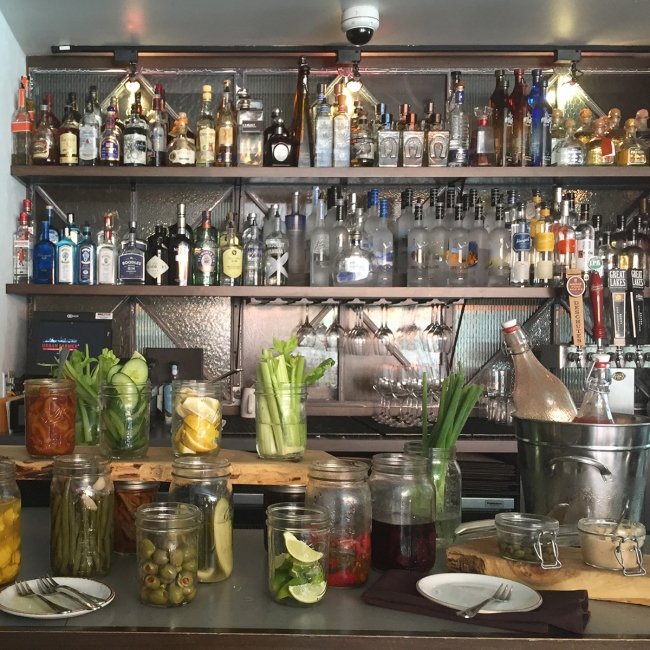 While I was chit-chatting with one of their hostesses, she recommended their Bloody Mary bar—I'm not one to turn down a recommendation, so I took her suggestion. ; )
You'd think with all the brunches I've had, I'd know what to do… NOPE! I was a deer in the headlights at the Bloody Mary bar. I had NO IDEA what to do. The first thing I put in my glass (they give you a tall glass with vodka & ice, and you build your drink from there) was an olive—BAHAHAAA! It was the only thing I recognized right off the bat. But once I poured in the tomato juice I got real creative (aka no inhibitions, at all.) I put in a TON of fresh-squeezed lemon and lime juice, a TON of hot sauce (I only like 'em spicy!), and some other yummy looking ingredients, and of course celery, because that's what makes it cute, more olives & a lemon for garnish. It was delicious & spicy. I think I did pretty well… What do you think??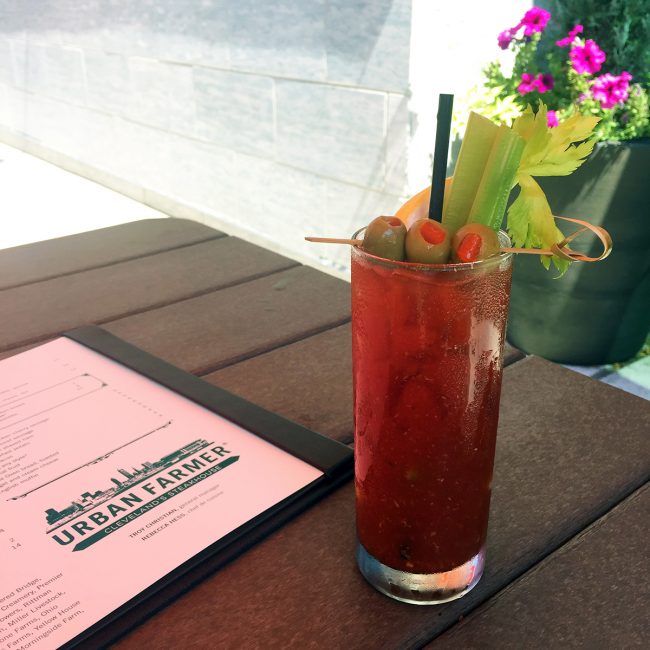 If you've been to Cleveland (or live in Cleveland), LMK what recommendations you have for my next visit. Because I'll definitely be back! (Hopefully after I visit Europe… ; ))
<3,
Bita
Make your own DIY Bloody Mary bar: