Sunday Splash: Is It Already Smonday?
06.26.2016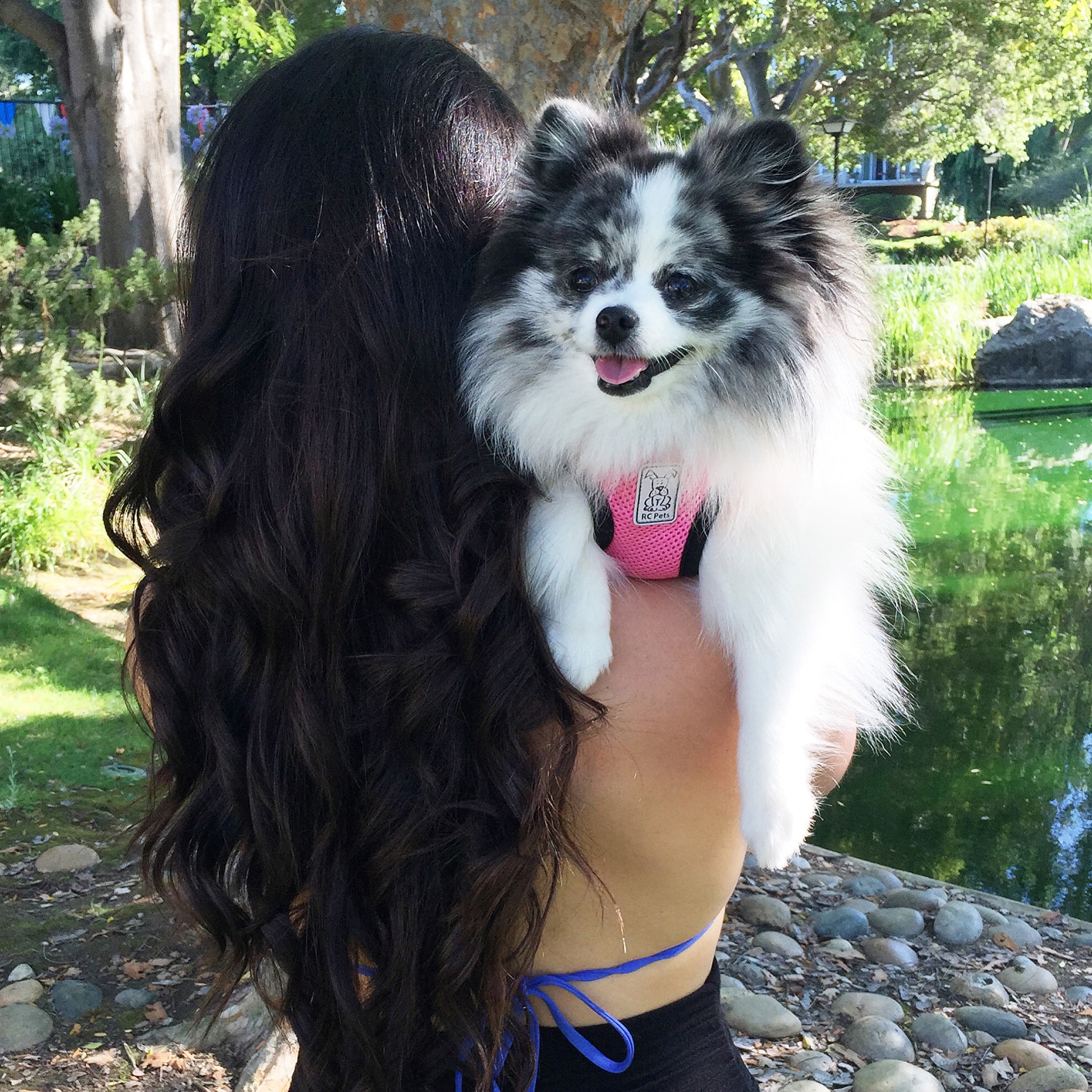 ( Throwback to 4th of July last year—if you're looking for style inspiration for the 4th of July check out these cute, new looks. )
… As in almost Monday!?
It feels like the weekend came & went so quickly. Don't you think?
If we're already Snapchat friends, you know I spent the day with family, pups, & chilled wine ( we had La Crema 2014 chardonnay today—it was so good! )
Any who… I'll be back tomorrow with more to share. Just wanted to stop by & say HI! : )
I hope your weekend was amazing. Let's kick some butt this week!
xx,
Bita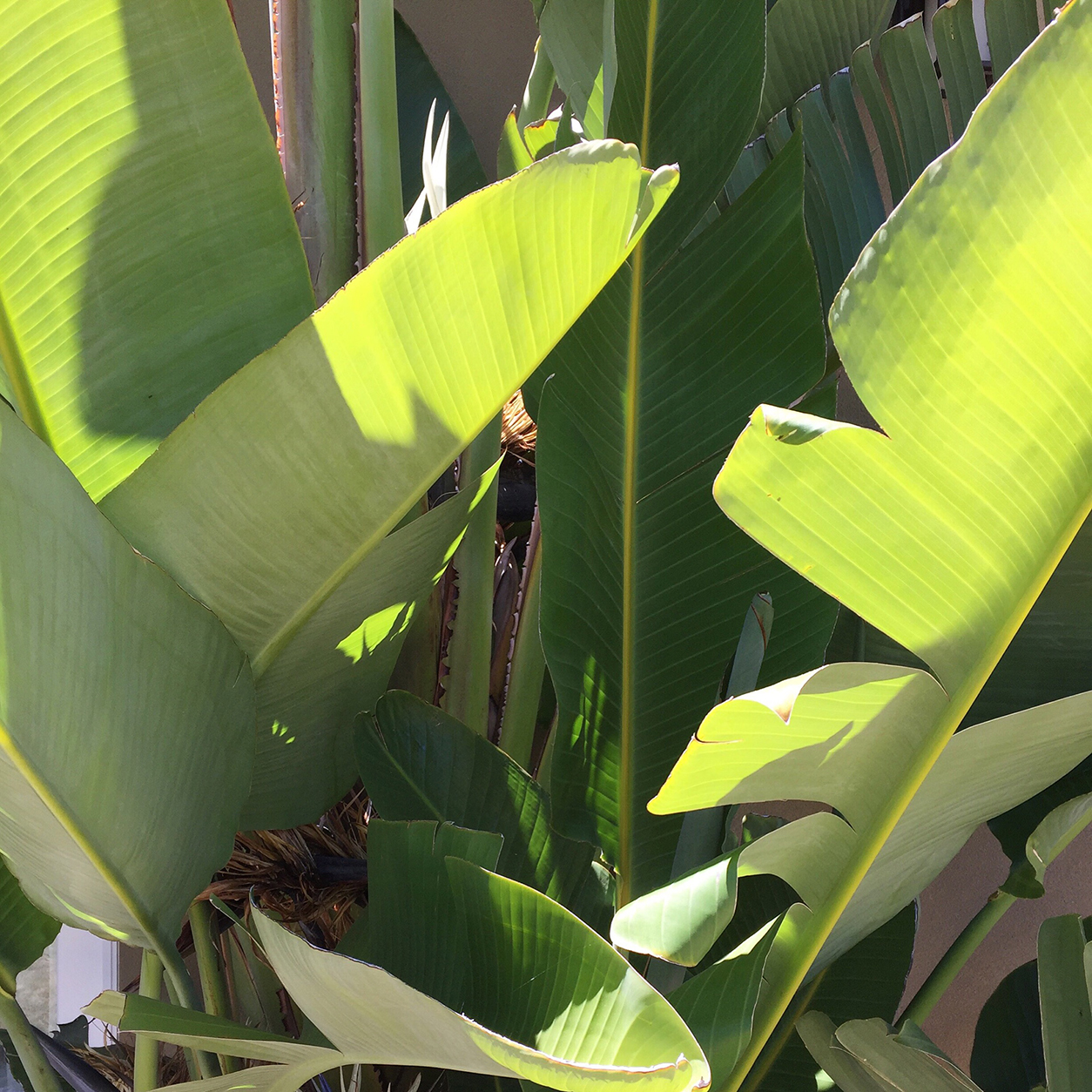 ( Pretty leaves while running in the neighborhood. )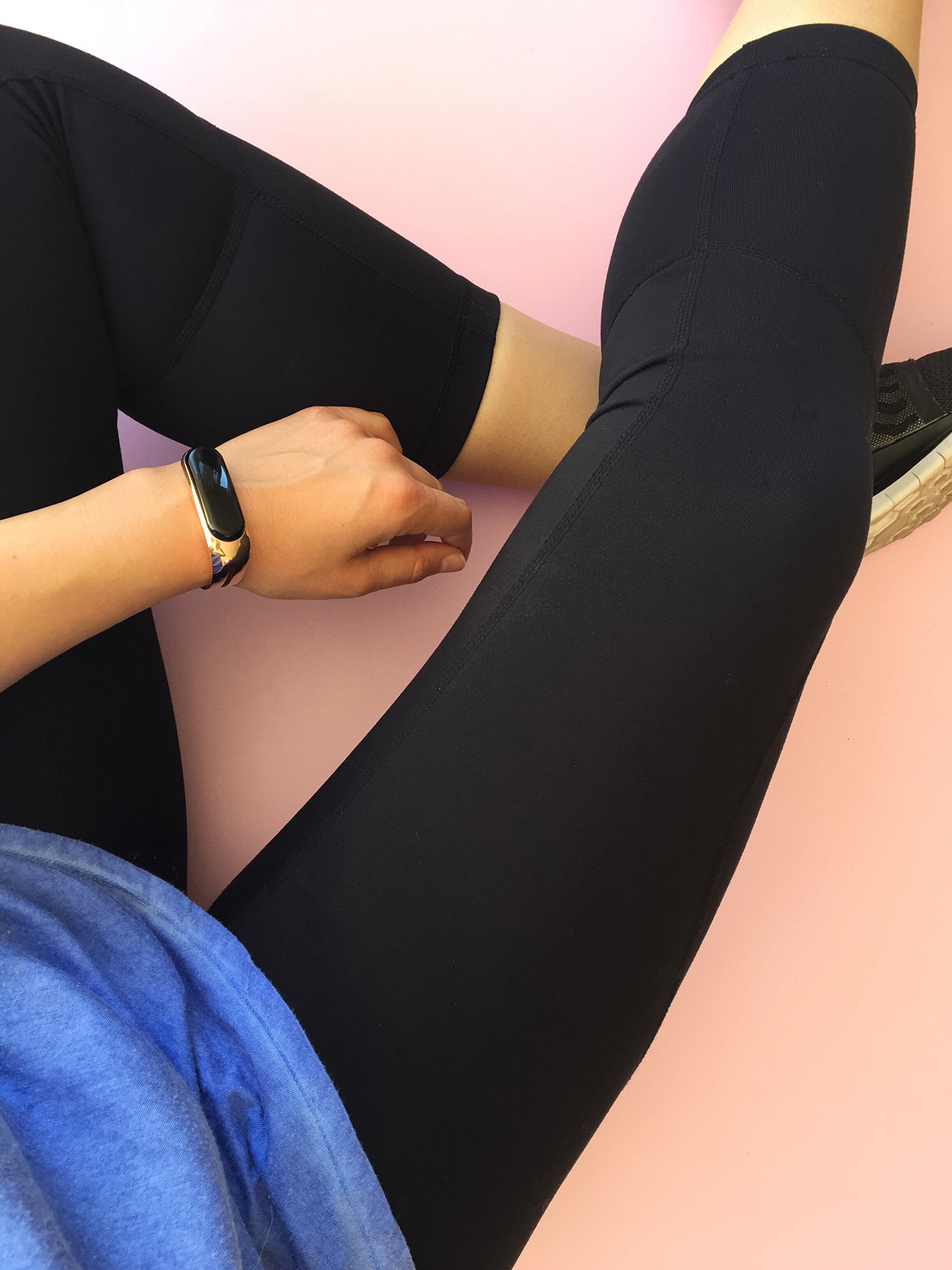 ( Mira bracelet here & Zella "Live-In" Leggings here. You can read more about Mira & why I love it here. )
Shop this post: