Sunday Splash: I Love the Sunday Snooze
06.20.2016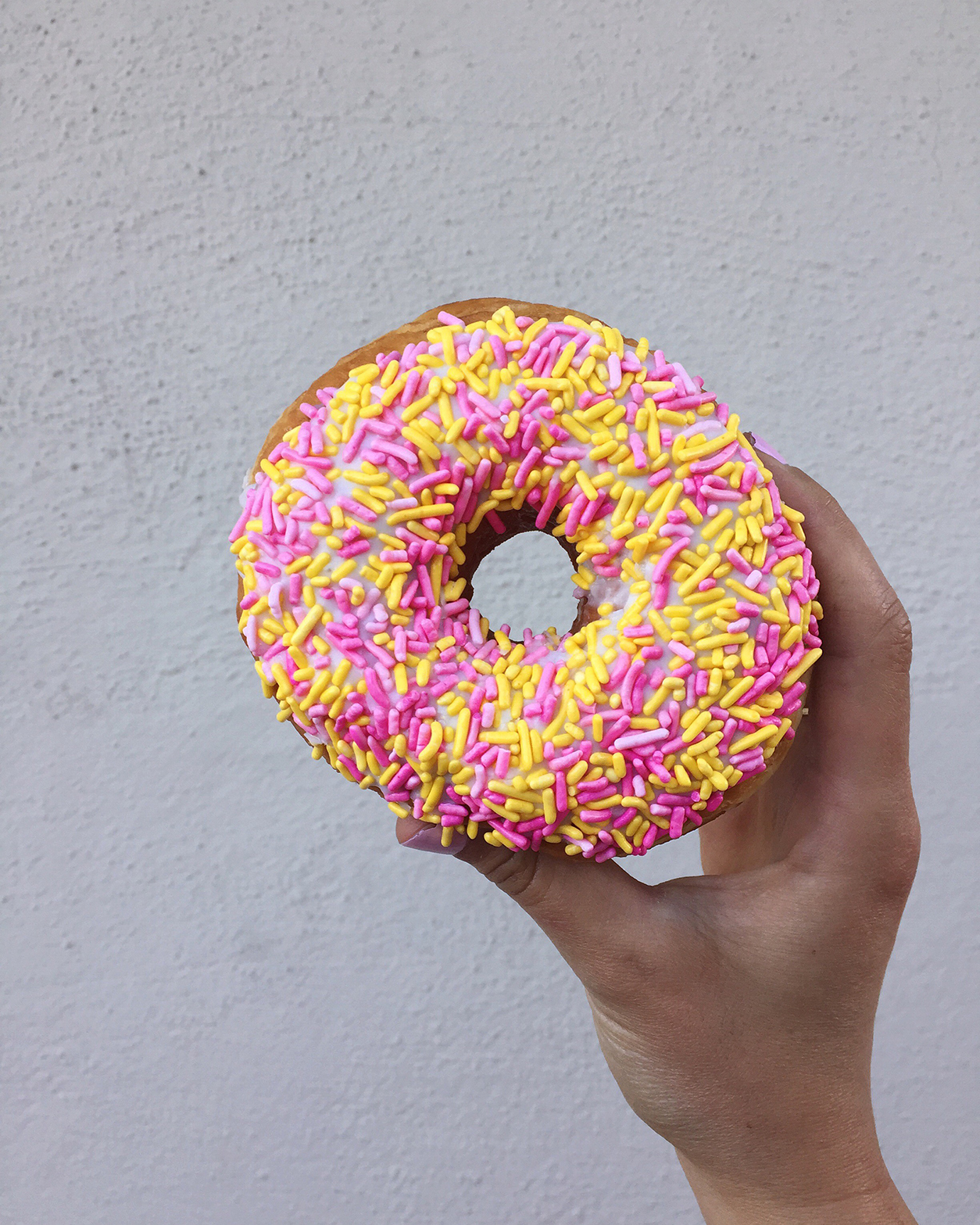 ( My fav kind of donut ⇢ pink with sprinkles! )
Is it just me, or is there something super soothing about Sunday nights?
Am I crazy?
It's just so calm & quiet… ( LOL… Do I sound old? )
This month has been very "go, go, go" because we've had so many great occasions to celebrate.
But today was definitely a change of pace because like most of my Sundays, it was actually calm ( except for the last few minutes of Game 7. Those were definitely NOT calm. )
This week, I'm looking forward to working on some new projects for JOYFETTI & JOY Consulting Co., getting back into a regular schedule ( hopefully with early mornings! )—& DETOXING, kind of… Mostly from booze & cake. ; )
A little activated charcoal lemonade sounds soooo good right now.
BTW, please LMK if you have a particular brand or place you like to get it from—I'd love to check it out!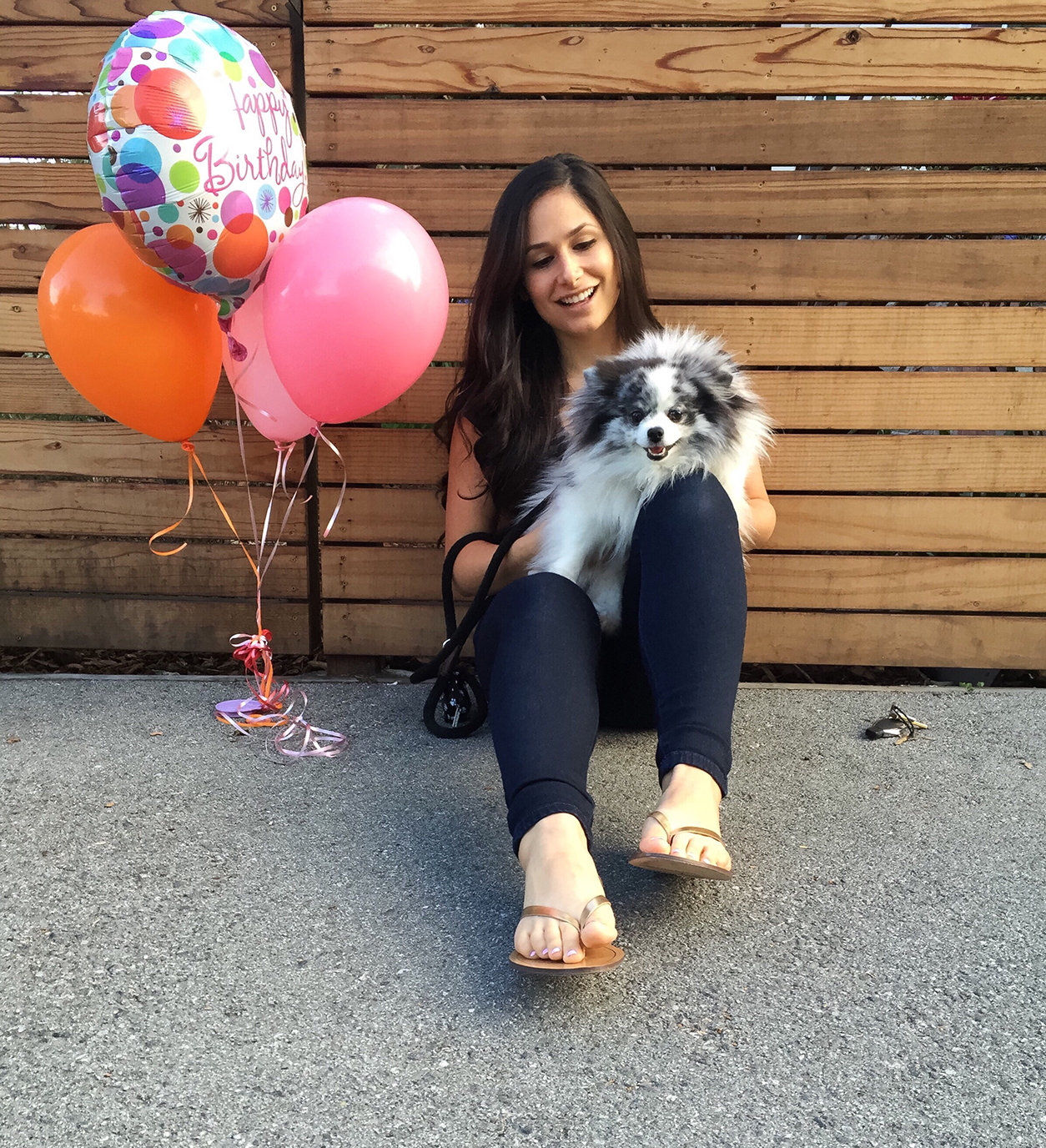 ( Celebrating Minty's 2nd birthday! Check out her 1st birthday photoshoot here, and SUBSCRIBE on YouTube for her birthday video coming soon. : ) )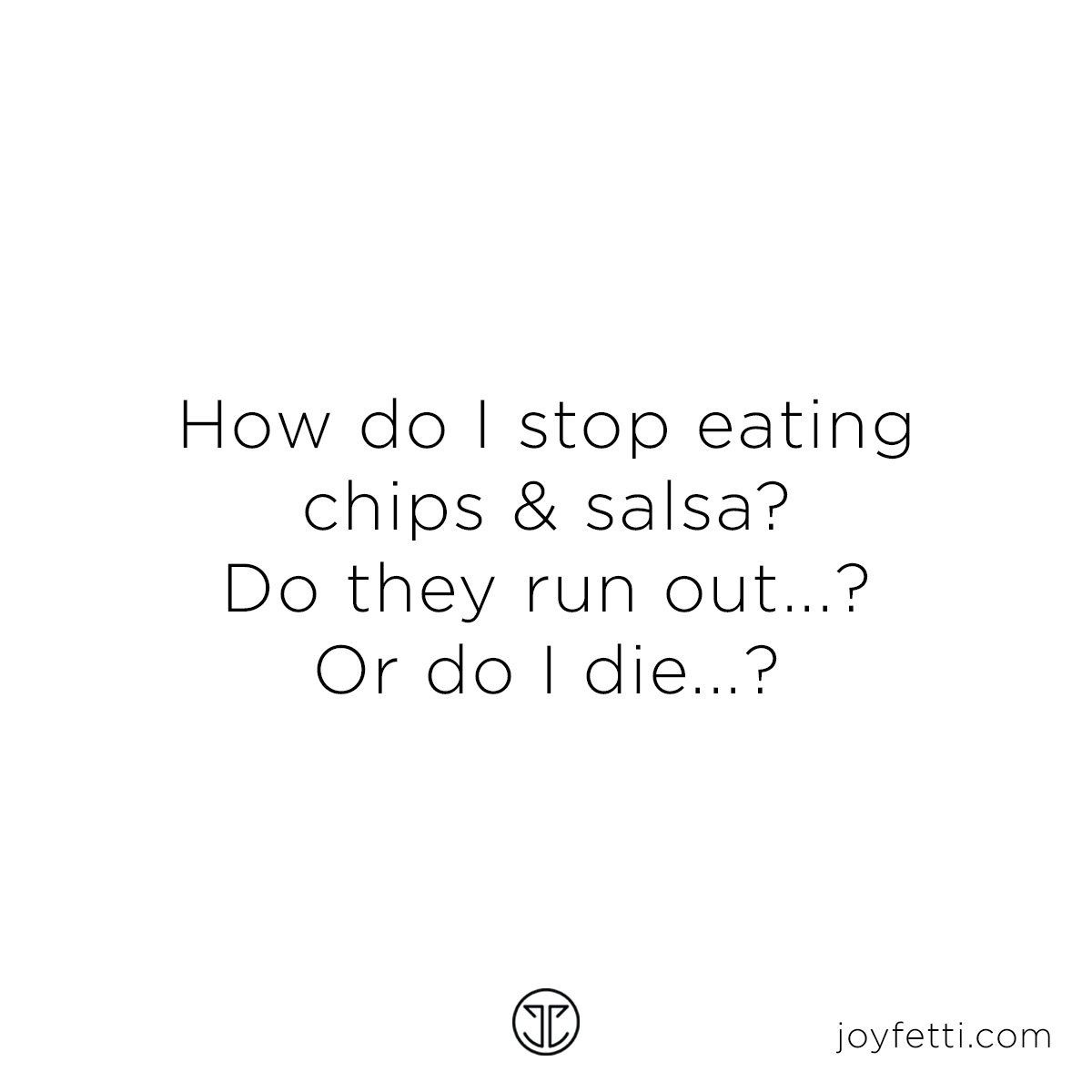 ( Me, this week… More reason to detox ; ) )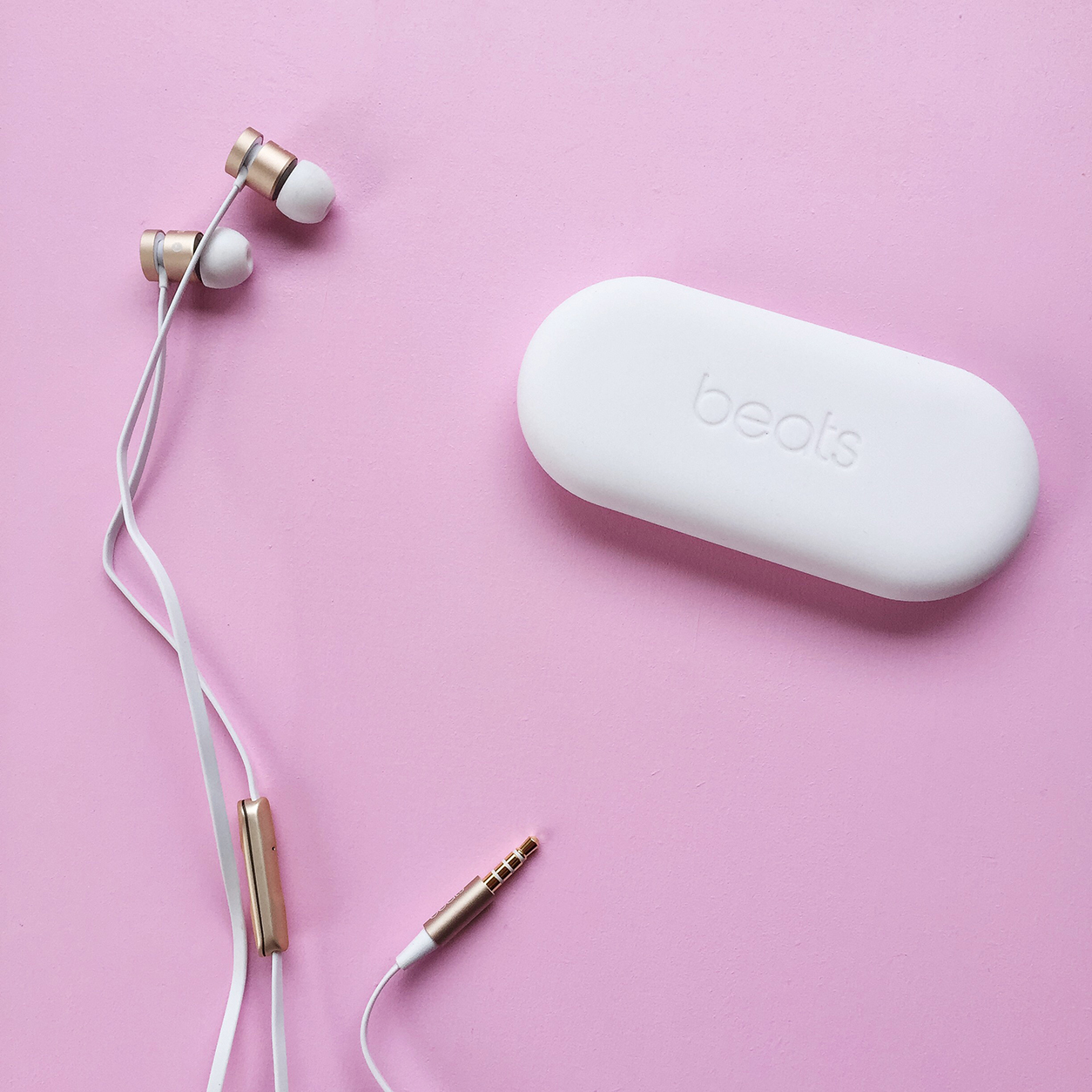 ( I love these earbuds for running & for listening to music ( usually Spotify ) while working on JF & JCC. PLUS, they come with an awesome case so they don't tangle up in my purse. )
What are your Sunday nights like? Are you dreading Monday or looking forward to it? Would love to hear!
Hope you had a wonderful Sunday & Father's Day!
<3,
Bita