Sunday Splash: Garlic Steak & Martinis
05.01.2016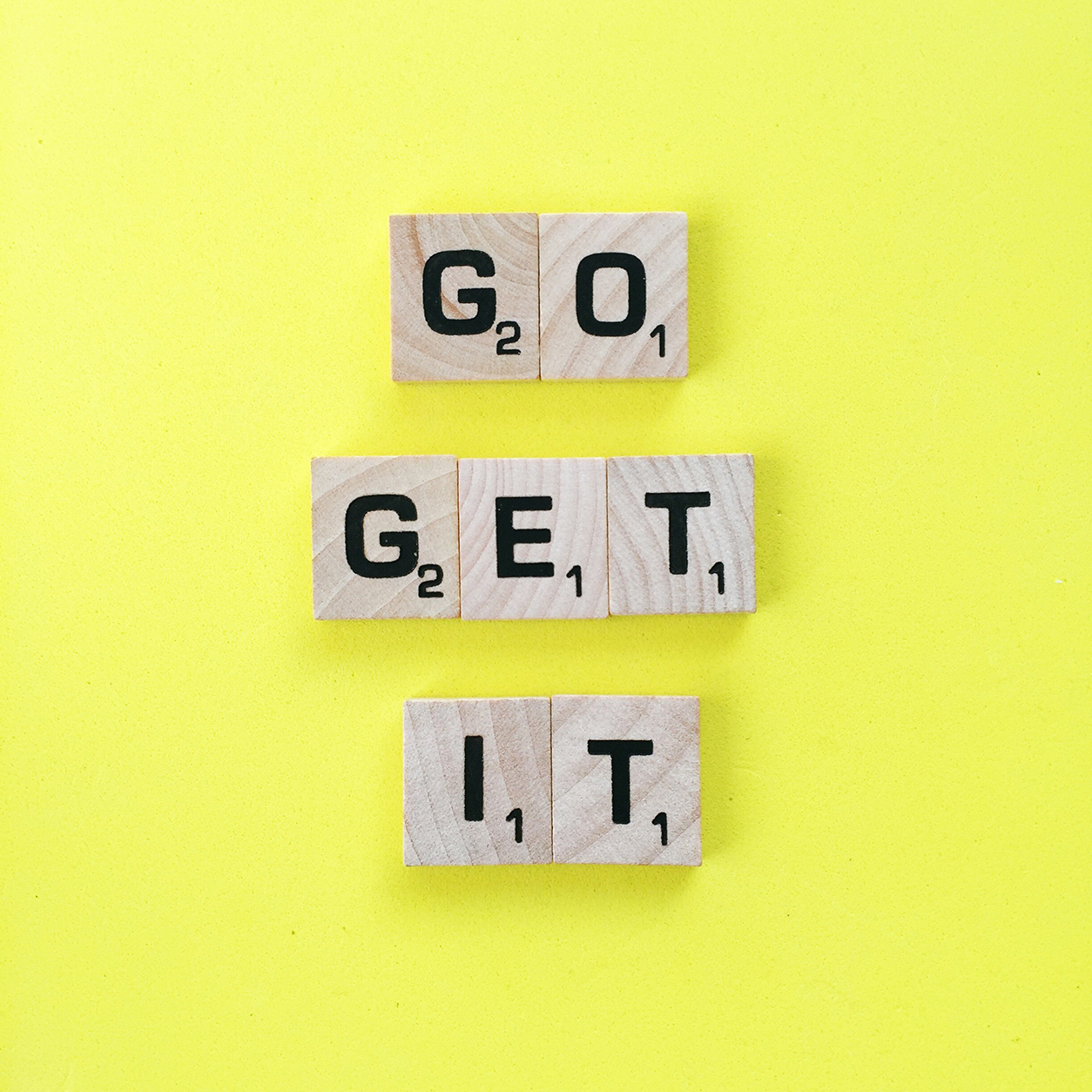 [ A little motivation for the week ; ) ]
HI GUYS!
Happy Sunday! It's super hot here in Burlingame ( 73° ) so I've been waiting for it to cool down a bit before taking Minty on a walk.
Yesterday was exciting—I tried Espetus in San Francisco for the first time ( it's a Brazilian Steak House ) & I ate myself into a meat coma…
A group of us went to celebrate our friend's birthday & it was AMAZING.
Their "gauchos" come to your table with different cuts of meat ( 12 different kinds ) roasted over mesquite, and they slice and serve it to you right then & there. It's SO good!
My favorite was their garlic steak.
AND, they have a really good salad bar. I was especially into their mango salad.
Wear a baggy shirt if you go, trust me.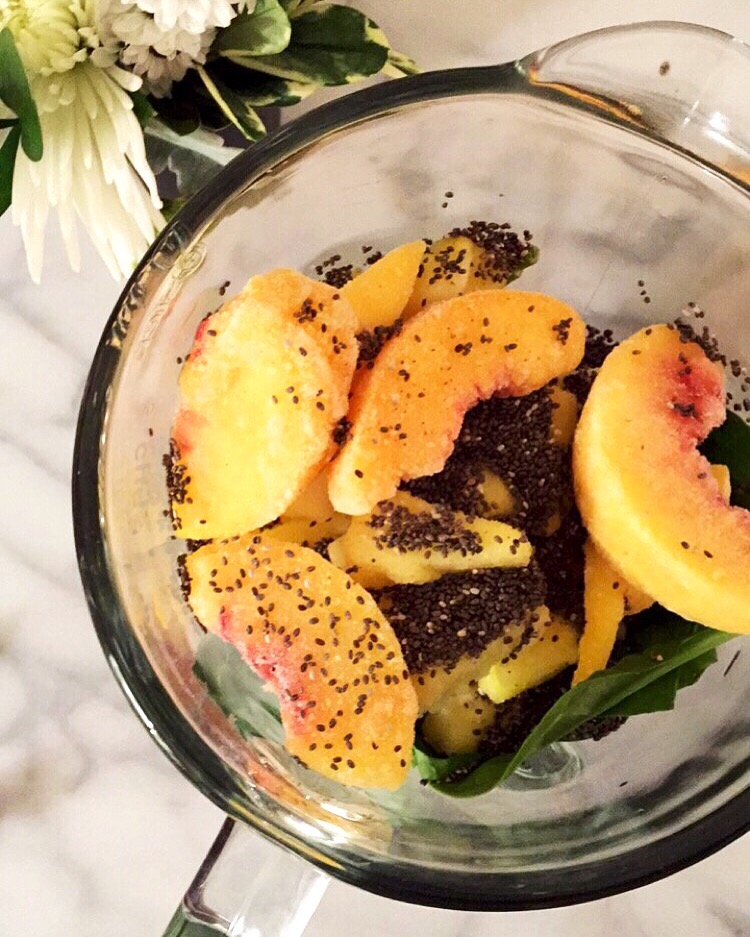 [ A little snippet from Snapchat. Add me ( JOYFETTI ) for more quick & easy recipes. ]
Before dinner, we had martinis at Martunis ( a piano / martinis bar in SF )—I had an espresso martini because I was lagging.
They also make a really good extra dirty martini.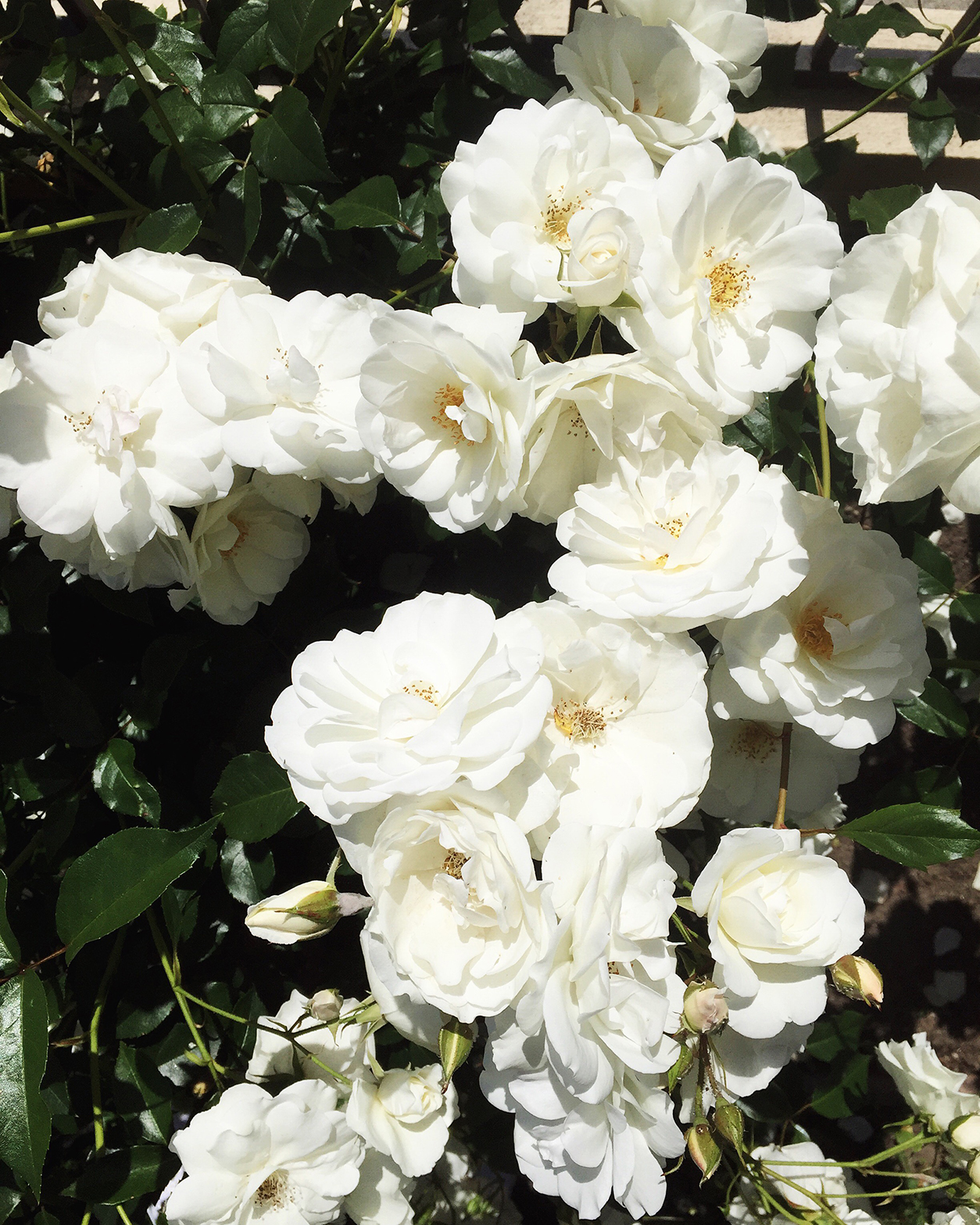 [ LOVING all the flowers on our walks lately. It smells amazing outside. ]
& today… I prepped for the week & took a bunch of photos for the blog & my clients.
How was your weekend!? Tell, tell.
xx,
Bita