Our "shelter-in-place" garden wedding #YASAWECAN2020 (+ photo gallery)
05.29.2021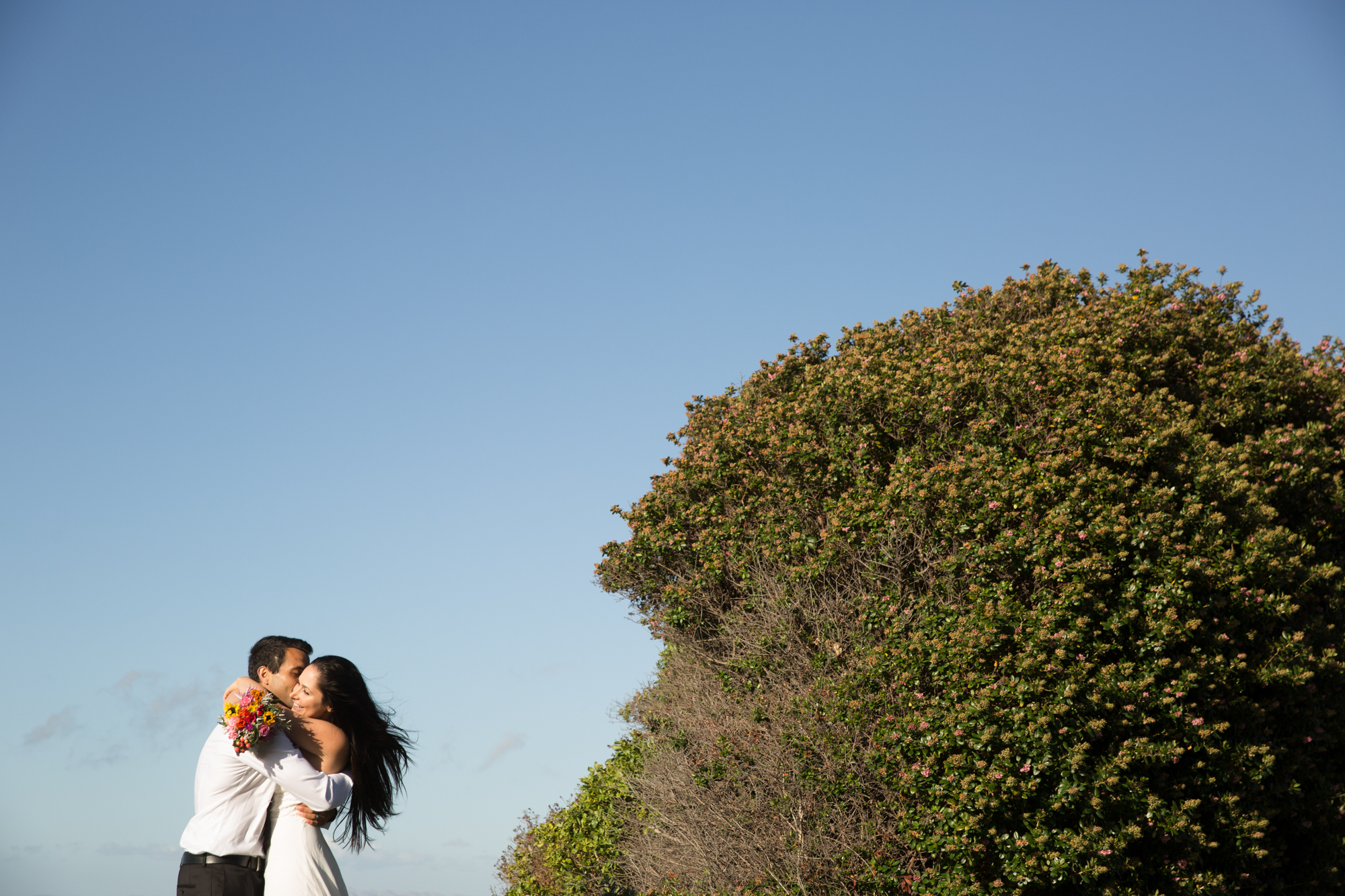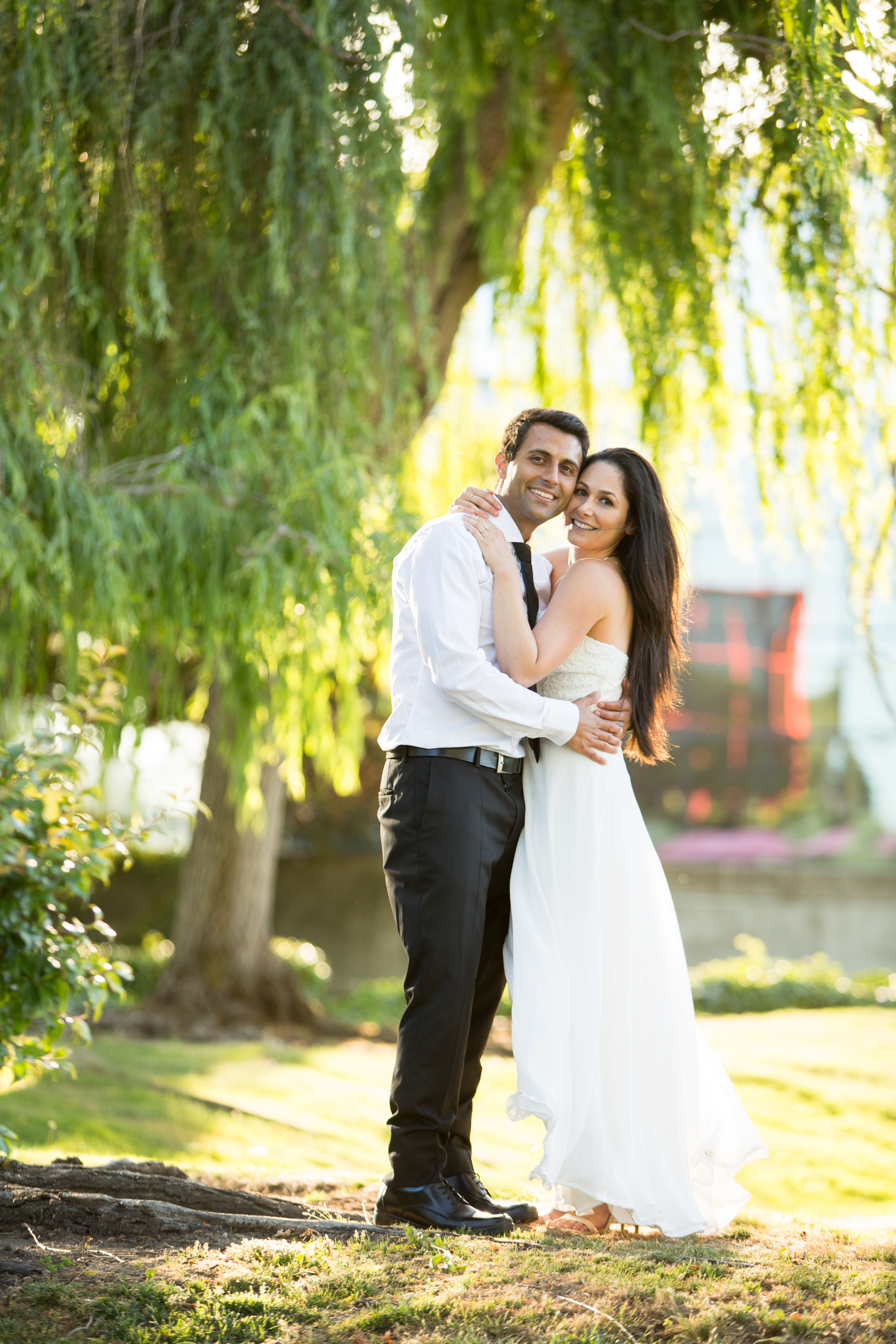 This post has been a longggg time coming & I'm so so excited to share it with you!
Arrash & I got married on June 6, 2020 in the midst of the pandemic, nearly 3 years after getting engaged. We got engaged on November 11, 2017.
We were ready to be married : )
We set our wedding date in the winter of 2019 after finding a gorgeous wedding venue that we were both really excited about & that our parents loved too!
It took us a while to pick our venue. Once we picked our venue & booked our wedding date, we started to piece together the other elements of our wedding.
Come March 2020, we had our wedding venue, & our amazing wedding photographer (Josh Gruetzmacher) & videographers (Jessica & Lewis of LoveSpun), who we were SO incredibly excited & grateful to work with!
We had a delicious all-vegan food tasting with Le Papillon in San Jose, CA a little over a month ago (I'll do a separate post all about them & our food tasting—it was incredible! They did a very special, all-vegan menu experience for Arrash & I, & our parents) & we were getting ready to sign a contract with them for our wedding day.
While we were making progress & pulling together a lot of other elements for our wedding day & weekend, you could also say we were a bit behind… A little late… Like this post ; ) (& a lot of our day-of & post-wedding activities—we've been consistent.)
We didn't send any save-the-dates & we were planning to send out digital wedding invites soon—but we hadn't prepped them yet… & we hadn't made our wedding site yet.
Then, the news hit: Covid-19 in the U.S. Then the lockdown happened.
At first, we decided to wait.
We held off on signing any more contracts, & vendors like Le Papillon were very understanding. We didn't change the wedding date—we didn't want to make any big decisions too soon.
It felt like the news around Covid-19 was changing every day & there were still a lot of unknowns.
So we waited.
We put everything on hold for 3 weeks—all wedding planning: paused.
We listened to the news & updates—& I took up Wim Hof Breathing Method in the mornings lol! I really did. It helped me a lot in 2020. Check it out if you haven't already. It's amazing!
At the end of those 3 weeks it became really clear to Arrash & I that the pandemic wasn't going anywhere (unfortunately—for everyone's sake & health) & that our original wedding plan wasn't going to be realistic any time soon.
Arrash & I didn't want to keep pushing our wedding date back & we wanted to help keep our friends & family healthy & safe. Even if restrictions were to ease up we didn't want to risk anyone getting sick from our celebration.
So we got crafty. Real crafty.
& we pivoted!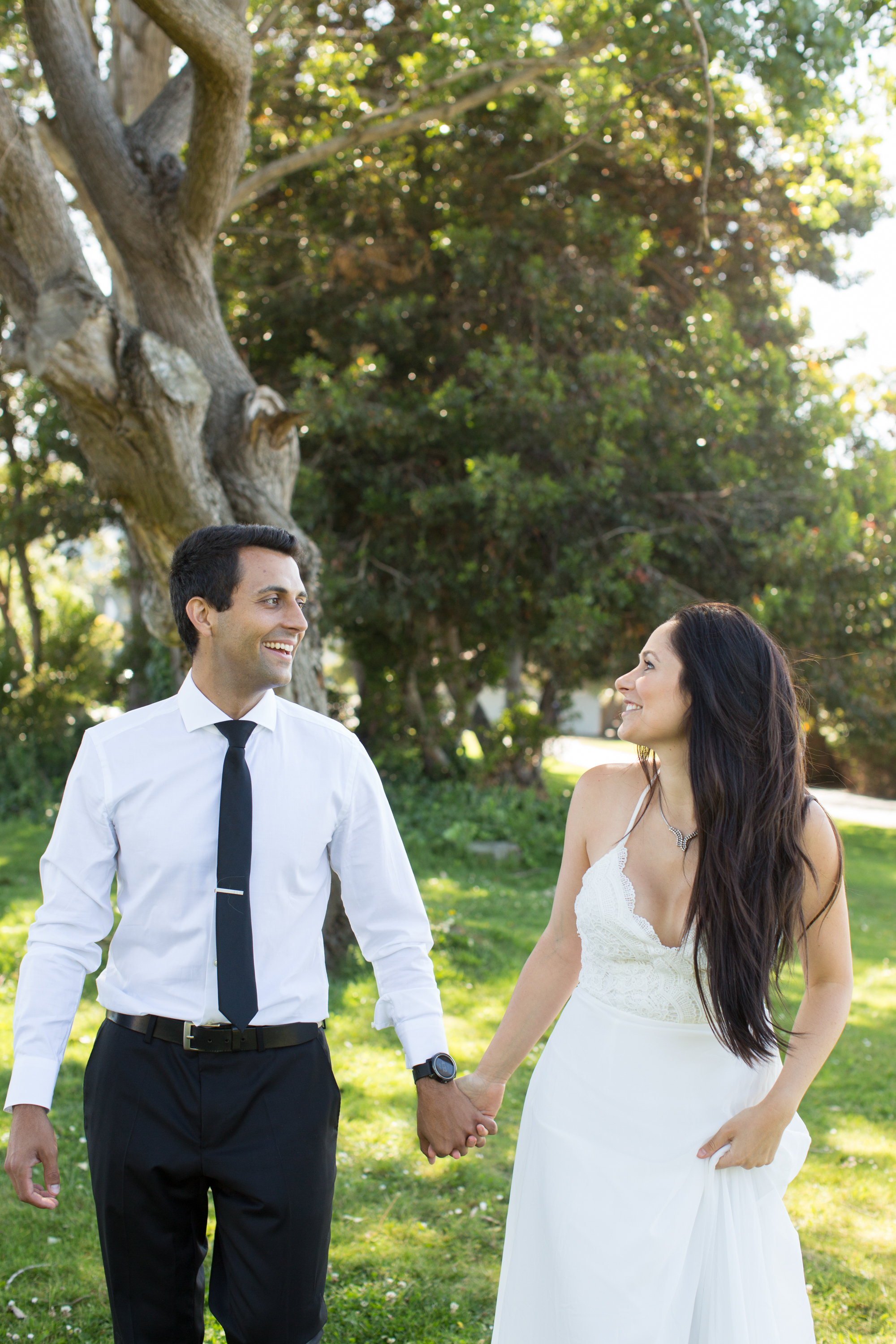 With a lot of help & support, we made the best of the situation & we created a new wedding concept (& I made a new Pinterest board to help piece it together & envision it)—with most of our family & friends joining us virtually. Many of our friends & family choose to do the same with their 2020 weddings. We had some beautiful virtual weddings to learn from & amazing couples guiding us : )
I feel really grateful & fortunate we were able to celebrate & feel everyone's love & all be together in a way that turned out to be very 2020, & helped keep health & safety top of mind.
Our new concept for the wedding was a "shelter-in-place garden wedding".
We decided to share our vows & do a mini version of walking down the "aisle", sharing a couple wedding traditions that are meaningful to us & felt doable in the new setting/environment, a little first dance, & a homemade cake, all at a local, public park. Friends & family who were local & wanted to be present in person & felt comfortable doing so, joined us at the park & practiced social distancing. We also streamed the ceremony online through Eventlive, so our friends & family could join us from the comfort of their homes.
After the ceremony we hosted a Zoom call for toasts, & a lot of our family and friends shared the most beautiful, touching stories, warm wishes, words of advice, funny stories & toasts! : ) It was AMAZING! : )
Taking it back to when we started planning our new "shelter-in-place garden wedding"—once we had a rough idea of how & where we wanted to celebrate we called our photographer, Josh, & videographer, Jessica. They're absolutely amazing (best of the best!) so we were hoping they'd still be available & onboard with this new concept. Lucky for us, they were! : )
So collectively, we all started to bring the day together.
I have a lot of fun, in-depth wedding content to share with you, so consider this the rollout—the intro! A year later… A year after our wedding, here comes the wedding content! Lol!
Let me know if there's anything specific you want me to share?
Food & drinks—we did delicious vegan, gluten-free ice cream sandwiches from Green Girl Bakeshop, little Pellegrinos, & little boxed flat waters from Flow.
Decor
Planning
Dress—there's a whole story there!
Heels (they're vegan)
Music
Tech
Wedding website & digital invites…
Let me know what you want to hear more about. I'm so excited to share with you! : )
Scroll down for our wedding album (heads up, it displays better on desktop than it does on mobile.)
& check out our wedding film—I'm so obsessed with it! : )
Okay, I'm off to pack for a little mini vaca (semi-local—we're vaccinated & ready to relax a little… Arrash definitely is ready ready!) I'm off to pack last minute. What's new!?
Chat with you soon!! LOVE YOU!
<3,
Bita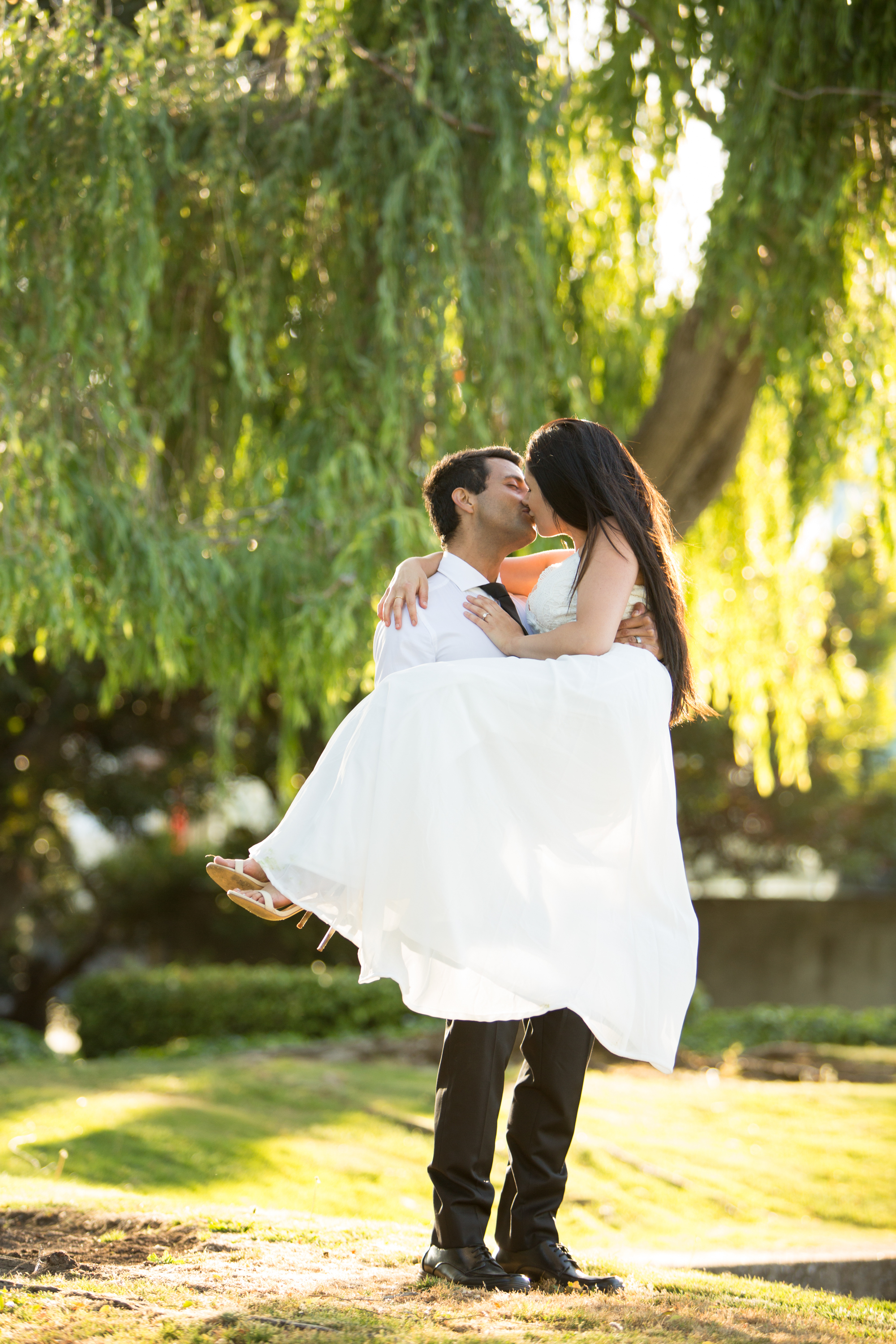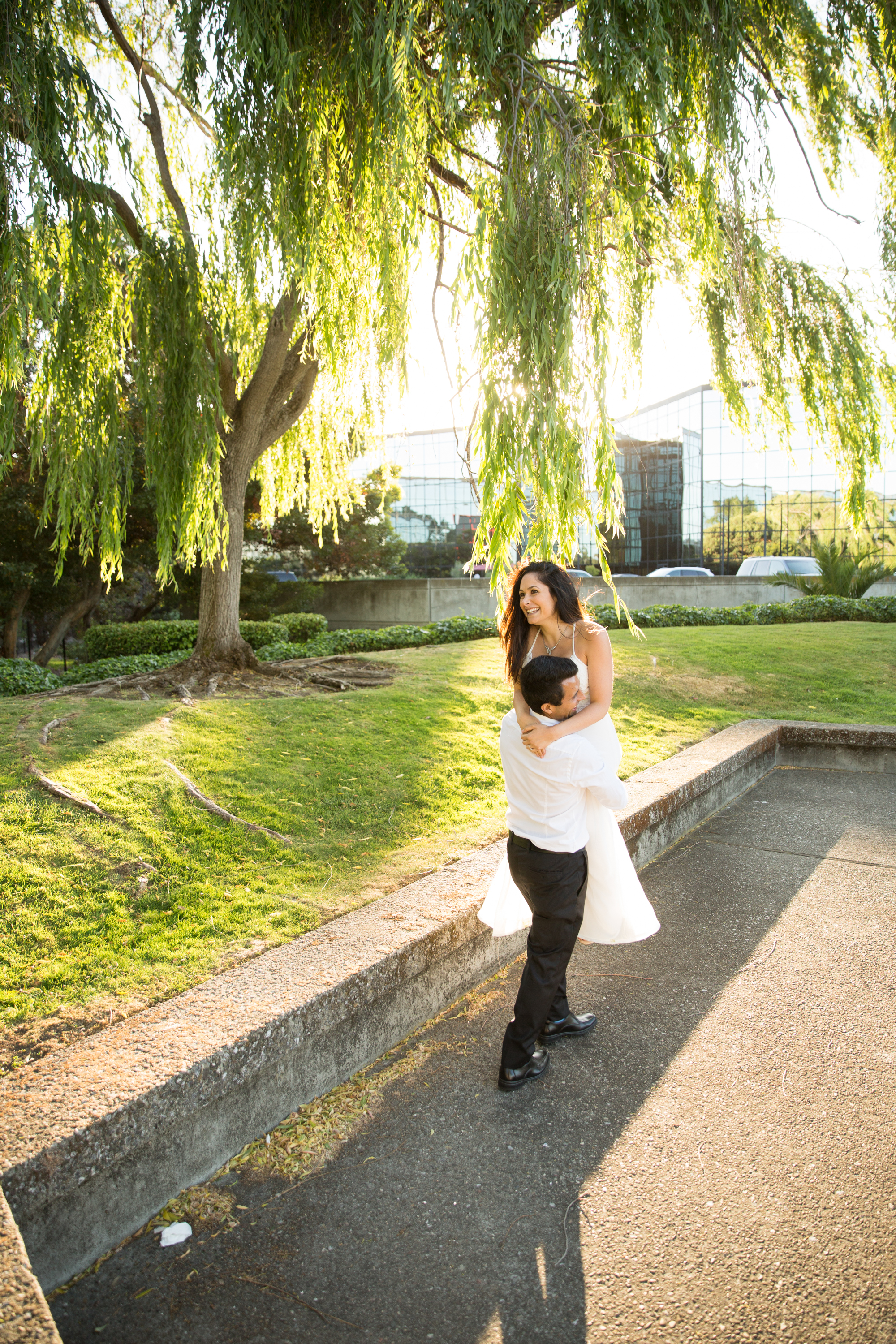 #YASAWECAN2020 Bita + Arrash Wedding Gallery
[ PC: the incredibly talented (& so fun to work with!) Josh Gruetzmacher—check him out! ]