Minty Mondays: I Want to See Your Pet Pics!
04.11.2016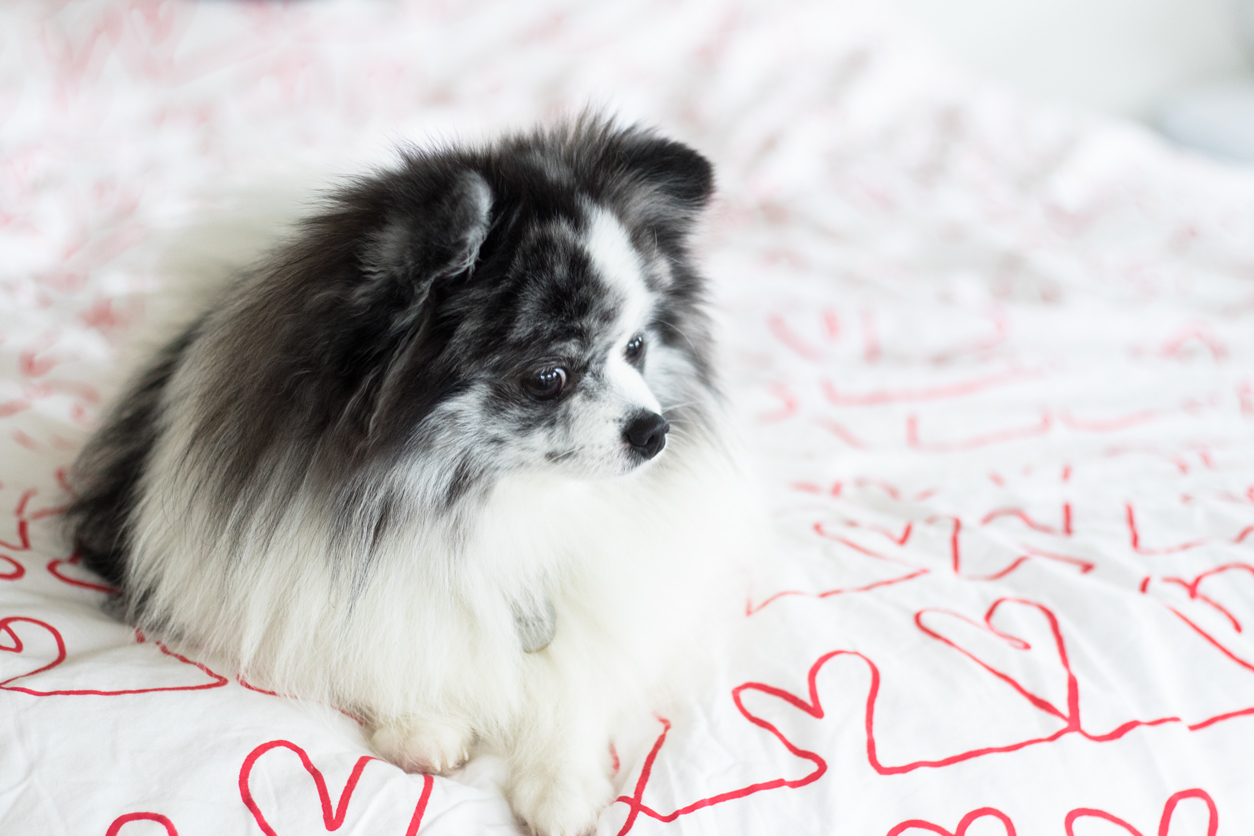 HI GUYS!
Happy Monday—& Happy National Pet Day ( another day to celebrate me & my furry friends… LOVE! ; ) HAHA! )
I'd love to see pics of your pets ( & so would mommy ) so comment on my Instagram ( or if you made him / her an IG account, tag them ) so I can take a peek! Pretty pleaseeee?
I've had a busy day of naps and it'd be nice to have some cute pics & vids to enjoy before my next one.
Have a great week!
<3,
Minty