Minty Mondays: Blankets.
04.18.2016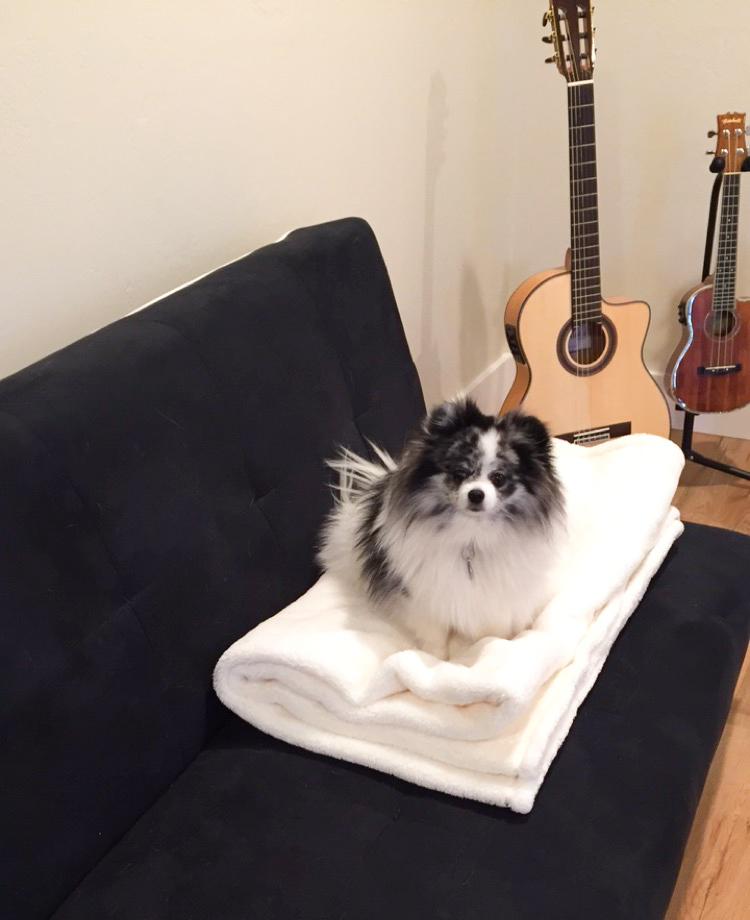 [ If it's fluffy, I need to be on it. ]
HI GUYS!
Moms been sharing cute stationery… Office supplies… Laundry bags… Yada yada yada… But you know what's MOST important when it comes to home design?
FLUFFY BLANKETS.
YES.
The fluffier the better.
If there's a fluffy blanket out there, you bet you can find me on it! Call it magnetic love. Call it magnetic attraction. Call it whatever you want. I love a good blanket!
Do you have a fluffy blanket in your life? If you don't, you definitely need one.
KISSES!
<3,
Minty