Love List: Prioritizing, Tahoe & Clothing Staples!
02.23.2016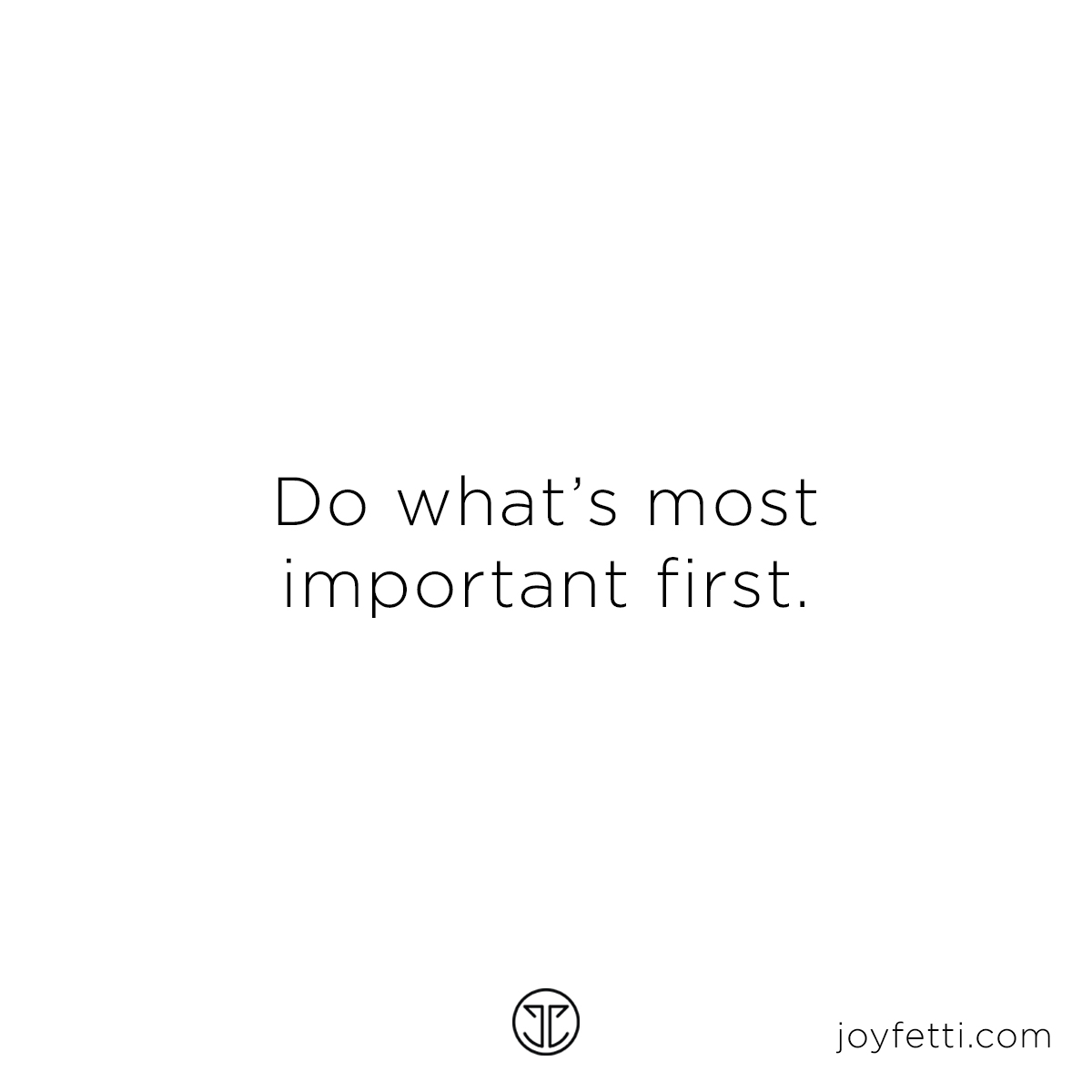 [ I remind myself of this constantly! ]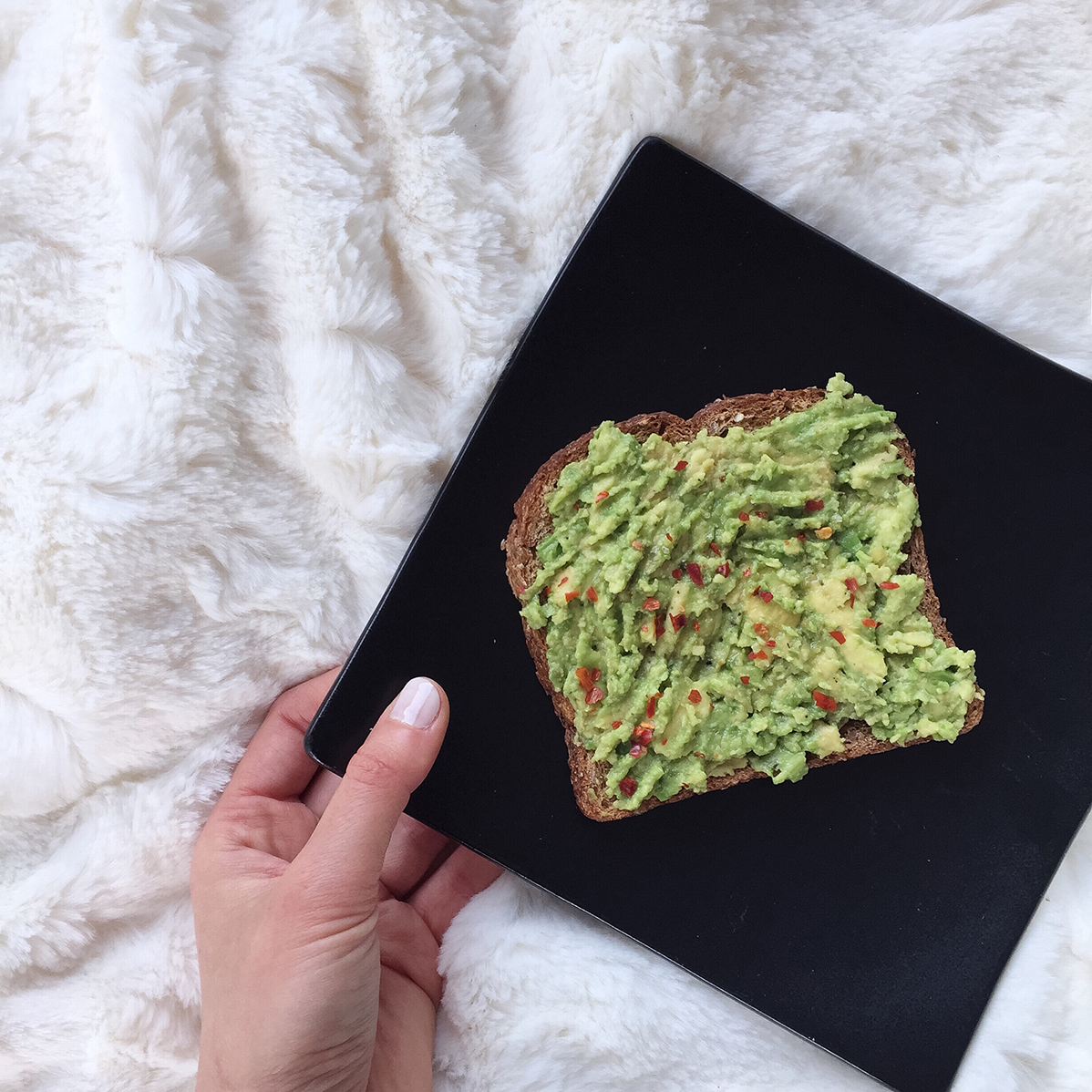 [ Happy National Toast Day! ; ) ]
HI GUYS!
Monday was a quick, jolt back to reality—was it not?
This past weekend was filled with celebration, cake, booze, and a lot of skiing (a lot for me, LOL.)
I love skiing—it's way more fun (& intuitive) for me than snowboarding. If you're having a hard time with snowboarding, definitely give skiing a shot.
ALSO… Liquid courage, boy oh boy, does that help! I felt like those little kids on the slopes who have no fear. LOL! A drink or two should do the trick. Don't go overboard. ; )

[ Back in Tahoe… <3 ]
We spent the weekend at Ritz-Carlton Residences, again, which is beauuutiful, and (I LOVE THIS) right on the mountain.
The Big Easy was literally, right outside our window.
Waking up and seeing skiers/snowboarders already on the slopes has it's pros & cons… On one side it's pretty cool you can see them, on the other, it's a reminder you slept in & missed half a day of skiing. BAHAHA. OOPS! #BirthdayBooze #SorryNotSorry
Any who… A little motivation never heart a flee. So Monday morning, I repeated my mantra "do what's most important first" and tackled the day.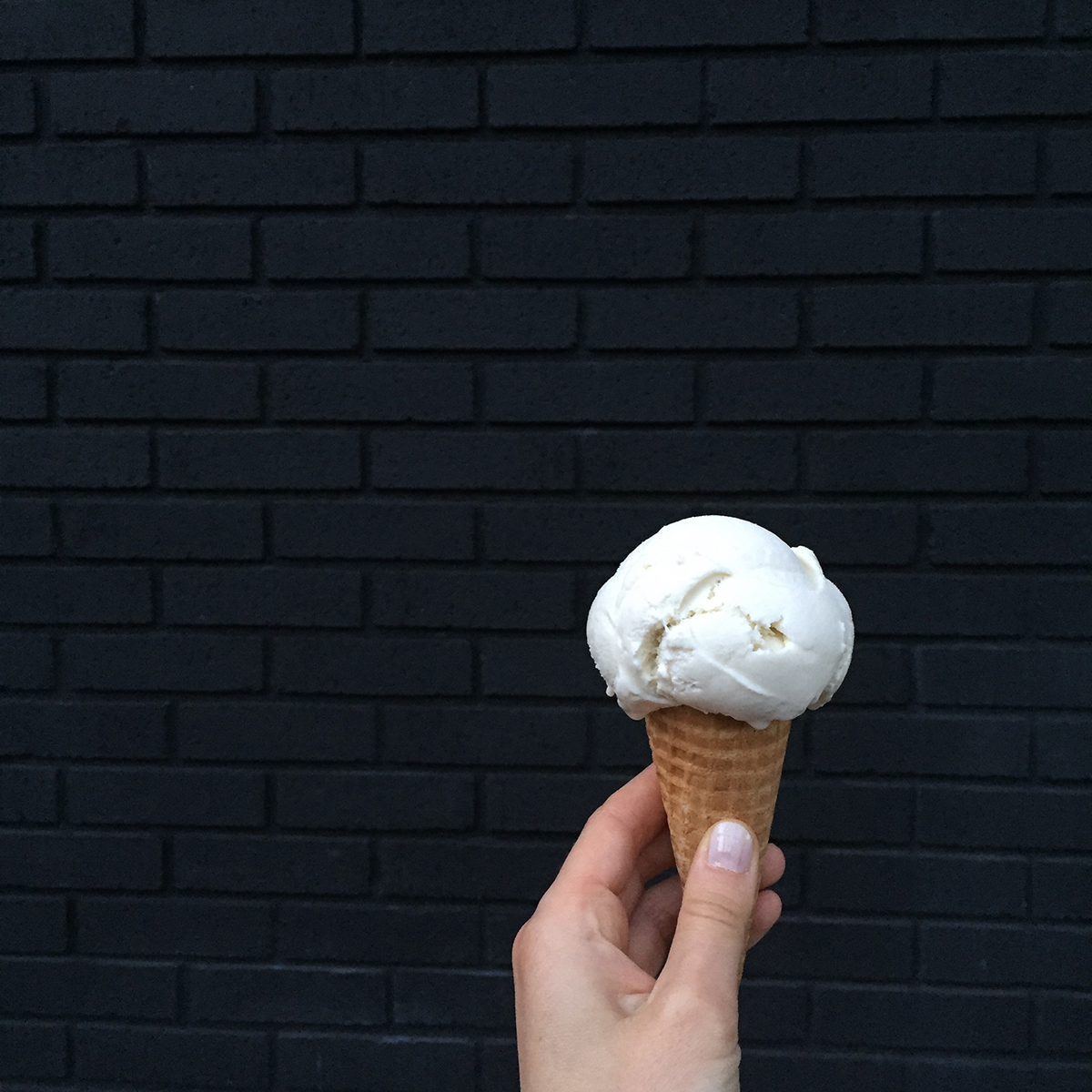 [ Favorite Bi-Rite ice cream flavor ⇢ Lavender Honey. MMM! ]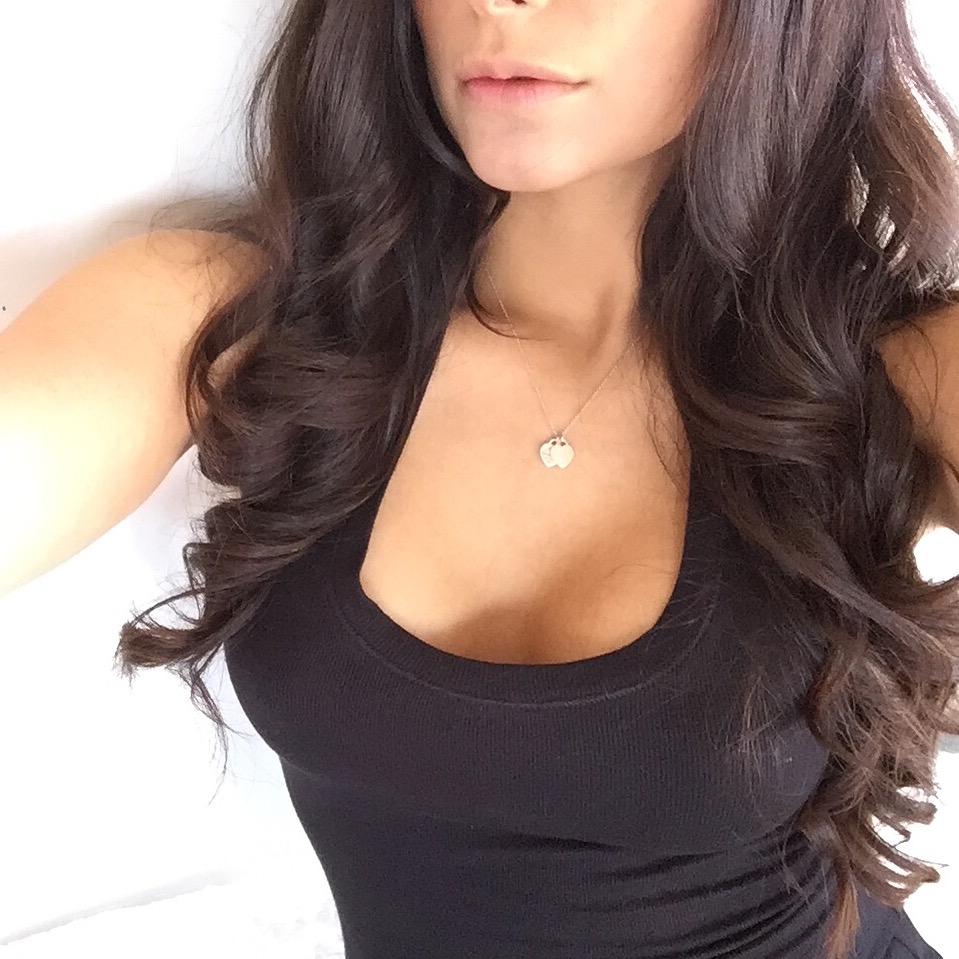 [ Black BCBG Knit Tank + Tiffany Necklace + Hot Tools Titanium Curling Iron << love this! ]
I also opened some packages from Nordstrom, which is ALWAYS fun. Online shopping is pretty amazing… When your package arrives, it kind of feels like you're opening up a gift, no?
I got a bunch of staples like this black bra (I love how Natori bras fit), Joe's 'Flawless – Vixen' Ankle Skinny Jeans (they're super tight & dark—perfect for wearing with boots &/or heels), and Zella 'Live In' Slim Fit Leggings (which I definitely need to hem b/c I'm a shortie. HA!)
Last night, I started reading The ONE Thing… WHICH IS AMAZING!!! Seriously, I need this book because I'm always trying to do (& launch) 5783478329 million things at once, which is no good. And, I know this. I need help. LOL.
I'm about 1/3 or 1/2 of the way through the book. It's a quick read, well-written, informative & super interesting. Check it out, & LMK what you think, and if you have other book recommendations for me? I love biographies, non-fiction, & health/wellness books. THANKSSS!! ; )
Also, LMK if you're interested in hearing more about The ONE Thing. I can do a book review when I'm done.
How's your week so far? Any juicy stories? Snap me ⇢ Username: JOYFETTI.
XO! <3,
Bita