JOYFETTI Playlist: Summer Picnic
08.18.2020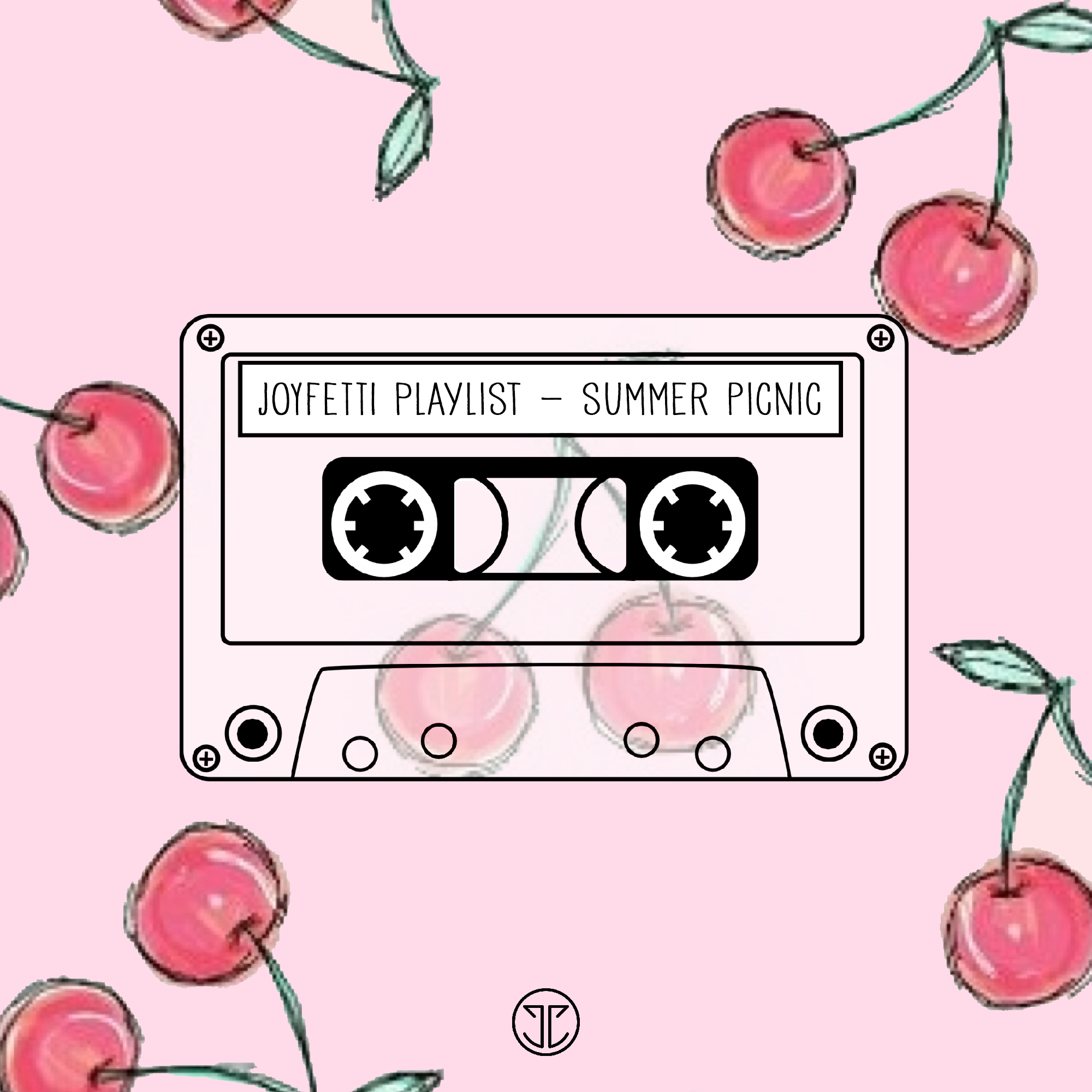 I've been playing this JOYFETTI Playlist: Summer Picnic non-stop since our little at-home Summer picnic a couple months ago. It's seriously sooo good!
I listen to it while I run, while I work out, while I work, & obviously while I picnic! : )
You can find it on the JOYFETTI Spotify account, along with the other JOYFETTI playlists.
What songs would you add? : )
<3,
Bita
Music faves: