JOYFETTI Playlist: Carefree
07.03.2015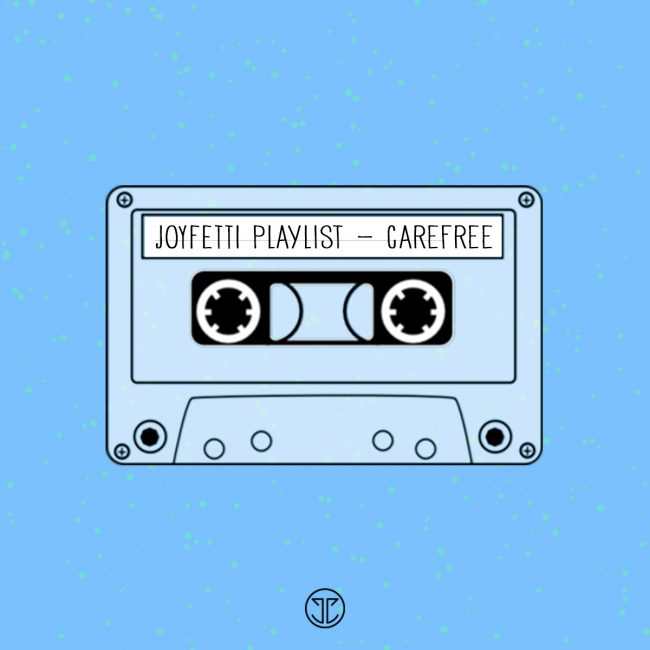 IT'S SUMMERTIME!!!
To me, summer is all about living life carefree.
Backyard BBQs with close friends and family… Refreshing cocktails… Pool parties… Lounging in the sunshine… Vacations & exploring new places…
AH!! I LOVE SUMMER!! ???
So this month, I brought together some of my favorite songs that evoke that carefree, summer spirit! & voila ⇢ we have JOYFETTI Playlist: Carefree.
Happy Summer, Babes!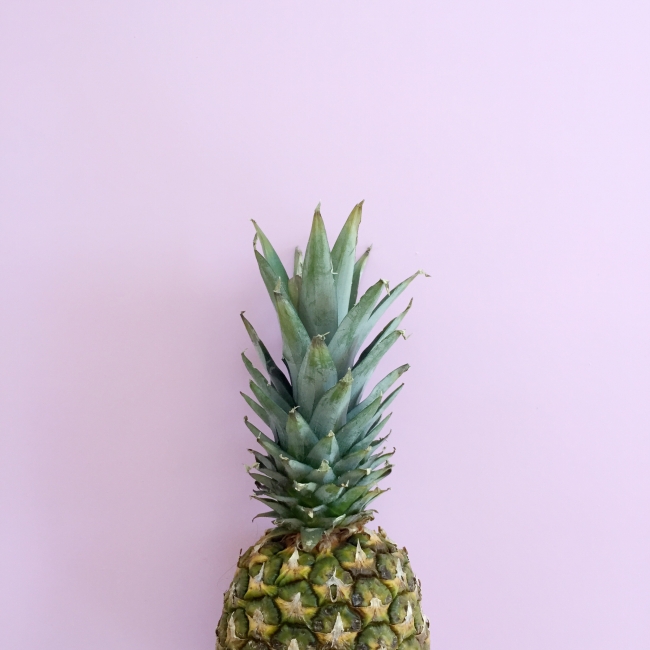 Can't wait to grill this pineapple this weekend!

Pretty flowers while walking with Minty.
<3,
Bita