Gluten-free rolled oats as cereal
10.03.2020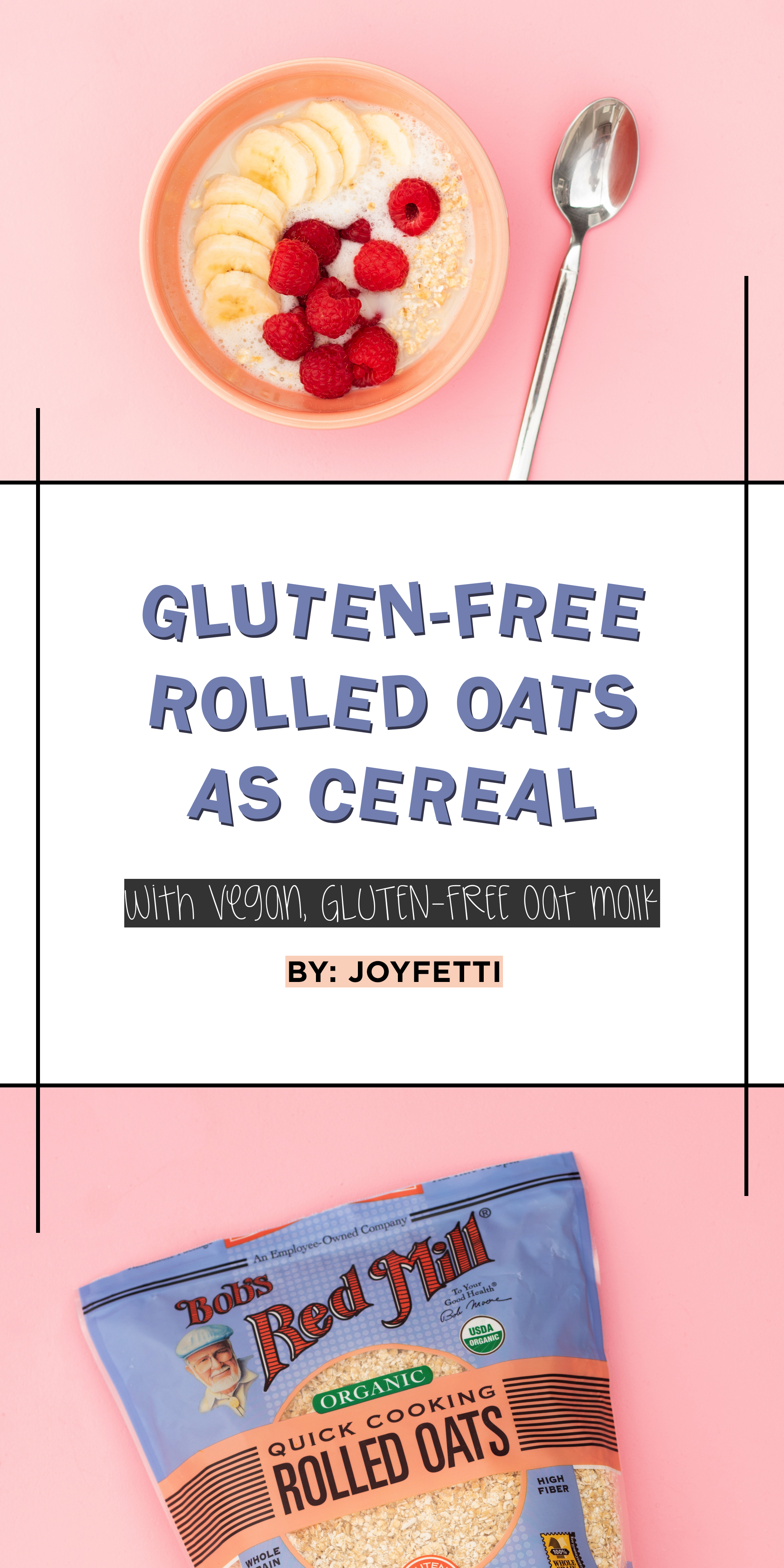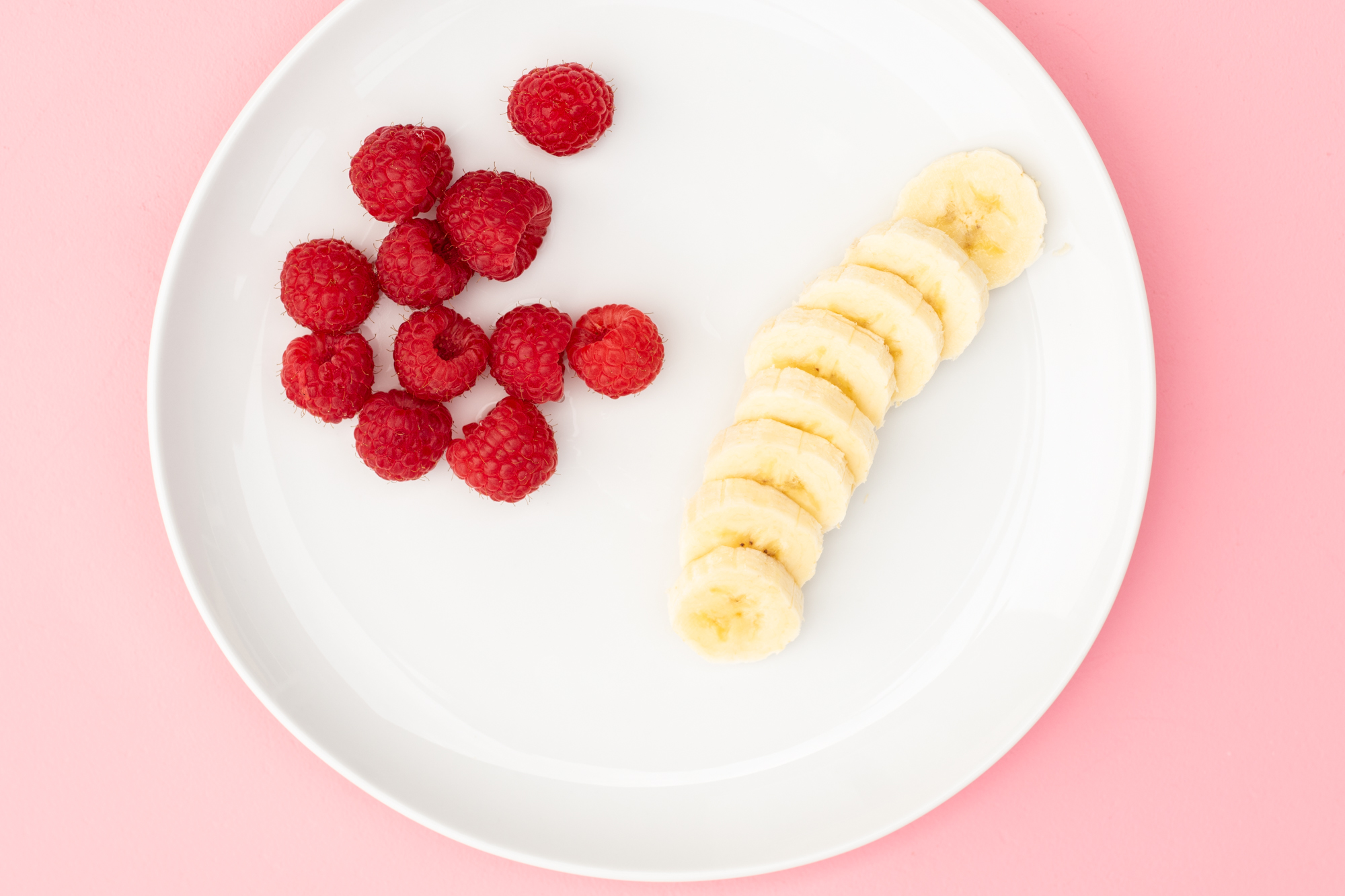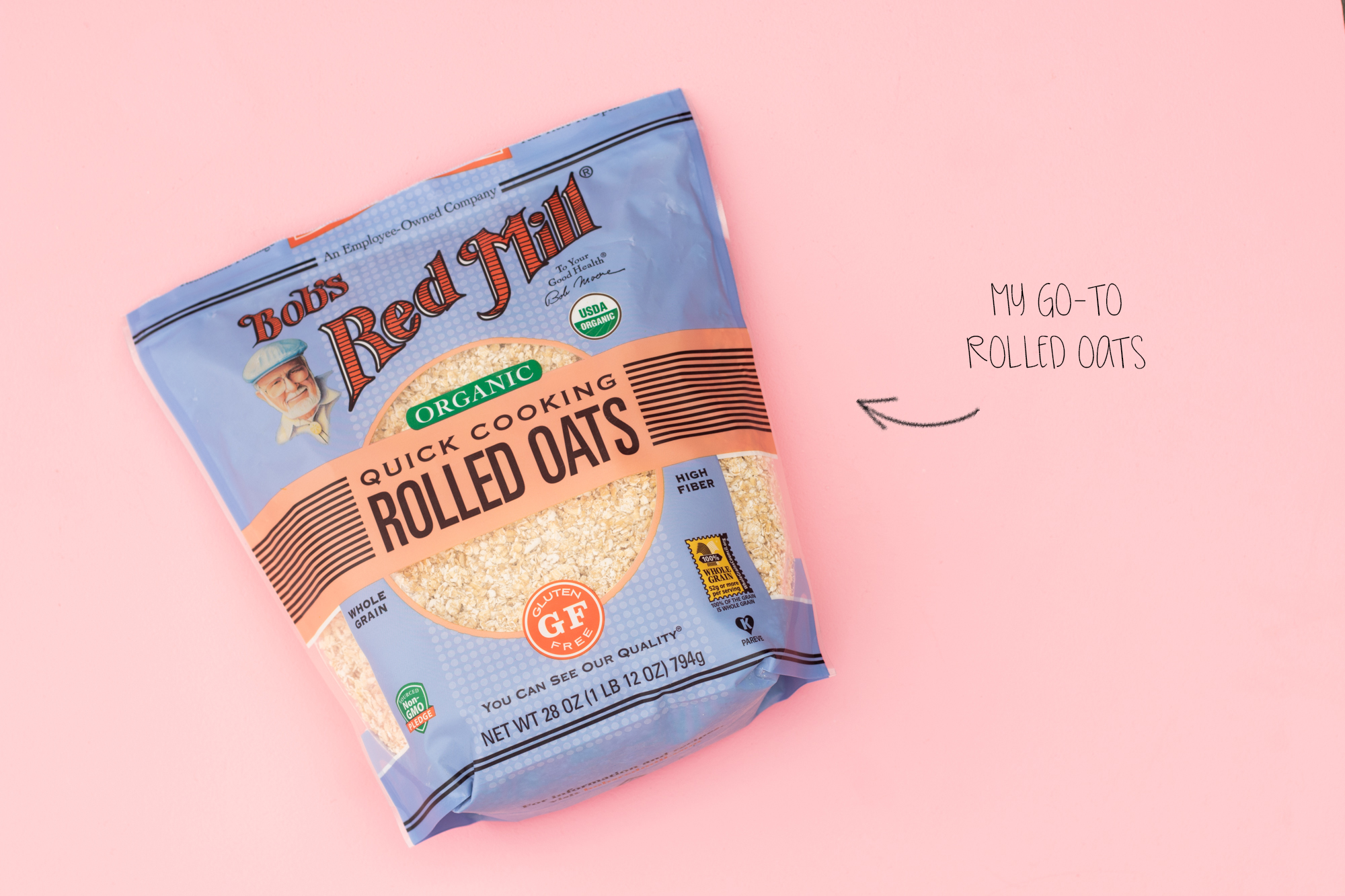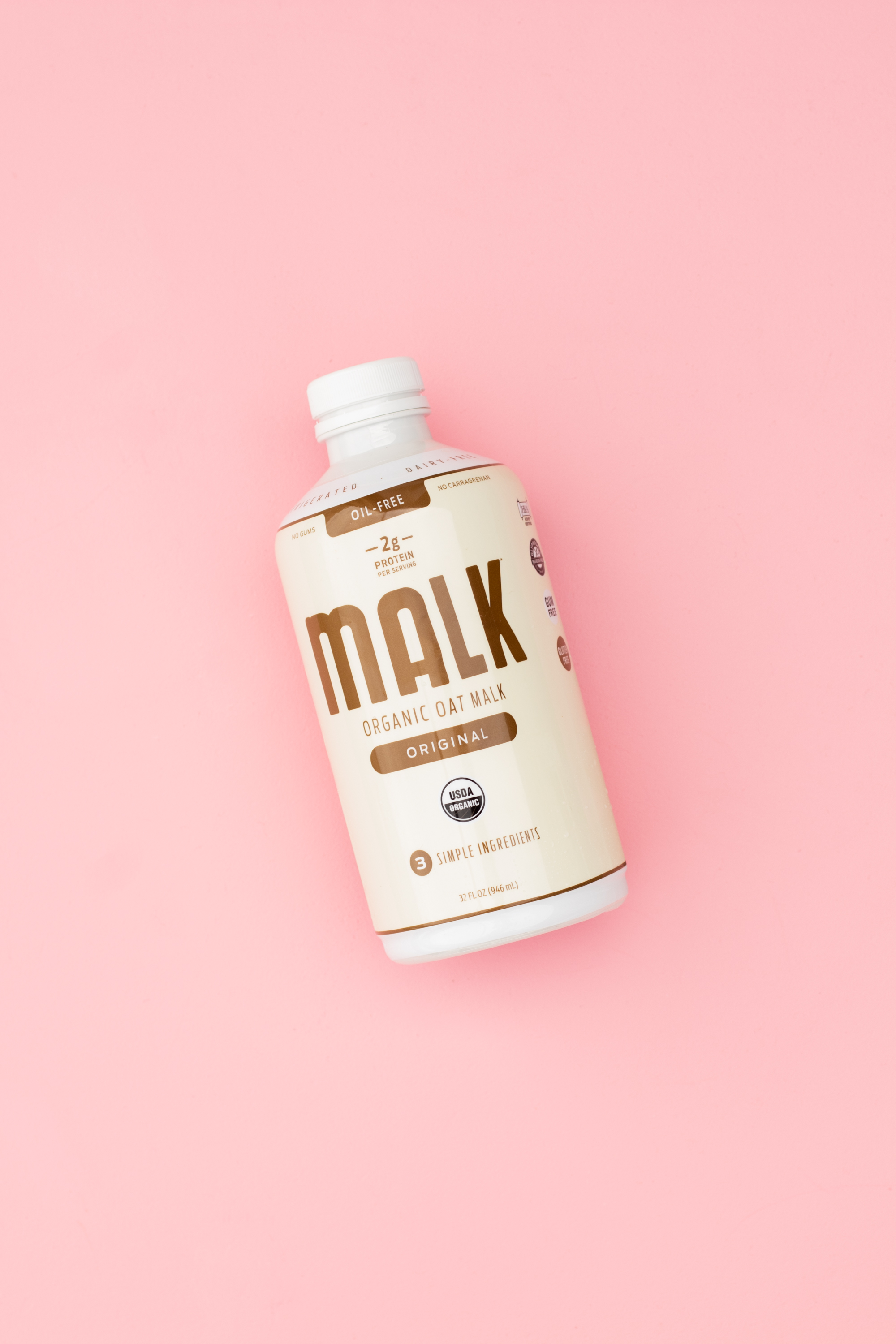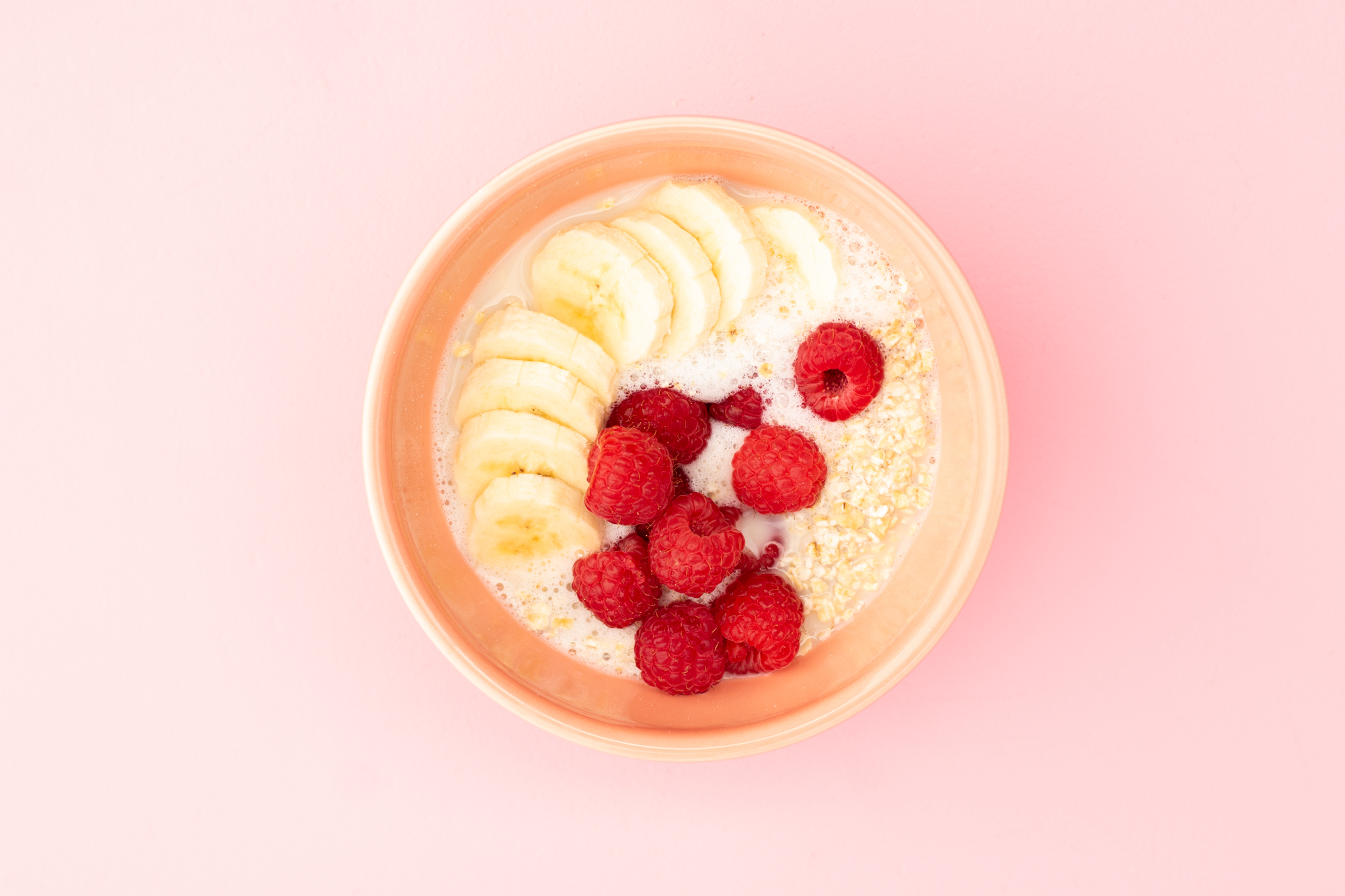 Ever since I realized I'm sensitive to gluten (probably about 3 years ago), I've been looking for a vegan, gluten-free cereal that isn't full of sugar. I wanted something sugar-free & nutritious. I didn't find anything—so I tried something new!
I started having our rolled oats as cereal—& it is sooo delicious & refreshing!
If you're part of the JOYFETTI IG community, you might've seen this on my IG stories/highlights.
We use Bob's Red Mill gluten-free, organic quick cooking rolled oats at home.
Among other nutrients, 1/2 cup provides:
4g fiber (14% DV)
6g protein
2 mg iron (10% DV)
I love to have it with this oat milk—oat MALK (it's vegan & gluten free) & fresh fruit. Having it with bananas & raspberries is my fave! The fruit makes it extra fresh & delicious & adds additional nutrients & antioxidants.
It's also good with almond MALK. Oat MALK is thicker than almond MALK & it's creamy, so it depends what you're into/in the mood for/what you have in the fridge ; )
MALK is my go-to for almond milk & oat milk.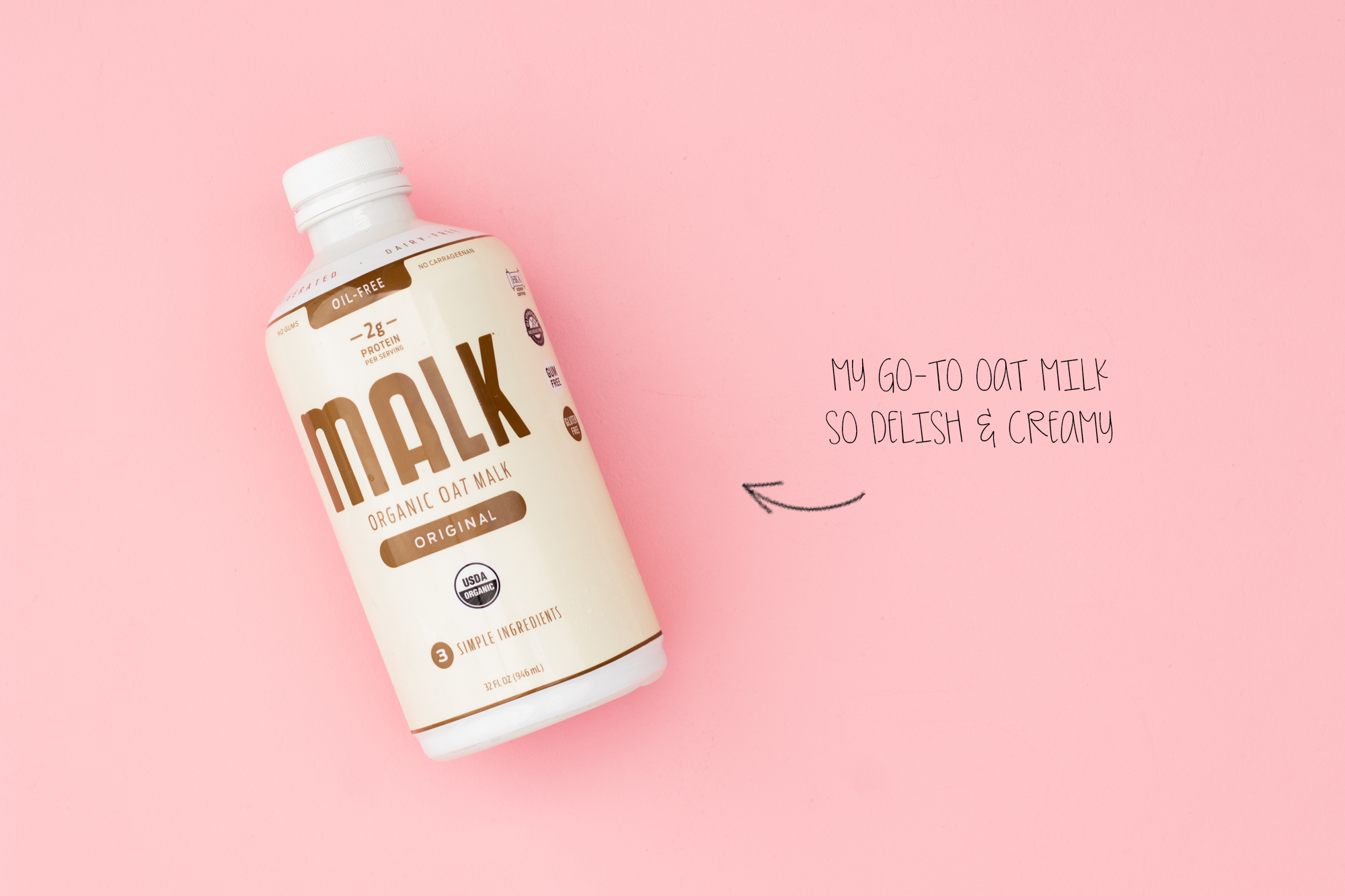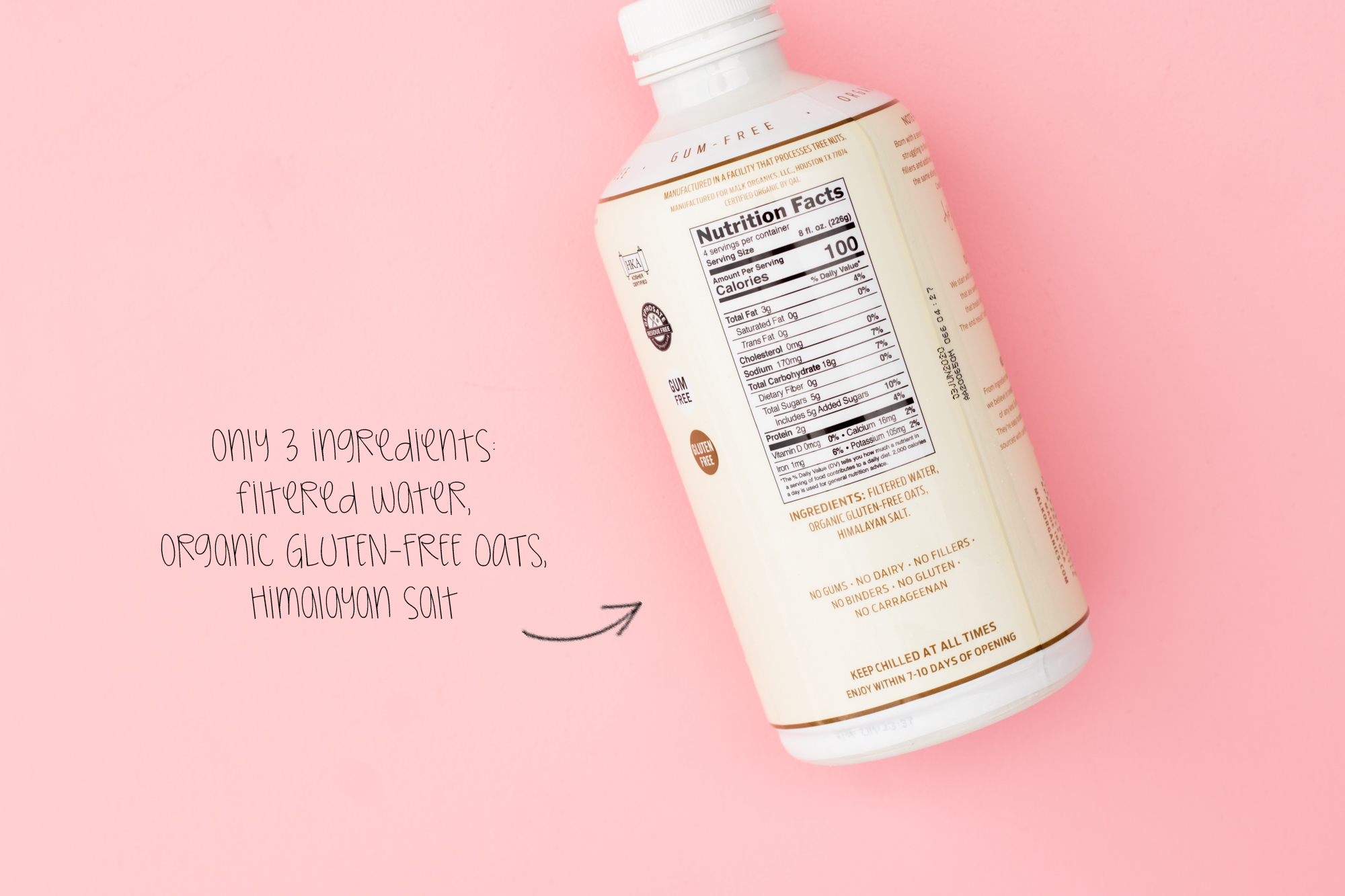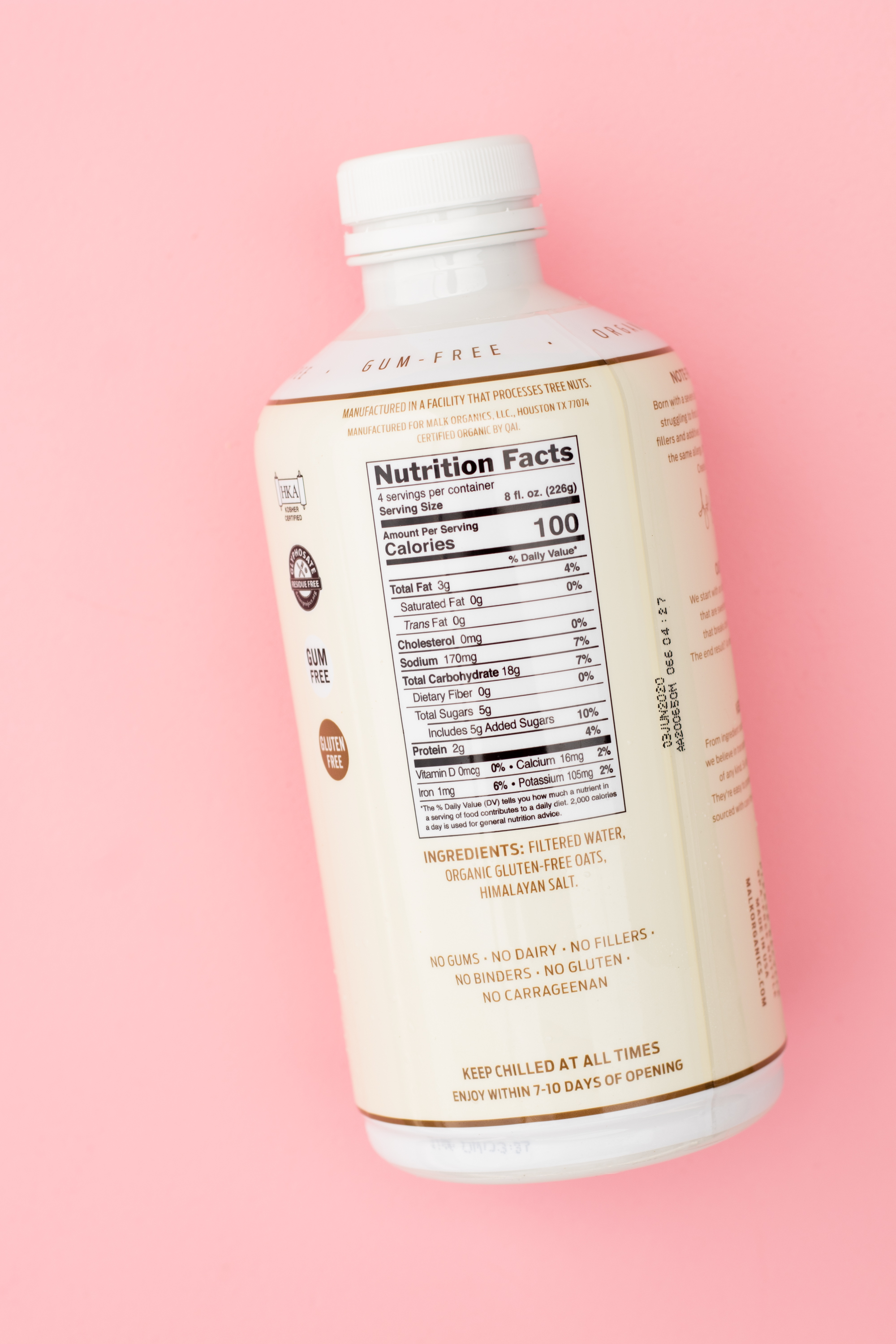 Do you ever have cereal for dinner?
Sometimes I want something light & refreshing for dinner & I'll crave cereal, so I'll make this bowl of rolled oats as cereal & it definitely satisfies!
There's something so nostalgic about cereal, don't you think?
This rolled oats as cereal hack is so good in the morning & at night too : )
If you try it, lmk how you like it. Chat soon : )
<3,
Bita