Chocolate Covered Strawberries
02.14.2016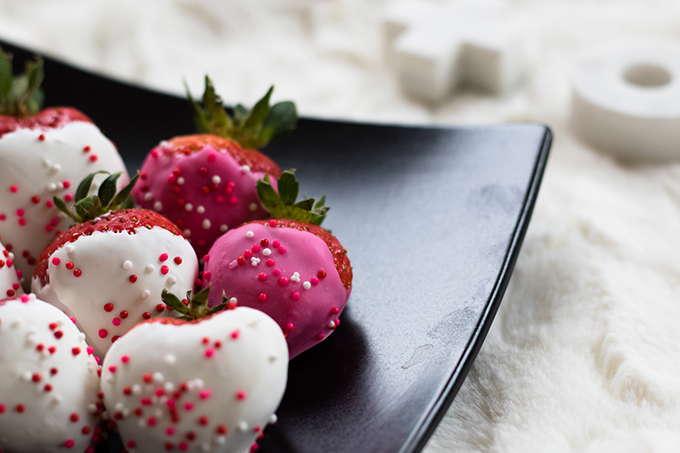 HAPPY VALENTINE'S DAY!!
Is it weird I think of Valentine's Day as having a countdown like New Year's Eve? HA!
Anywho… If you're looking for a quick & easy Valentine's Day surprise/dessert—I've got you covered!
This recipe is foolproof and you can whip it up in no time. Plus, chocolate covered strawberries are DELICIOUS!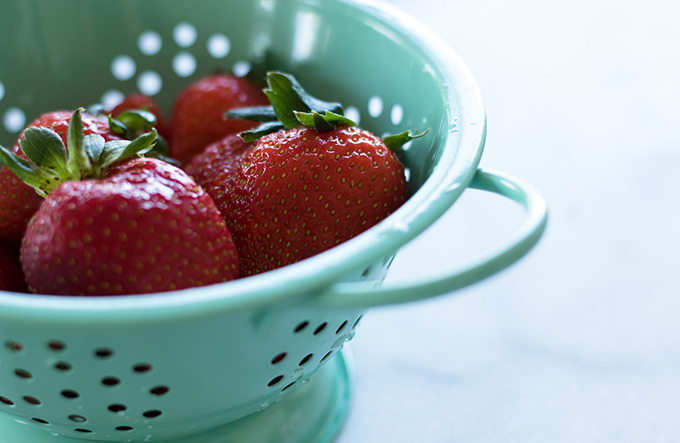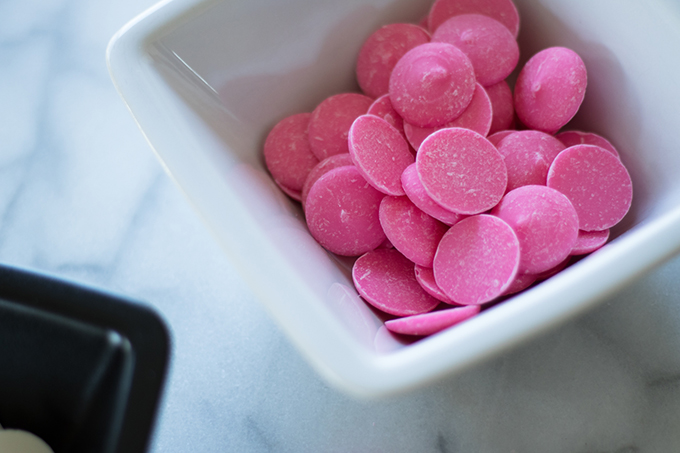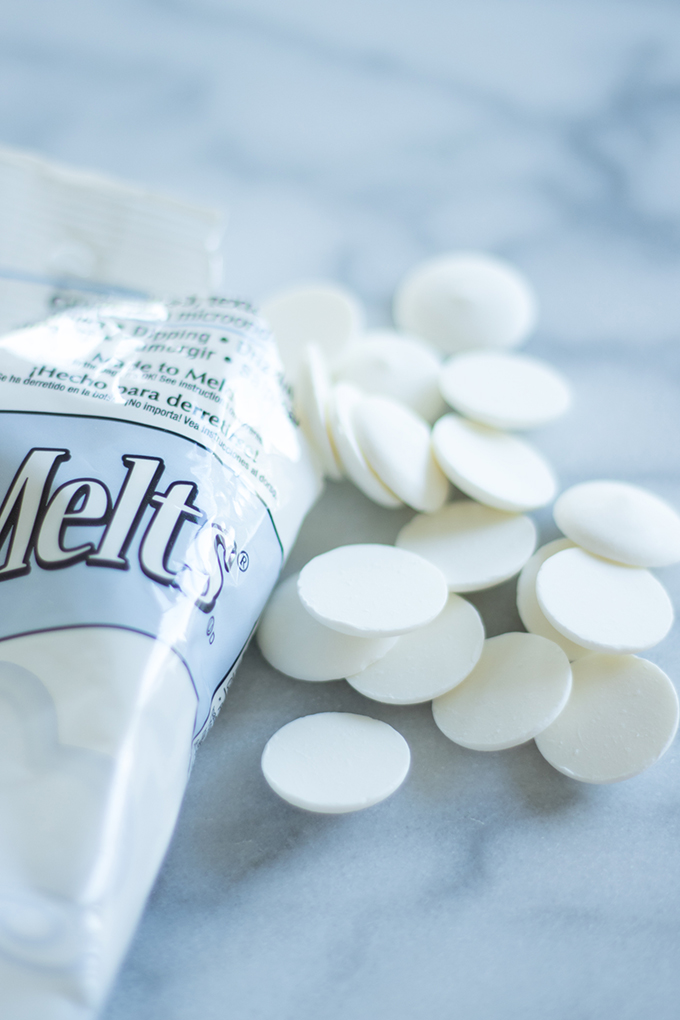 I've made these for possibly 4 years now? Every Valentine's Day, a few birthdays, and a few random days throughout the year… I've had random requests to make them—they're THAT good!
So, here are the deets: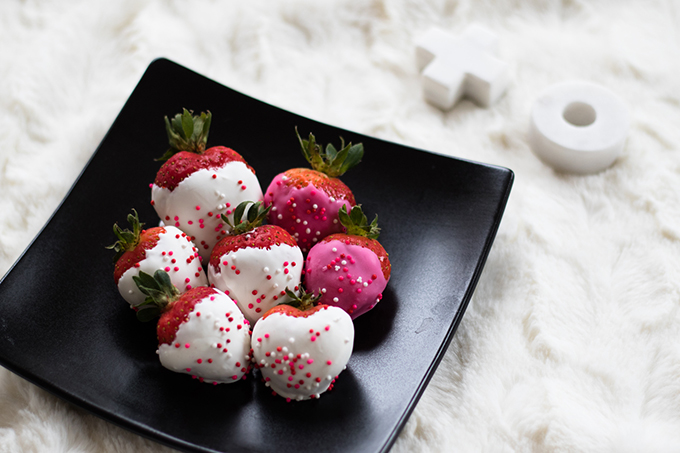 CHOCOLATE COVERED STRAWBERRIES
INGREDIENTS
+ Fresh strawberries, rinsed & dried (preferably organic)
+ Candy Melts (I used Wilton Candy Melts in Bright Pink & Bright White from Micheals)
+ Sprinkles (or nuts if you're feeling nutty! ; ))
DIRECTIONS
+ Line baking tray with parchment paper
+ Place candy melts in microwaveable bowl and place in microwave. DEFROST for 2 minutes and stir.(Very important: you want to defrost it... I didn't do this once, I just put it in for 2 minutes like I was cooking it, and it burneddddd. And smelled nasty. It shouldn't smell nasty. It should smell like heaven. ; ))
+ After you stir it, put it back in the microwave and defrost it for another 30 seconds to a minute. Continue steps 1 & 2 until chocolate is fully melted and smooth.
+ Hold strawberry by the stem and dip it into the chocolate, lifting and twisting it slightly so any excess chocolate falls back into the bowl.
+ Sprinkle the sprinkles (or nuts) onto the strawberry and place strawberry on parchment paper.
+ Repeat (& feel free to taste test a strawberry. It's only right!)
+ Place tray in fridge (so the chocolate can set—this generally takes less than 30 minutes.)
& ENJOY!
I'm planning to whip up another batch before lunch while listening to this new playlist—SO GOOD!
Happy Valentine's!
XO! <3,
Bita