Birthday Brunch @ Mission Rock Resort
06.20.2015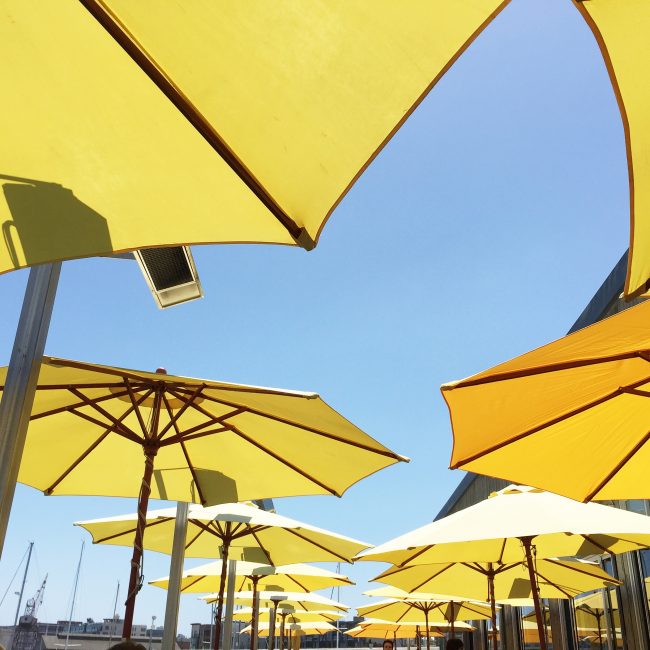 Brunch is my FAVORITE!
What's not to love? You're sipping an ice-cold coffee & cocktail (<< yes, both, haha), enjoying a delicious Benedict (mmmm), chatting with friends, and enjoying the sun and fresh air…
IT'S. THE. BEST.

Lately, I've been a big fan of Mission Rock Resort. Their Fresh Dungeness Crab Benedict is DELICIOUS & their Bloody Mary (The Bacon Bloody) is one of the best I've had—plus, they're by the water, which I LOVE!! And you can easily walk to AT&T Park from there.

So to celebrate my birthday we kept it super casual and enjoyed some of my favorites: brunch, cake (mmm), rooftop pool/hot tub, and planting succulents << haha, aren't these so cute & teeny!?
Here are a few more pics from the day : ) ?

Cutie Minty playing peek-a-boo ?

Adorable birthday cards ?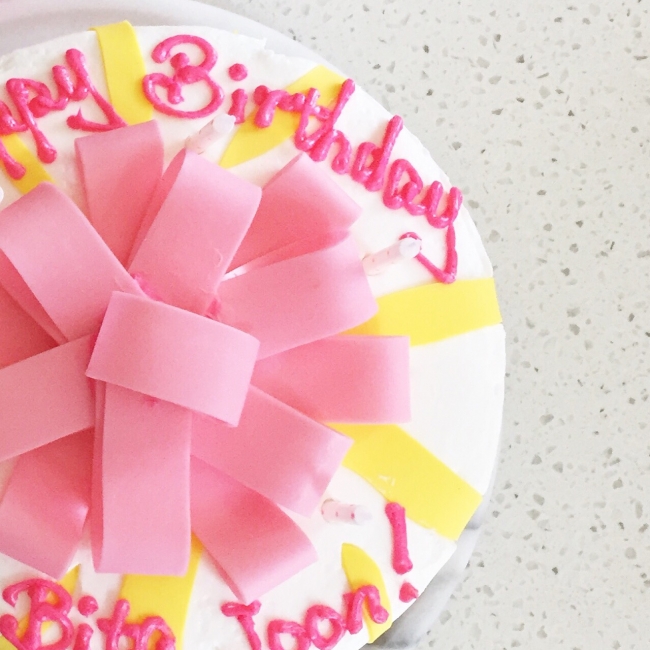 Cakeeeee!!
Speaking of cake…
Minty reaaaaally enjoyed her (doggie) cake during her bday photo shoot… And with her doggie friends last Saturday… And again, the next day on her birthday… Haha! So… It's family detox time? LOL.
<3,
Bita