5 items from Target to decorate your home for Halloween
10.08.2020

1: Halloween glass pumpkin jar with lid
2: Orange/purple/white Halloween LED spotlight
3: Purple/neon pink bat LED Halloween silhouette light
4: Colorful Halloween spider rings
5: Cloth cobweb Halloween fabric
BONUS: Witches Brew mug
This glass pumpkin jar is so much fun! I bought it online from Target 2 years ago & I love bringing it out seasonally & filling it with candy.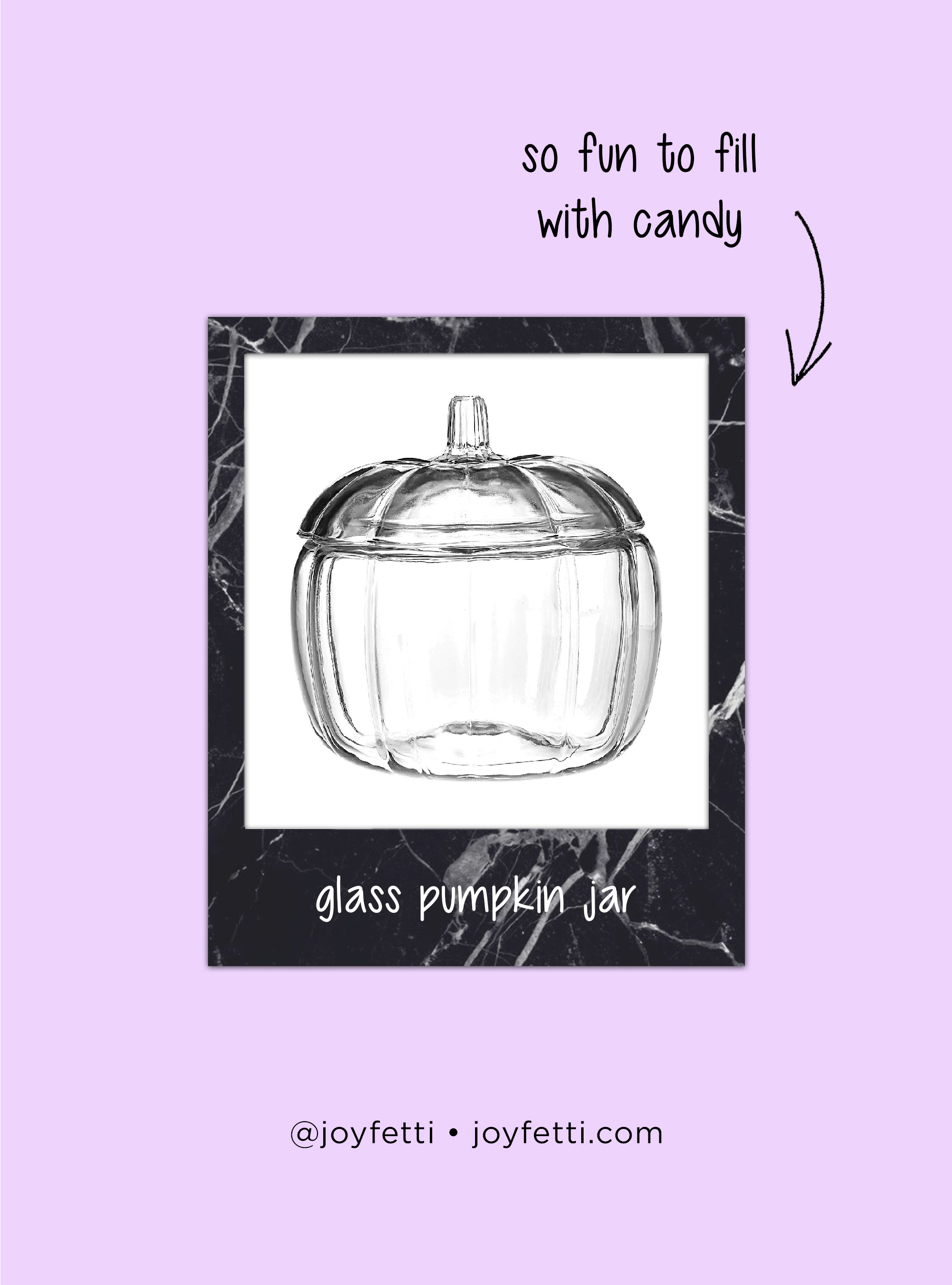 I got a similar LED spotlight (also purple & orange) in that same online order 2 years ago & it's soooo much fun for setting the vibe at home.
When we did pumpkin carving at home last year, we turned it on & it really set the mood for Halloween!
P.S. if you're planning to do pumpkin carving at home this year, check out this pumpkin carving checklist!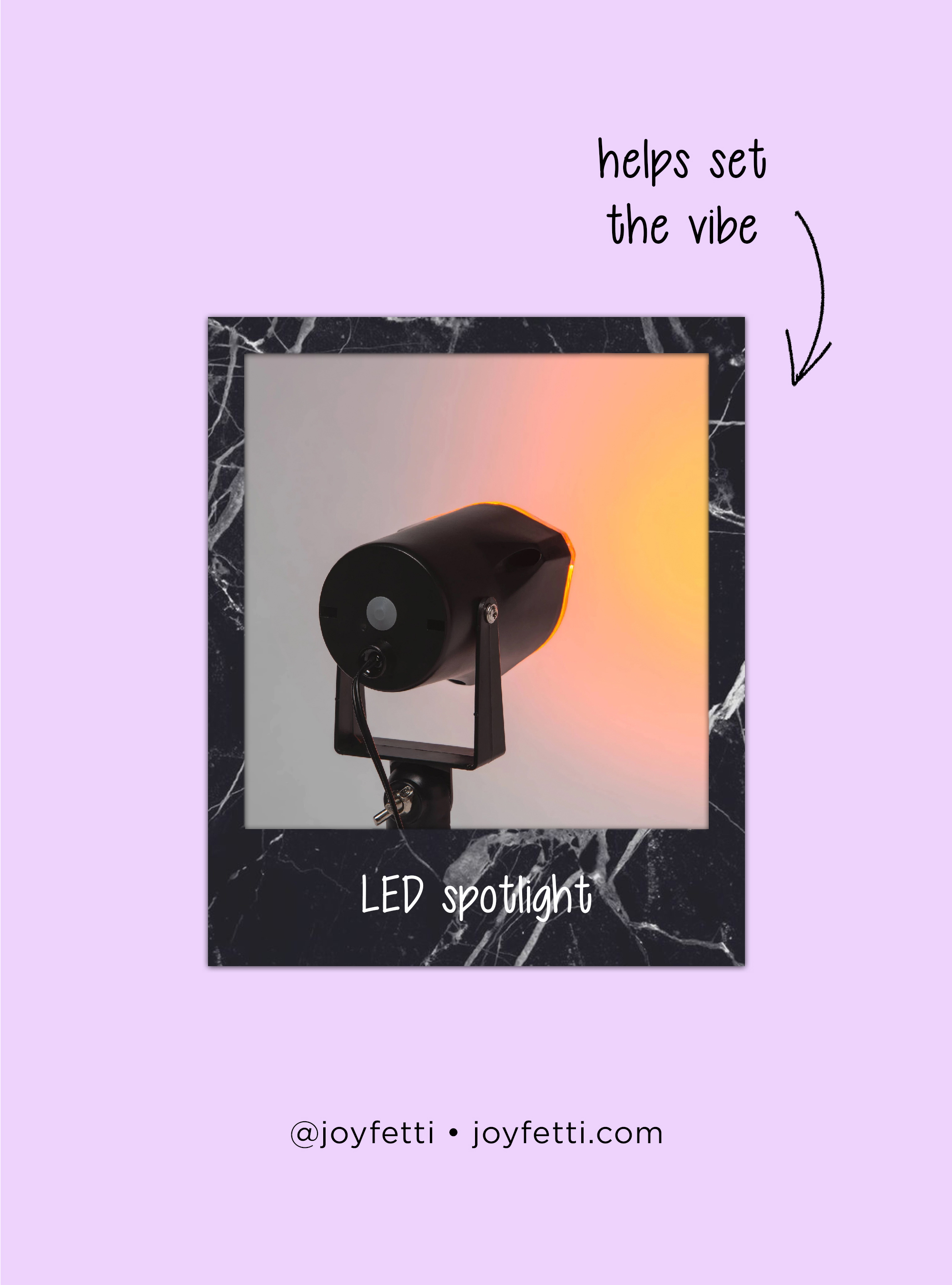 We just bought this neon bat light this year & it's SO CUTE!
We got it online from Target & it's listed as purple on their site. When you plug it in & turn it on it definitely looks neon pink—like a HOT PINK. It's so much fun & definitely something we'll whip out each October along with the other items on this list.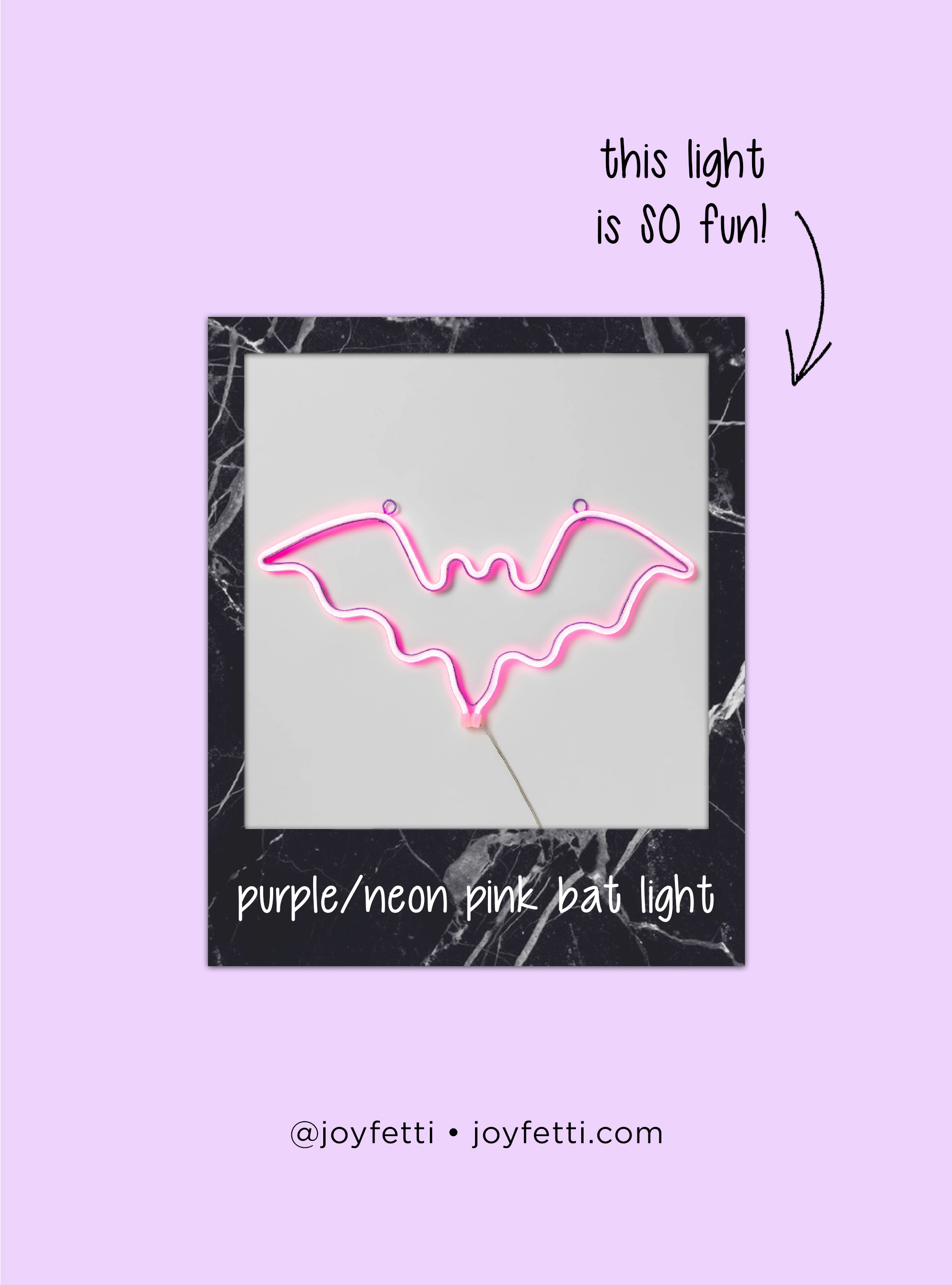 I love a pop of color so these colorful Halloween spider rings are perfect for adding that POP!
I got a similar pack of these 2 years ago & I love adding them on top of our cloth cobweb fabrics.
You can also use them to decorate Halloween snack boards, tablescapes, cocktails… Whatever you want—you can get super creative with them! : )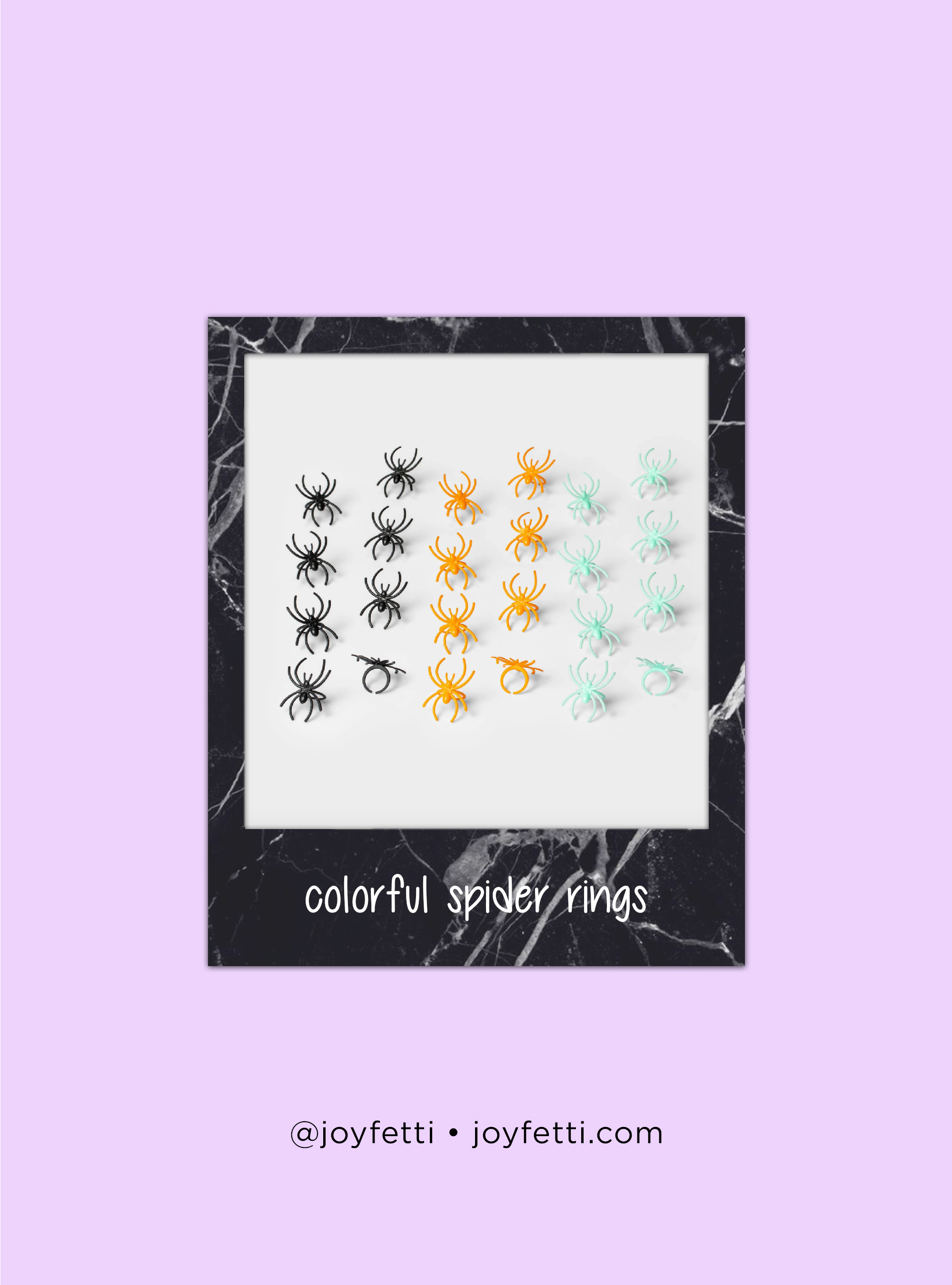 I love decorating with these cloth cobwebs! We got a couple white ones 2 years ago, & they're so fun to put up on the walls for Halloween. I add the colorful spider rings to them to add a pop of color!
They also make a fun backdrop for photos—you can use them in a DIY photo booth & snap pics in front of them.
You can also use them on tables—that's a fun way to use them too!
Also, I love this: you can reuse them! We store them with our other seasonal items and bring them out when we're ready to decorate for Halloween! : )
This will be our 3rd year using them!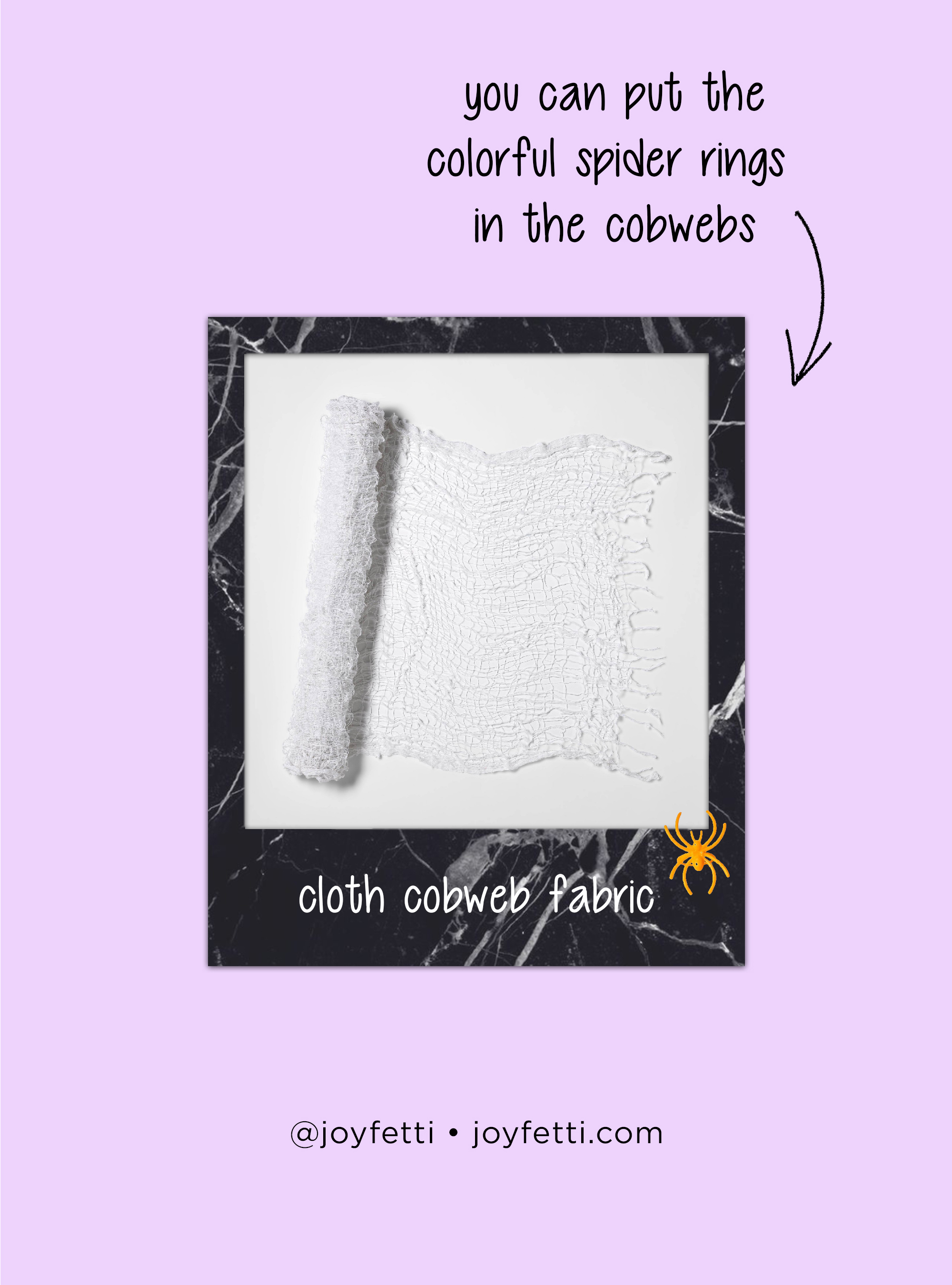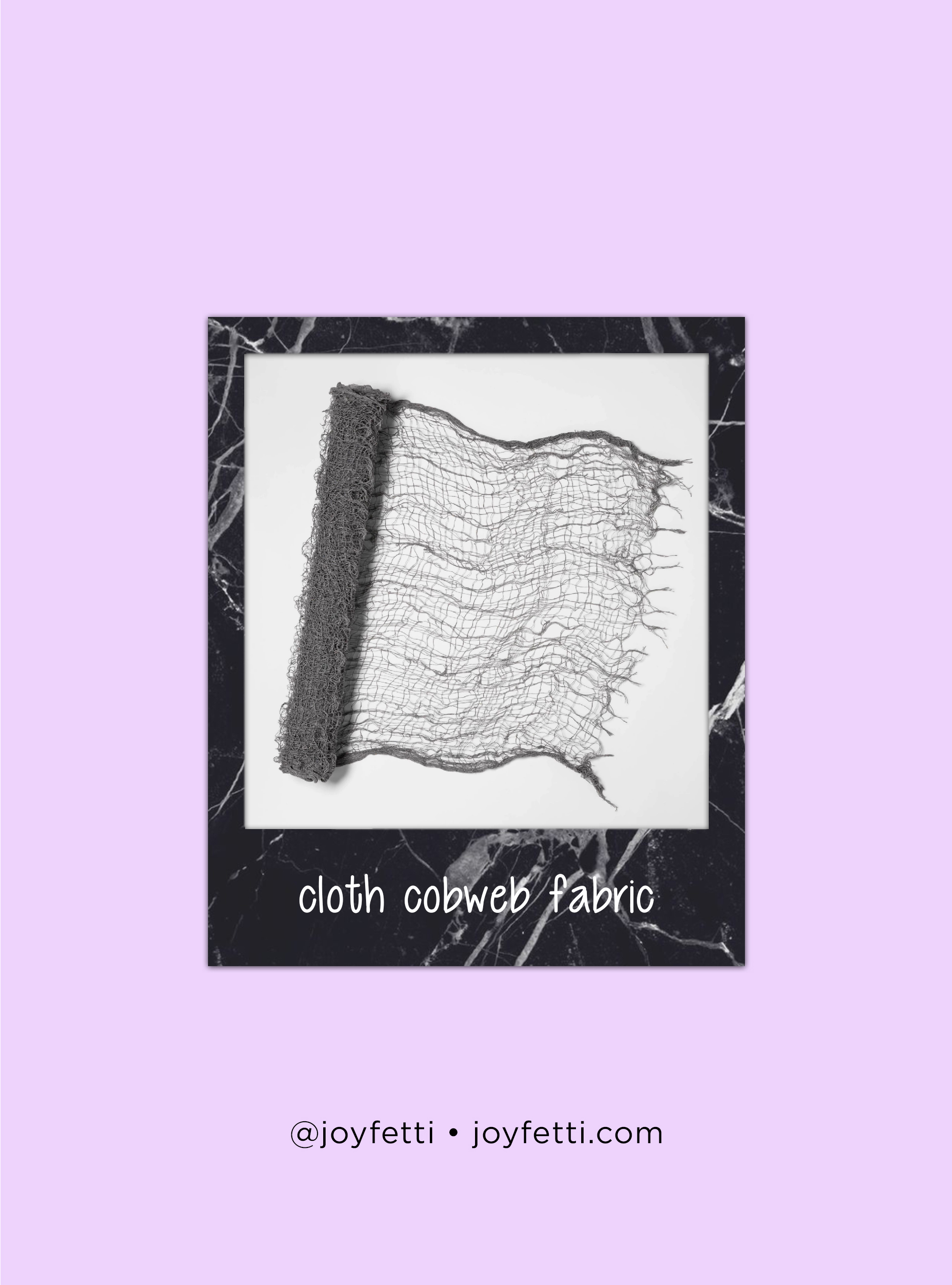 Arrash spotted these mugs while we were at Target a few weeks ago (he LOVESSSS mugs—especially seasonal ones) & we both loved them so we got a pair.
They're so much fun, & so cute you can use them as decor. We've been using them for tea in the morning & at night!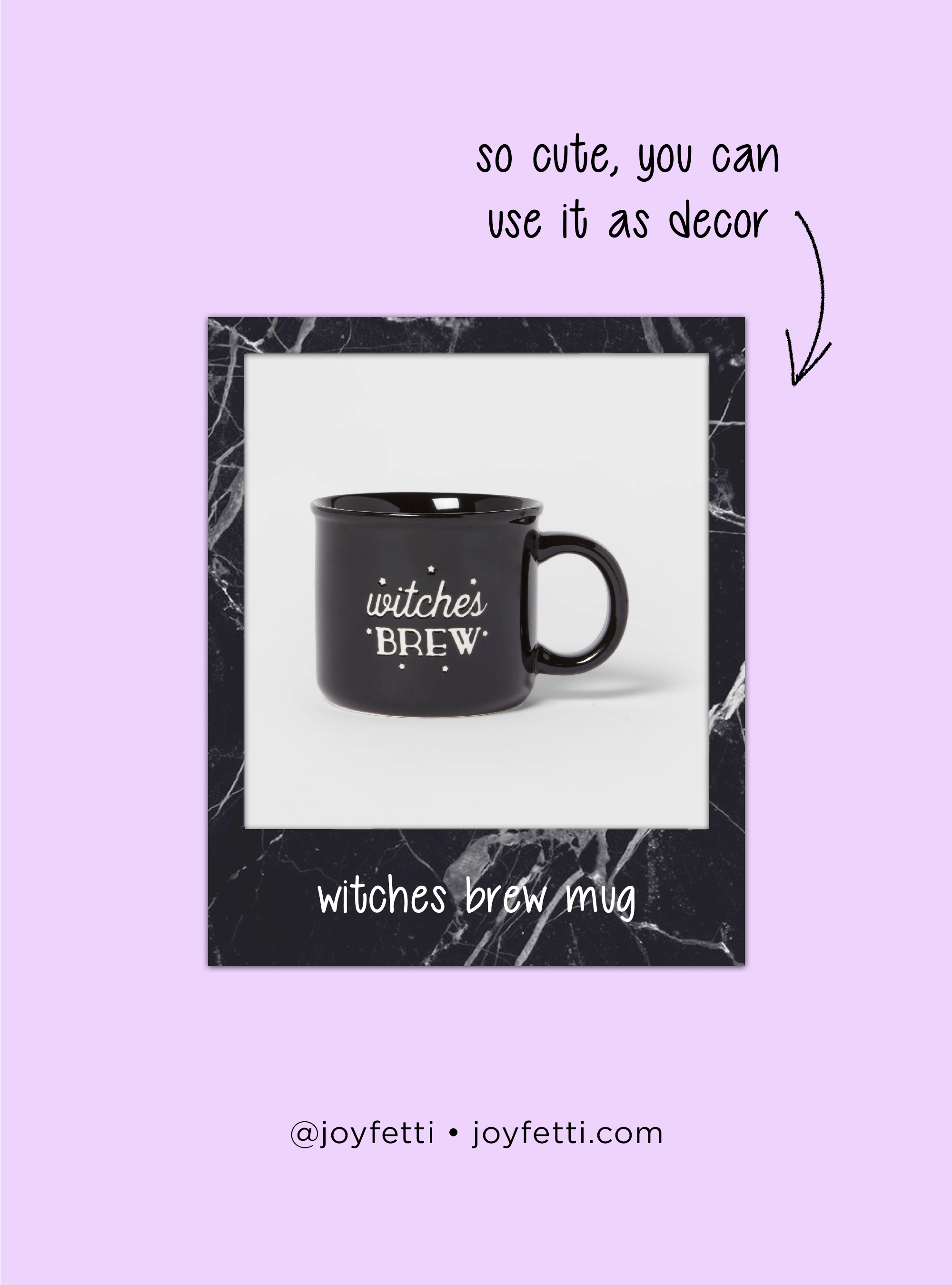 Do you decorate your home for Halloween? What are your go-to favorites?
<3,
Bita
My go-to Halloween decorations: