Sunday Splash: holiday vibes & pups
12.17.2017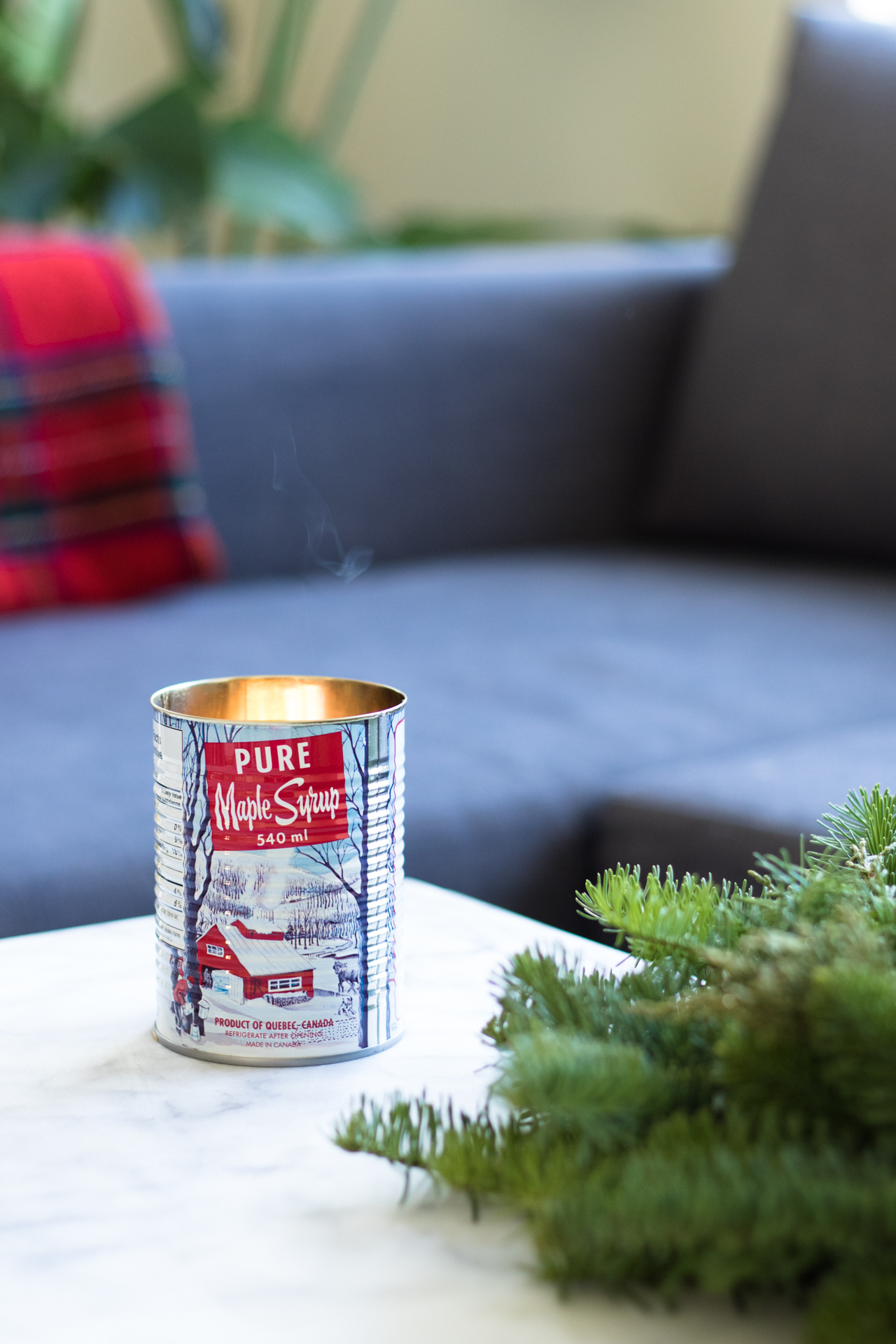 If you're in a pinch & looking for some quick ways to make your place festive for the holidays, I've gotcha covered!
Especially if we're talking Christmas—Arrash is already planning out his santa costume for when we have kids lol talk about planning ahead. So Christmas is a very big deal here ; )
Obviously a Christmas tree will do the trick, but since Cubby started eating our indoor plant (the one in the pics below—it's an outdoor plant now), we thought it'd be a good idea not to introduce another big tree into our place.
So, we've gotten crafty.
One of my favorite ways to get our place christmas-y has been with this pure maple syrup candle. It smells SO good. We got ours at Whole Foods but you can also buy them here. It has this really cozy, christmas feel to it.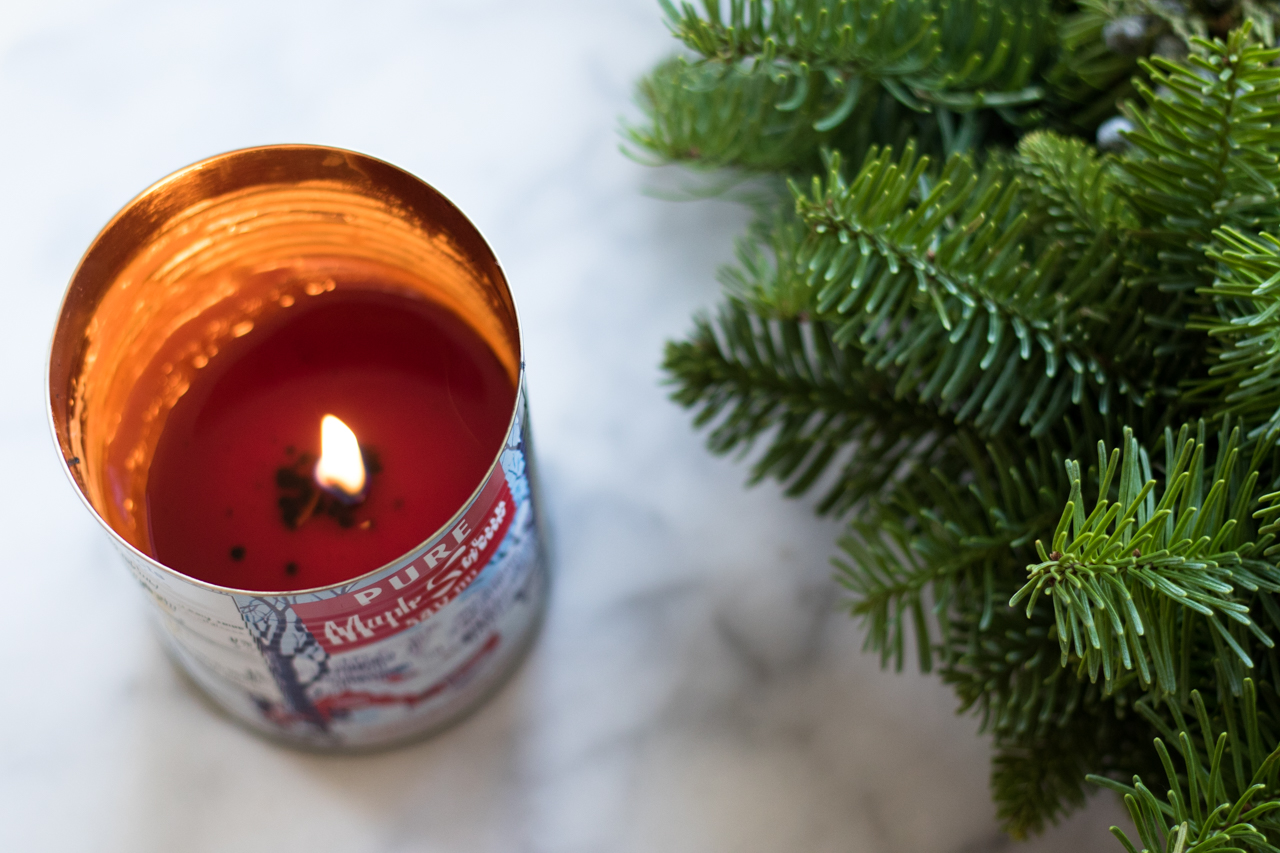 [ This candle is so perfect for the holidays. ]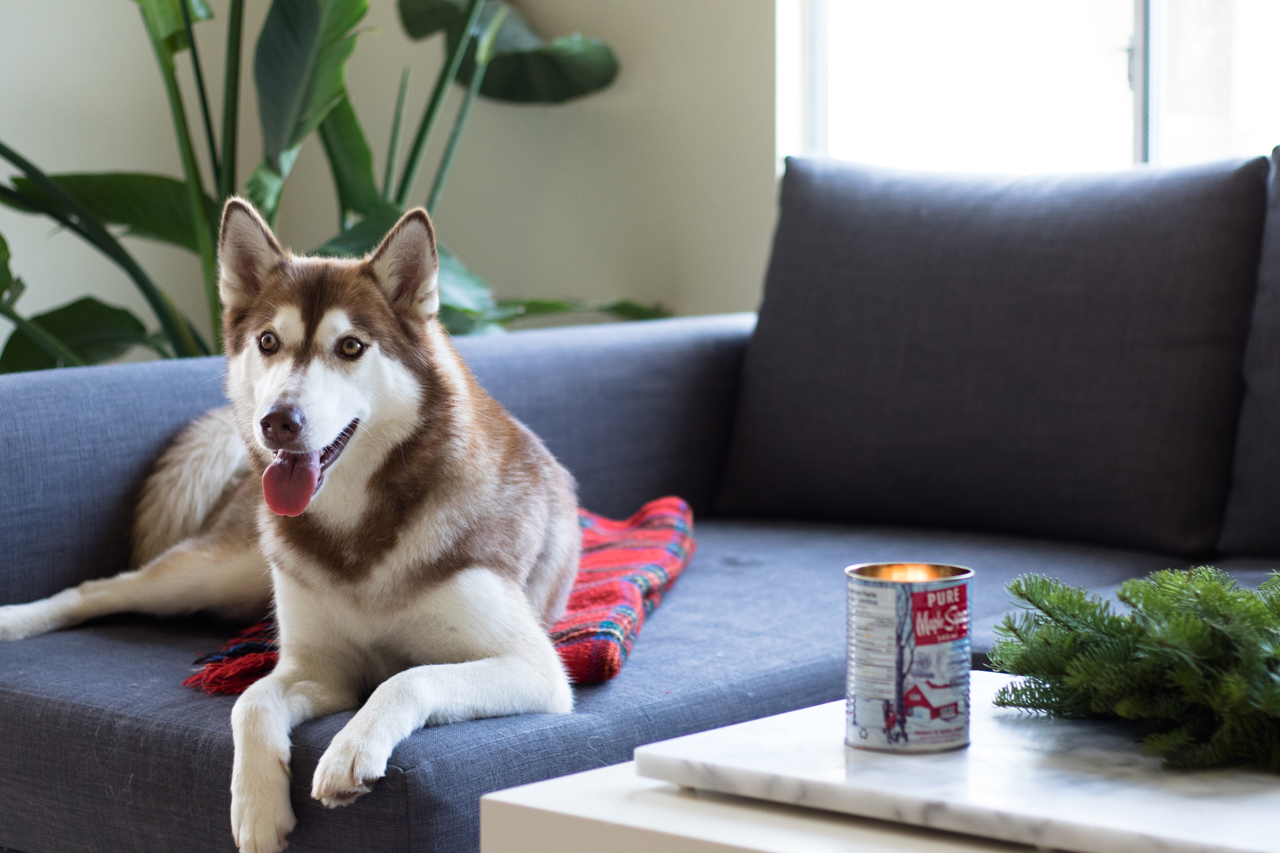 [ My lil' Cubby bear ]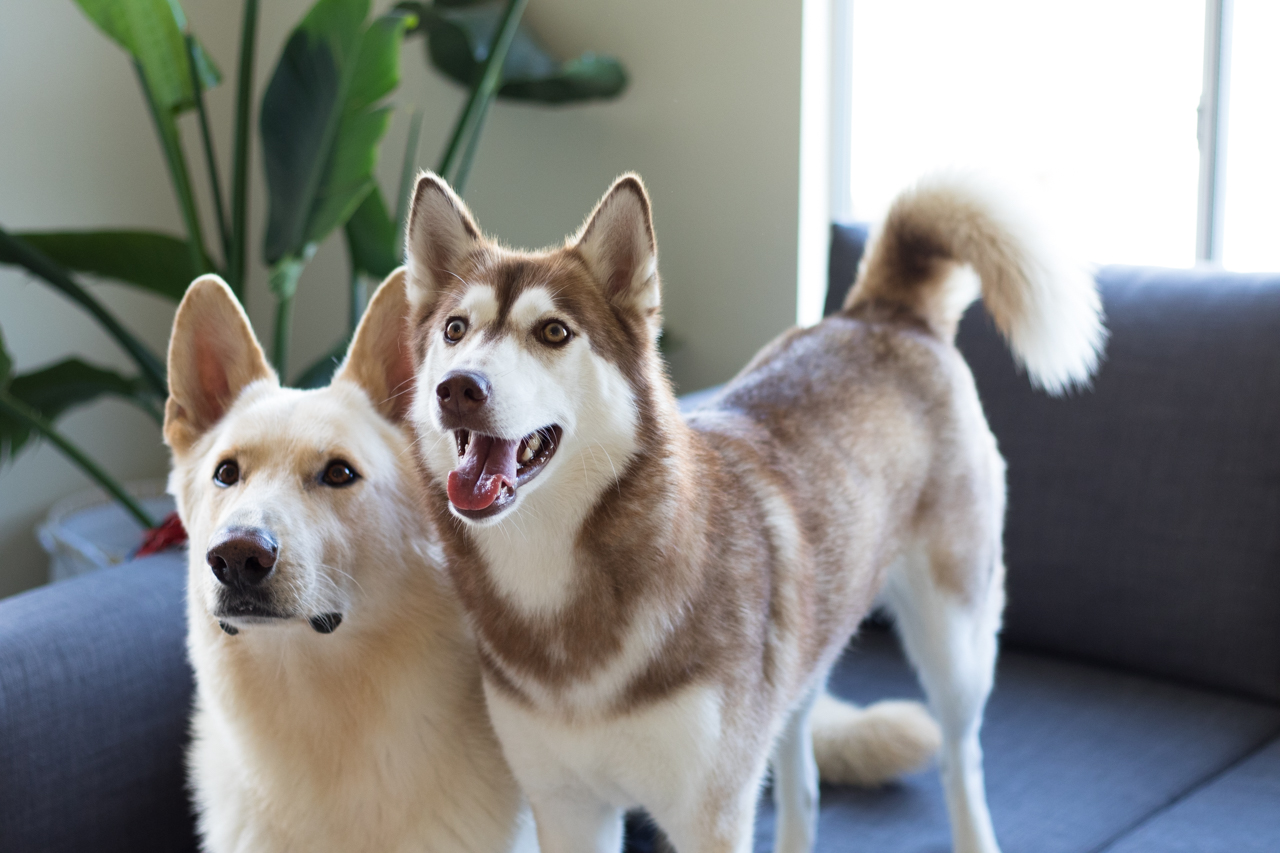 [ Buds & Cubs }
We've also been diffusing peppermint essential oil, which is really fun. It reminds me of candy canes.
Another fun touch? Hanging a wreath outside, on your front door. I love this because it gives everyone a festive feel right before they walk in. Also, the dogs can't get to it lol. WIN/WIN.
& of course, Christmas music.
We started playing Christmas music the night of Halloween—literally after we got back from taking the kids (my niece & nephew) trick-or-treating lol. Crazy, right? Anyone else start super early?
Oh & our new dot has made this super easy. Alexa's fun.
It's basically been Christmas over here for the past month or so ; )
And if you're looking for a fun recipe, try these nutella-stuffed nutella cookies. I've been making them for the past 3 years & they're always a big hit. They taste like little nutella brownies. Give them a try & let me know what you think.
Okay, dish—how do you like to get festive for the holidays? xx
<3,
Bita
Here are some more pics with the dogs ; )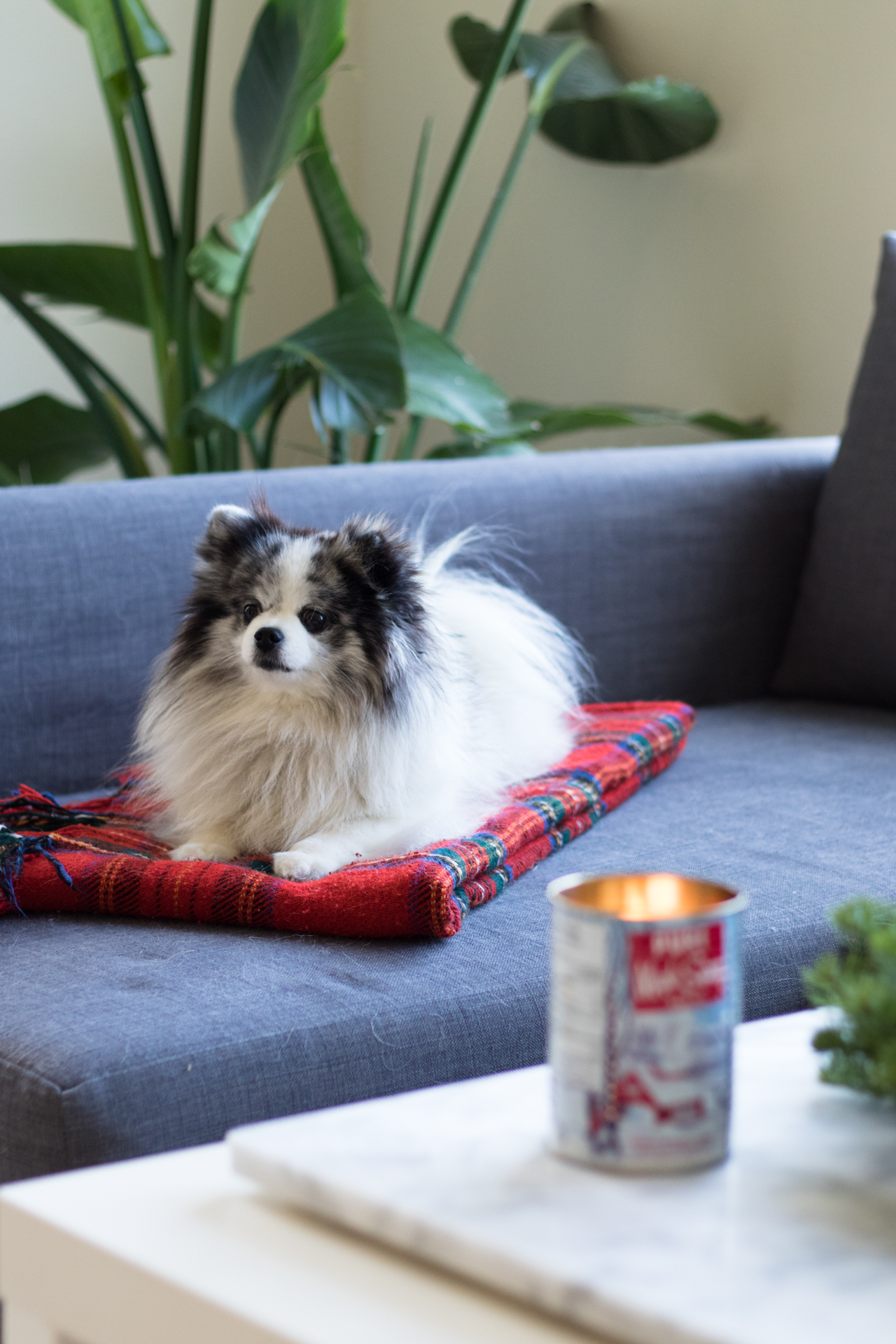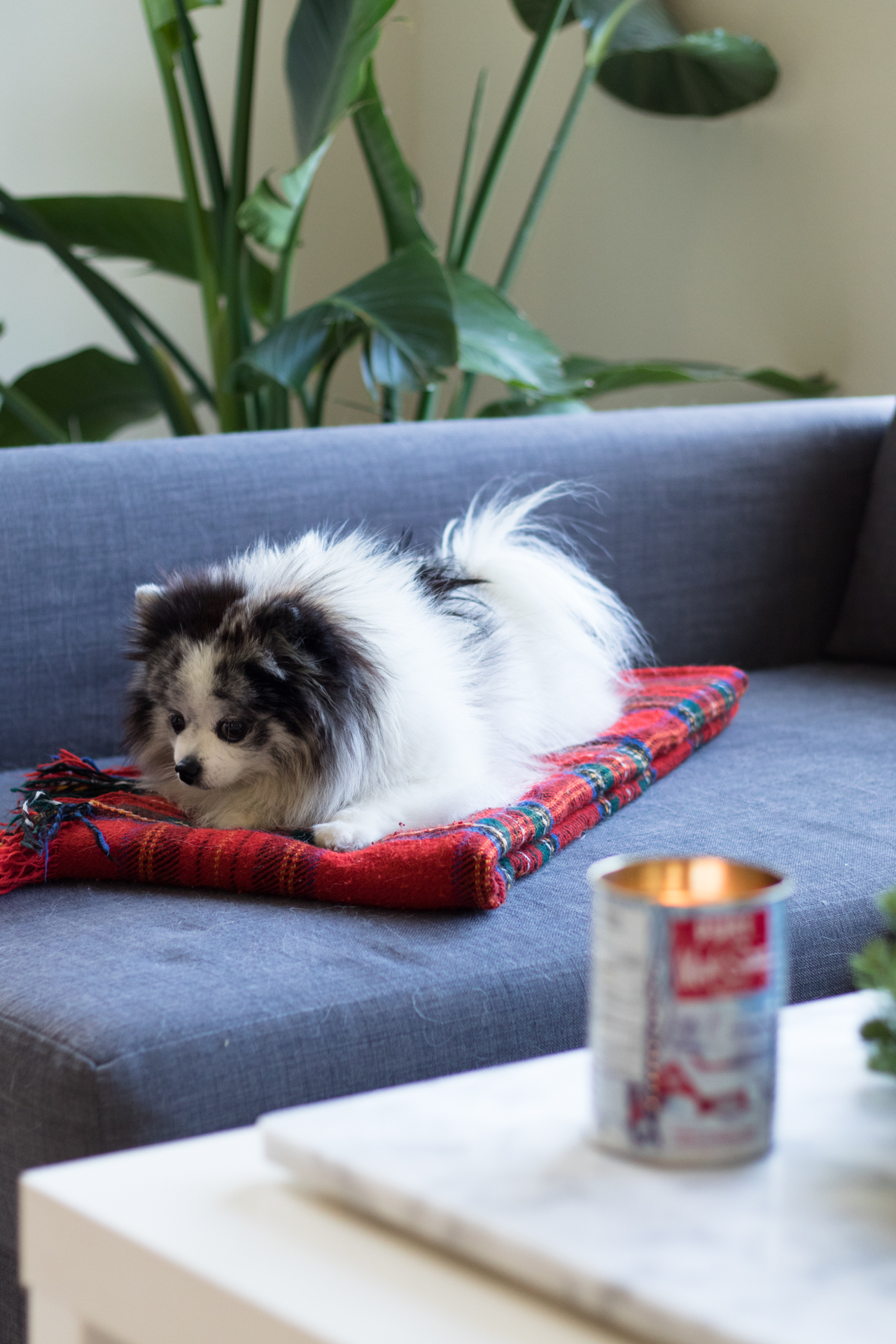 [ My lil' Mint chip ]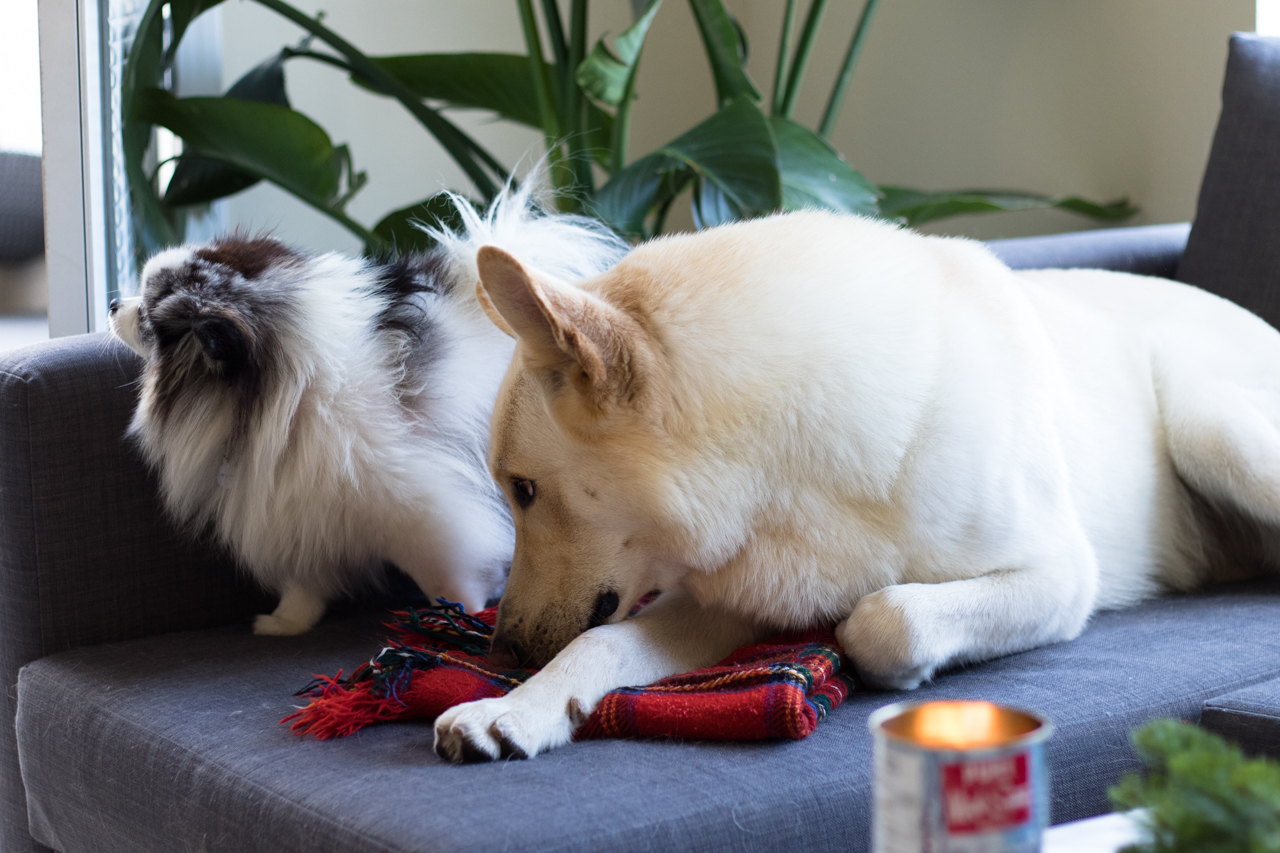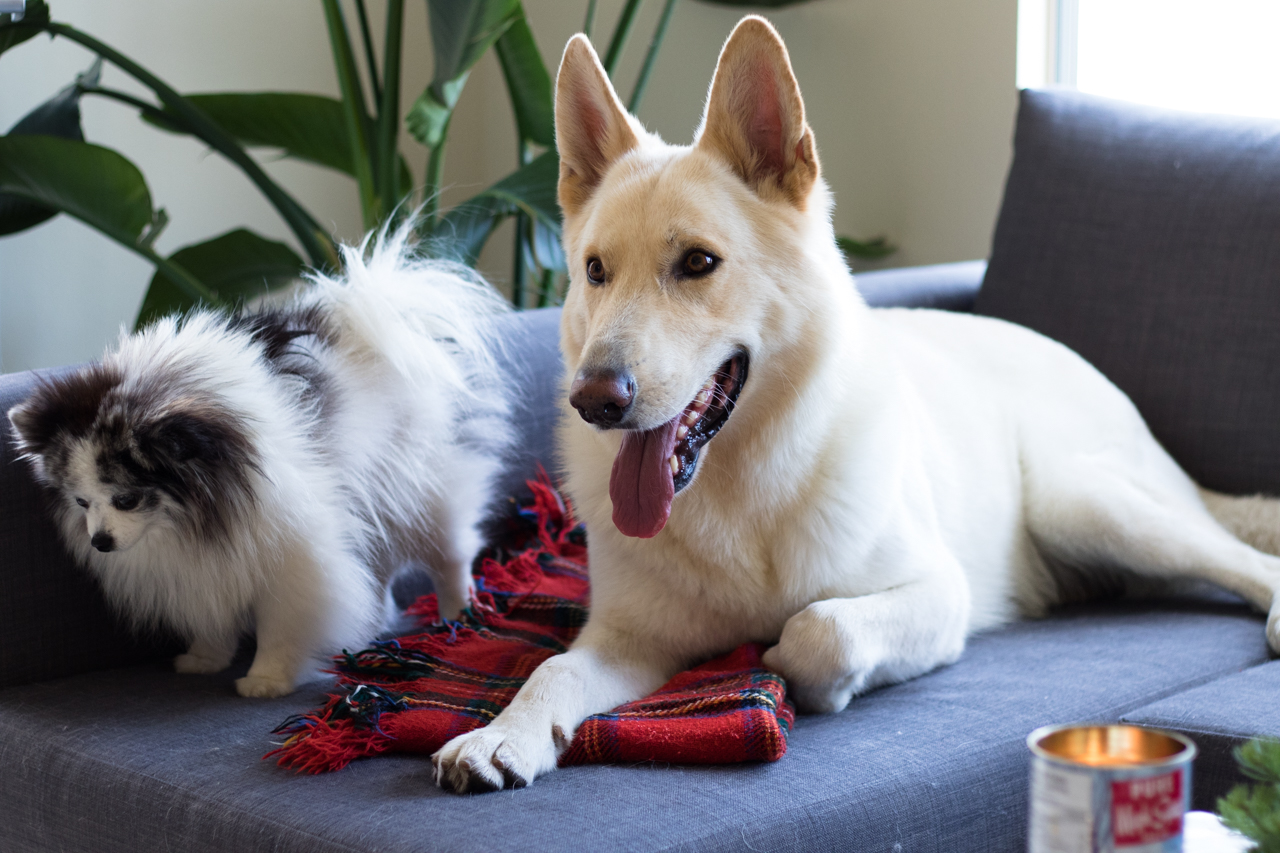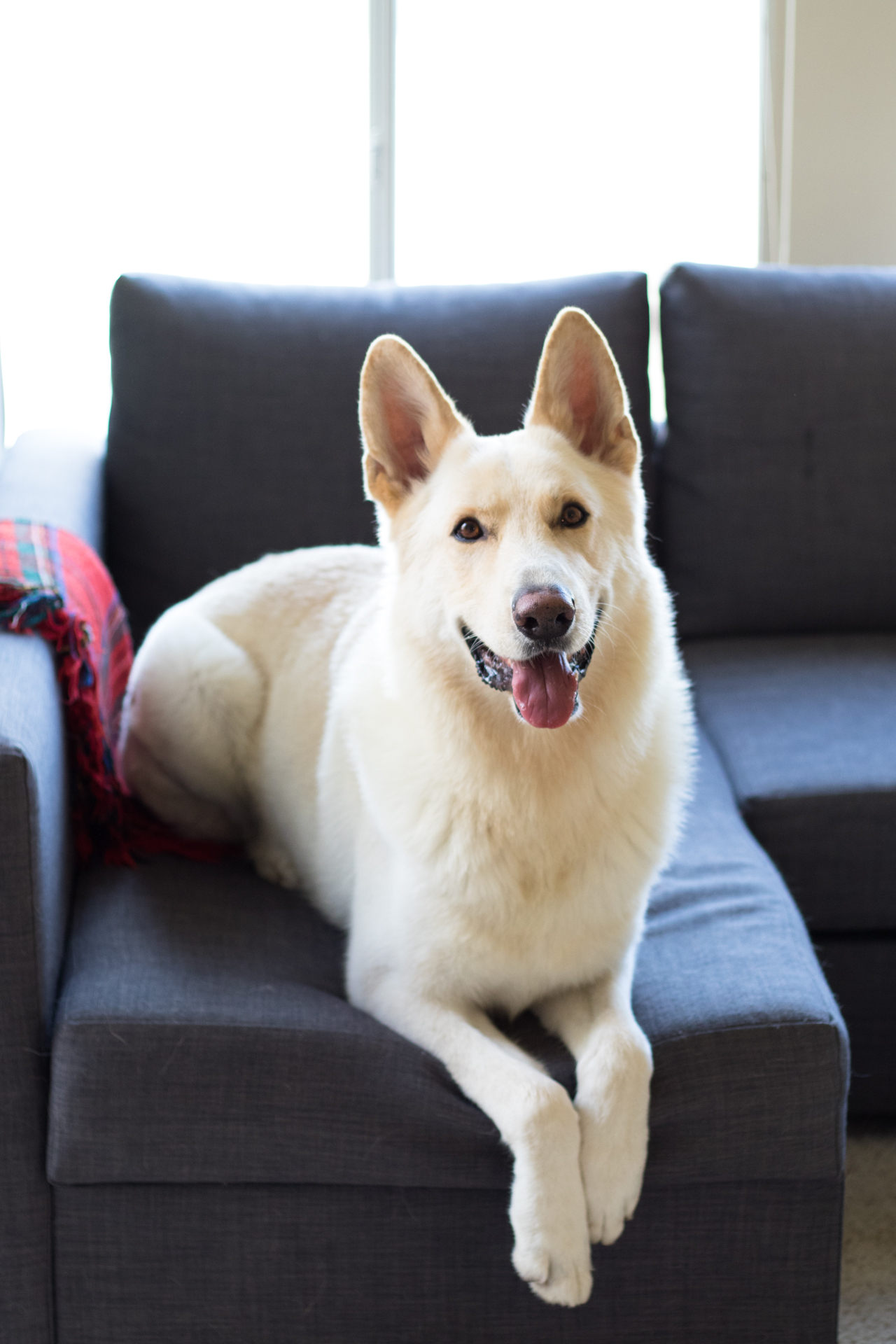 [ My bud a buds ]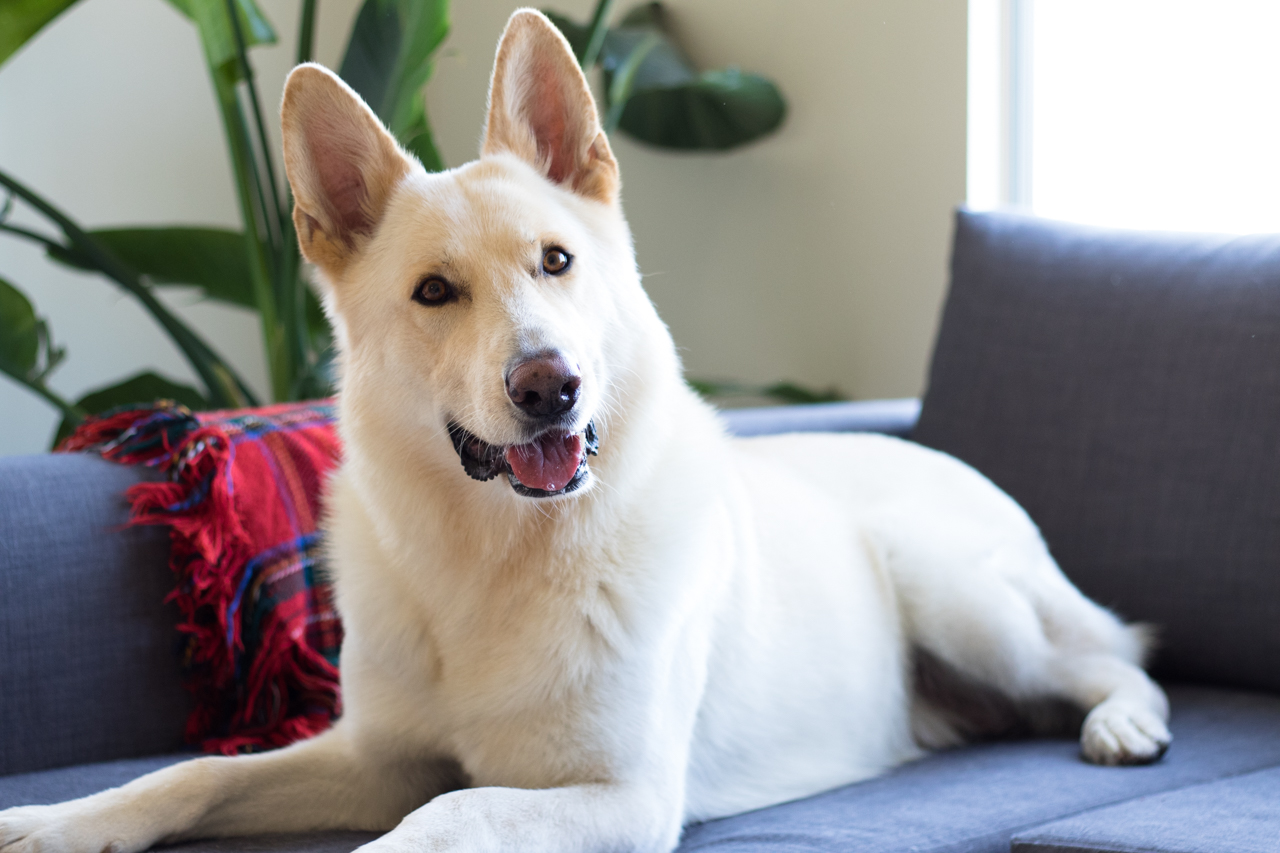 More festive vibes: