Stripes for Spring & Summer
05.26.2016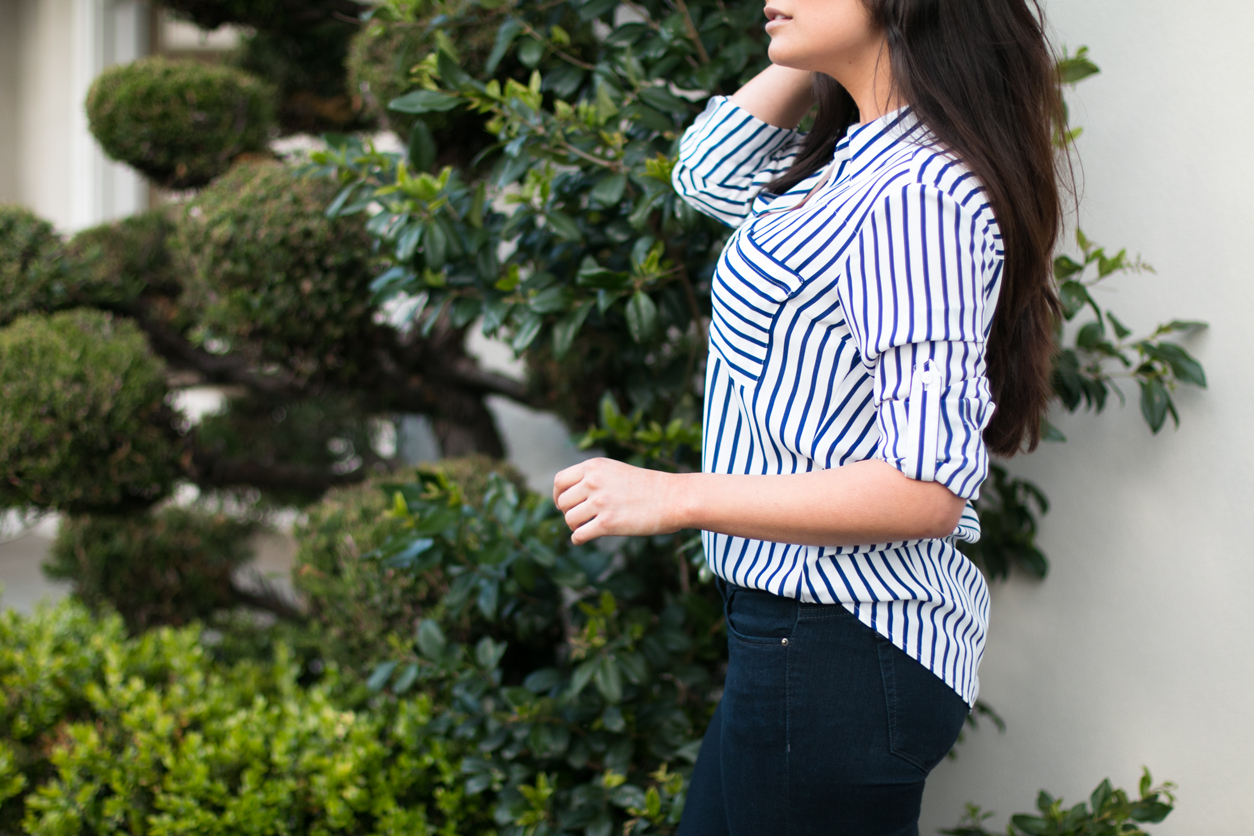 HI GUYS!
Currently, drinking a lil sparkling wine, listening to music on Spotify, and crossing a few final things off my to-do list ( BTW, I've been loving the Do! app! If you'd like, I can do a full post on my favorite apps. Just let me know below. )
Speaking of wine, I have the name of the AMAZING sauvignon blanc I told you about the other day—it's from Silverado in Napa Valley ( 2014 ). SO good! I can't wait to have it again.
It's been super hot here in the Bay Area, which I loveee, so figured I'd do a post on one of my favorite patterns for spring / summer.
Here's the thing… If I was a South Park character I'd most likely be wearing skinny jeans ( or black yoga pants, LOL ) & a black top.
I DEFINITELY lean towards solid neutrals. But if there's one pattern I can't get enough of, it's stripes!
Especially for spring & summer.
There's something about it that's so effortless and chic at the same time… Don't you think?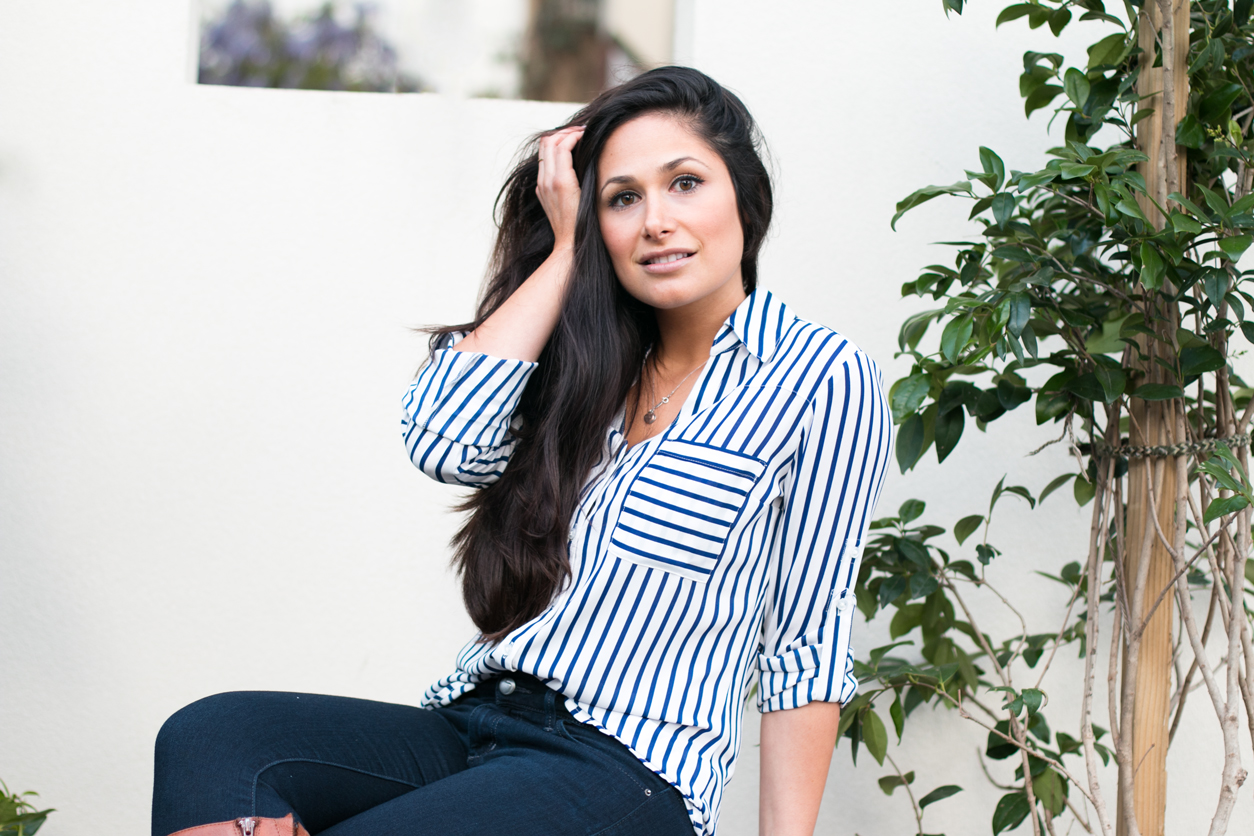 [ Top here—it's on sale! ]
So, here are a few stripped items I'm loving for the season:
+ this double-v crop top that's SO PERFECT for summer BBQs, pool parties & birthday parties. I LOVE this one!
+ this colorful, lightweight caftan dress you can easily throw on & instantly look put together!
+ these cute, carefree drawstring shorts
+ this flirty, yet office-friendly high waisted asymmetric skirt
+ this simple, sexy bikini top
+ & this throw it on & go cotton dress
If you stumble across any cute, stripped tops, dresses or skirts, please link below—I'd love to check 'em out! Thank youuuu : )
xx! <3,
Bita
Shop this post:

[ PC ]