Shelter-in-place date night ideas
04.29.2020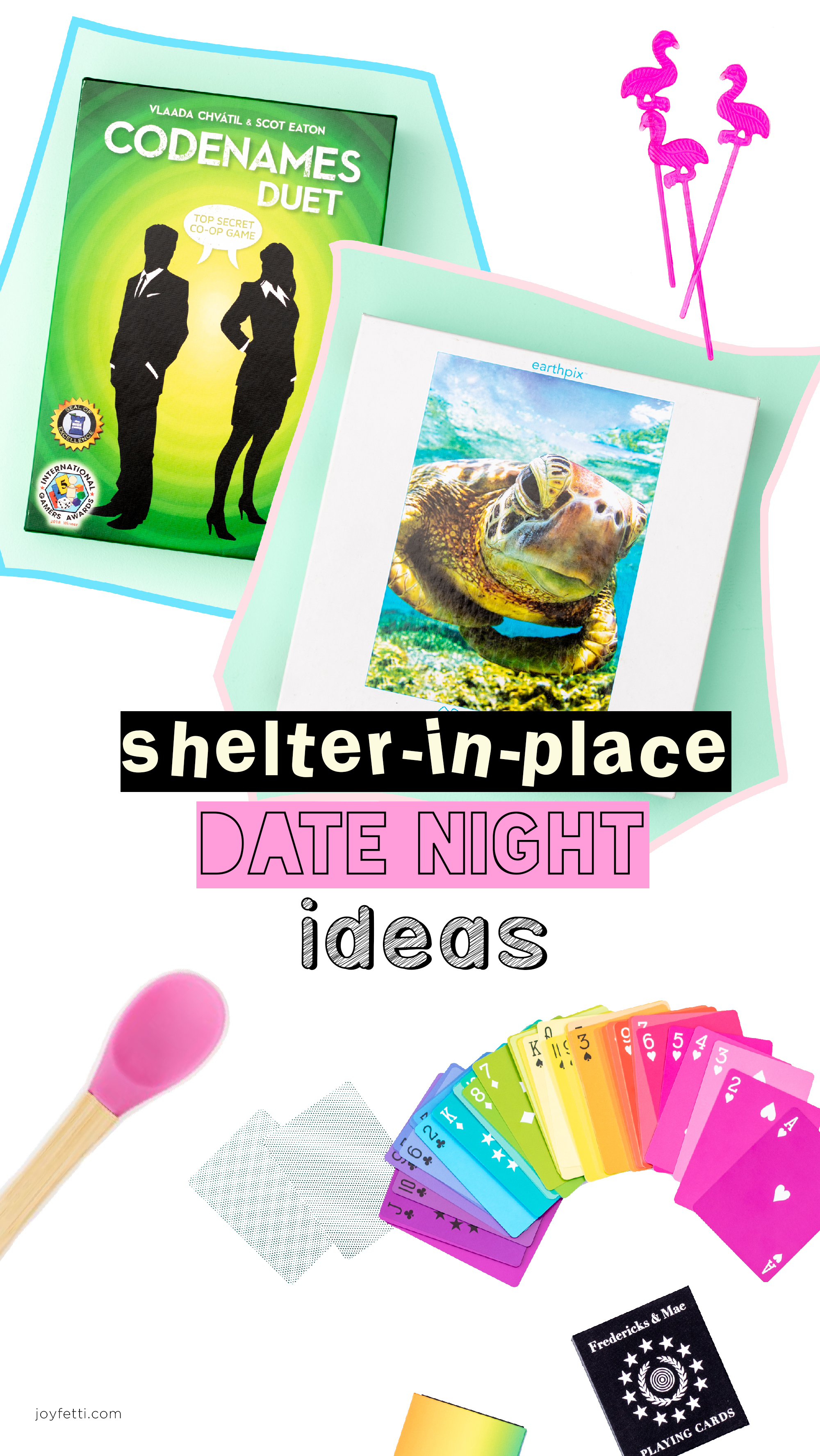 If you're working from home with your significant other, like Arrash & I are fortunate to be doing right now, you might be around each other A LOT (which I personally love lol).
Being in the same room as each other doesn't necessarily mean CONNECTION though—at least in my opinion.
So while we're sheltering at home, & connecting with our loved ones who aren't in our household, virtually, I've come to notice how helpful it is to have a date night in to connect with each other, too.
So I thought it'd be fun to share some at-home date night ideas & activities, & hear yours too.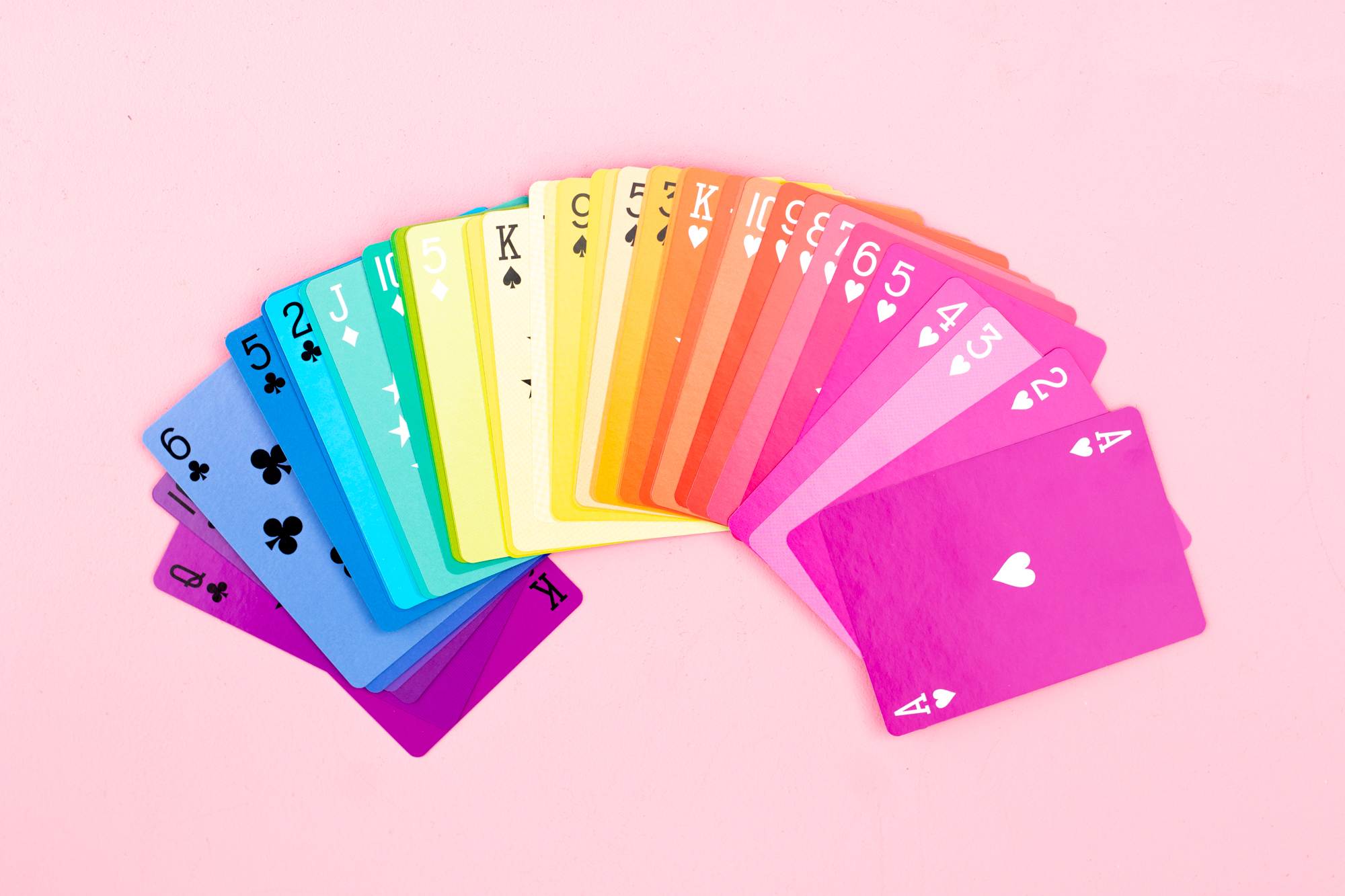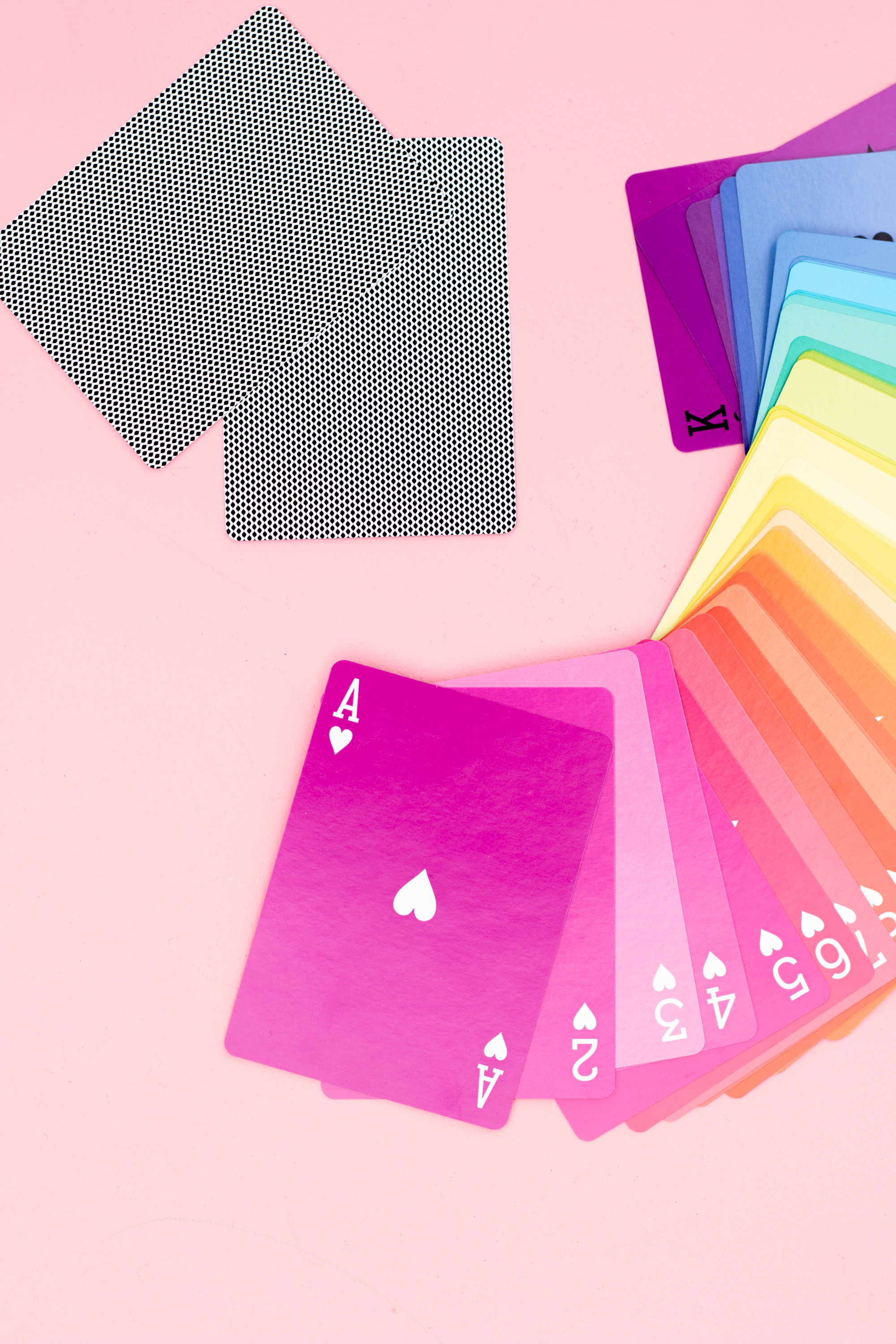 Arrash & I started doing this 2 weeks ago on Fridays.
The first Friday night, Arrash & I played Codenames Duet & made this cute turtle puzzle, which was quite the feat! 500 pieces! We didn't realize how hard that is.
We didn't finish the puzzle that night (which was hard for me—it was hard for me to walk away from it & go to bed lol… Anyone else like that?). But it turned out to be really fun because we continued working on it the next day (kind of like a date night part 2) & it was super rewarding when we finished the puzzle : )
For our next puzzle, we want to make this one of Italy. SWOON!!
This past Friday we played Adult Charades with each other while I kept an eye on the dinner I was making us, & then after dinner we played connect 4. OMG I love connect 4! Such a throw back & it's SO much fun. I'll share some clips from our date nights on IG stories today : )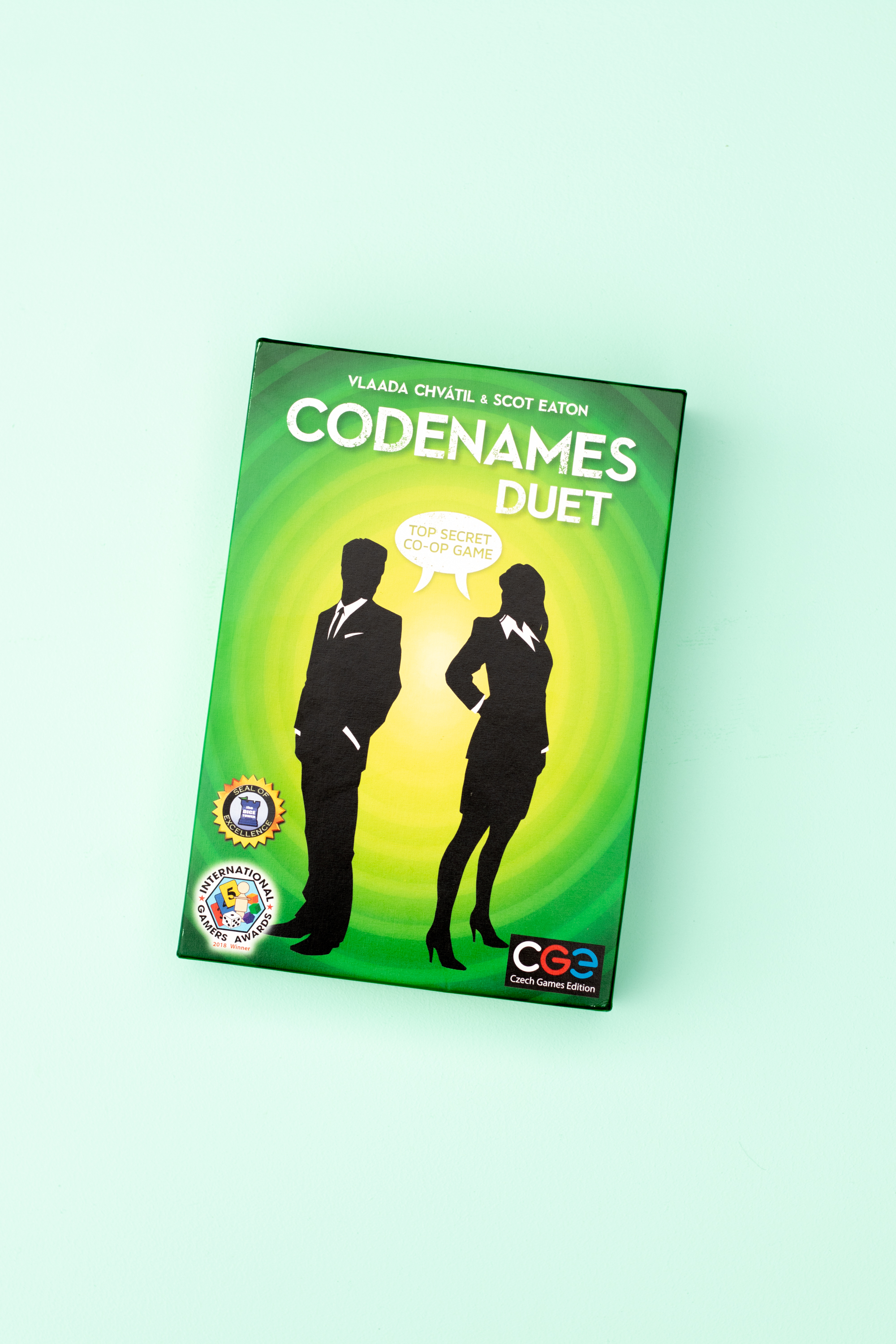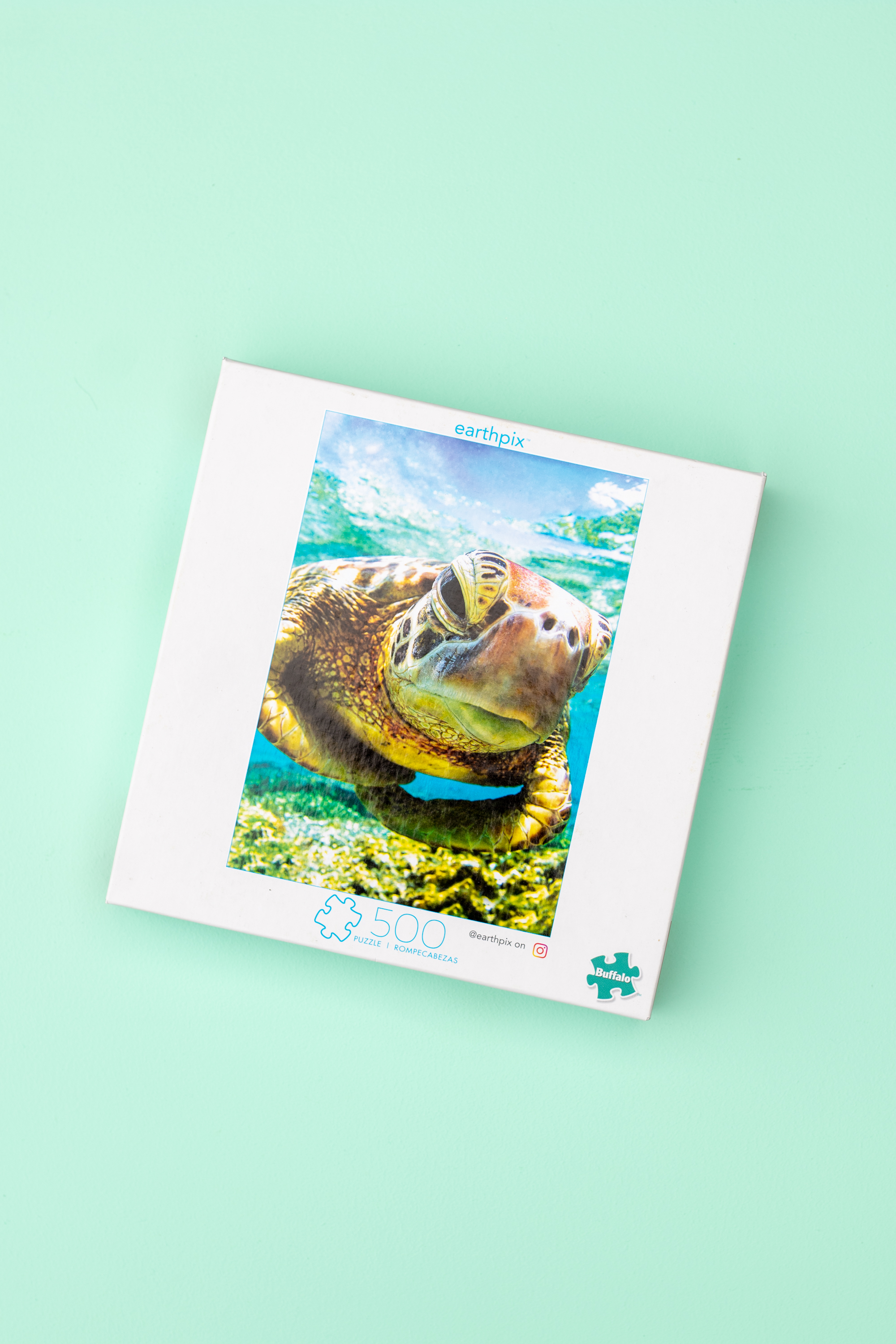 Here are some more ideas for having a date night at home:
Play a game together (cards, board games… I like something where we're facing each other. Check out the JOYFETTI amazon shop under "fun games" for some ideas.)
Go on a walk together
Make dinner together (& maybe have a drink while you do it? ; ))
Or order in & support a local restaurant you both love—you can have a dinner date night at home : )
Make a puzzle together (solving a puzzle together can be really fun & rewarding!)
Do a DIY at-home spa day—give each other massages (we love using this Soothing Touch Sandalwood Massage Oil—we get it at Whole Foods), & if your s/o is up for it, you can do face masks together too : ) Super fun! My personal favorite is the Cocokind chorophyll mask. I shared it on IGTV recently.
What other ideas should we add to the list? Comment below : )
& by the way,  these are fun ways to connect with anyone in your household—doesn't need to be a s/o.
They're fun activities to connect within any relationship, including the one you have with yourself! #selfcare
& if you're looking for a fun activity to play with friends & family who are outside of your household, try this Codenames site. You can play together online. We used it a bunch with friends & family these past few weeks & loved it—it's super fun. You can video chat through Zoom, FaceTime, or any other video platform that works best for you, while you play together, so you can all chat together too!
I hope this is helpful. Sending you lots of love!
<3,
Bita