Quick, Skinny Snack: Burrata + Heirloom Tomatoes
11.09.2015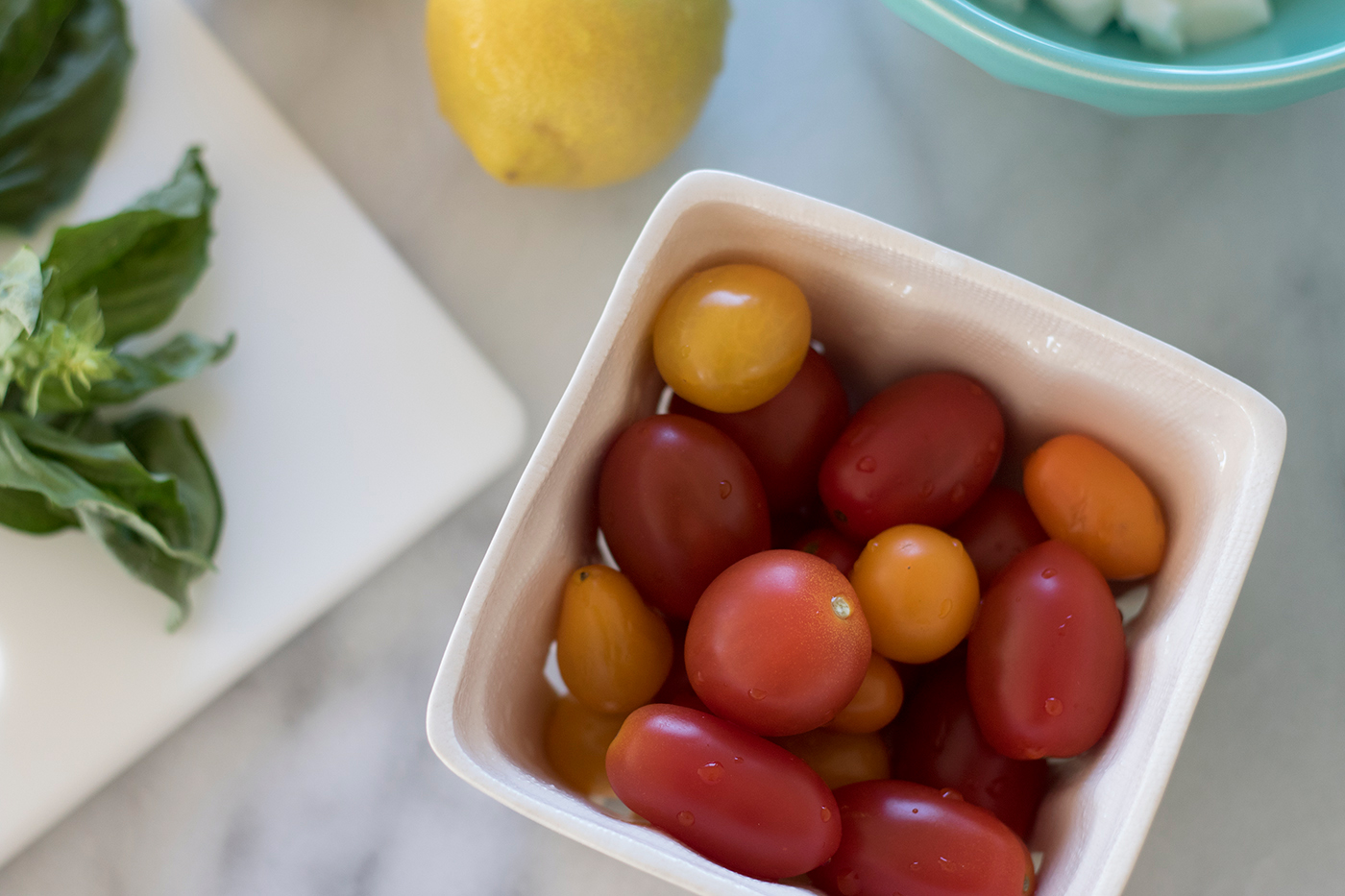 Hi Guys! This recipe is one of my favorites because it's delicious, fresh, so easy to throw together—& it only takes a few ingredients.
Here are the deets…
INGREDIENTS
+ Burrata
+ Organic Heirloom Cherry Tomatoes, sliced in half
+ Organic Basil, chopped
+ Balsamic Vinegar
+ Extra Virgin Olive Oil
+ Lemon
+ Salt & Pepper
DIRECTIONS
+ Add burrata, sliced tomatoes, and chopped basil to bowl.
+ Top with balsamic vinegar, olive oil, lemon and S&P to taste.
ENJOY! : )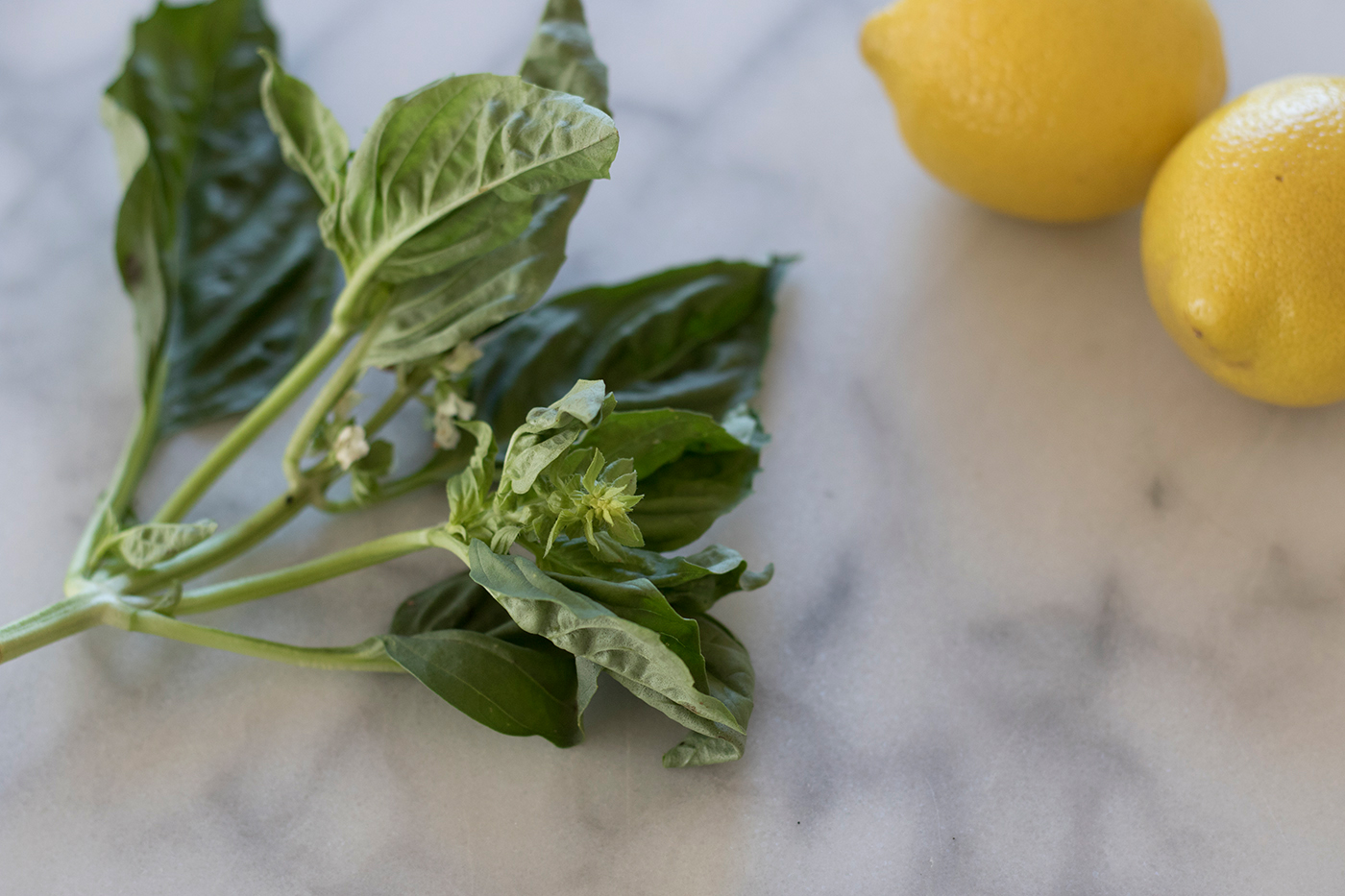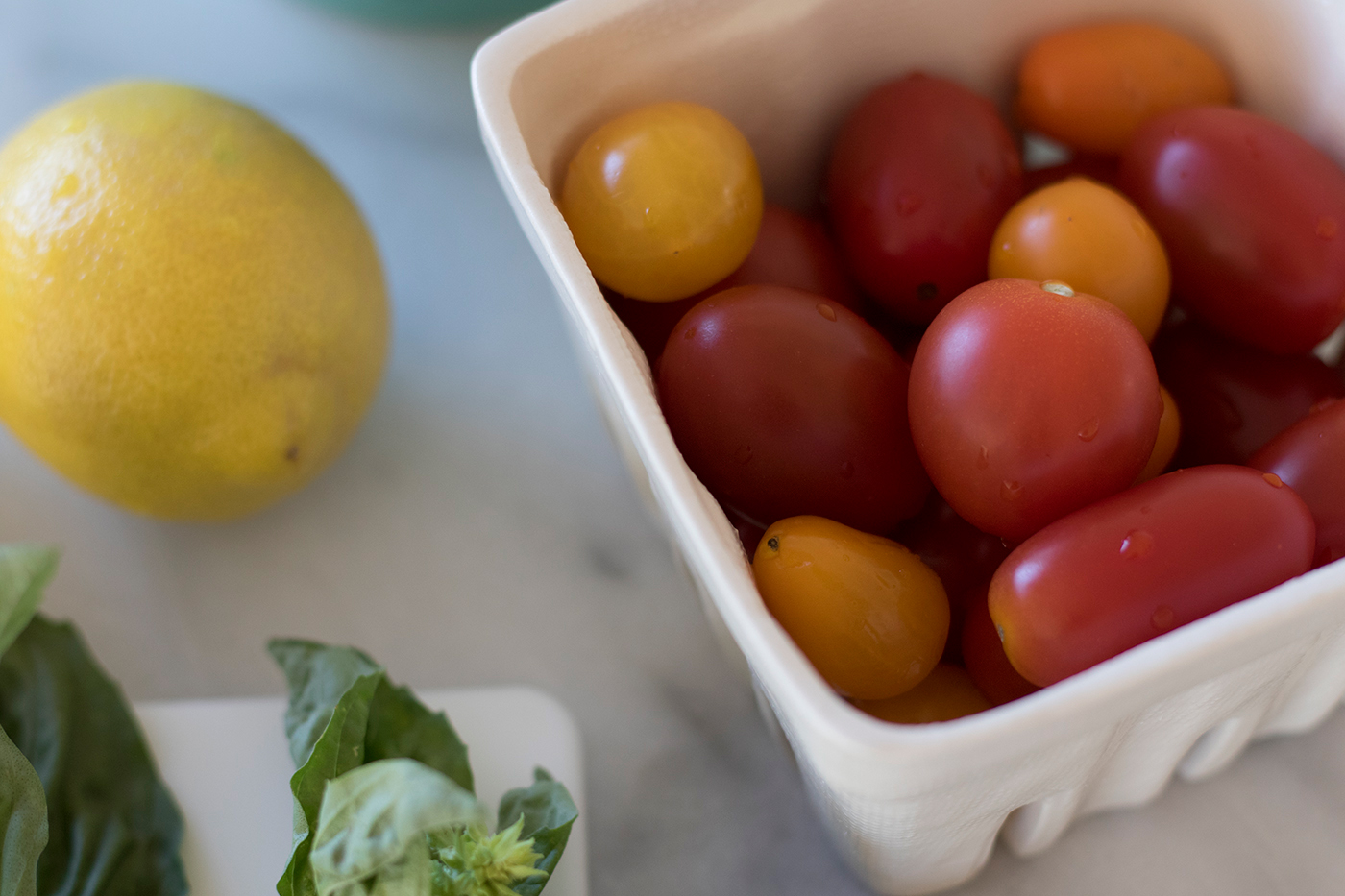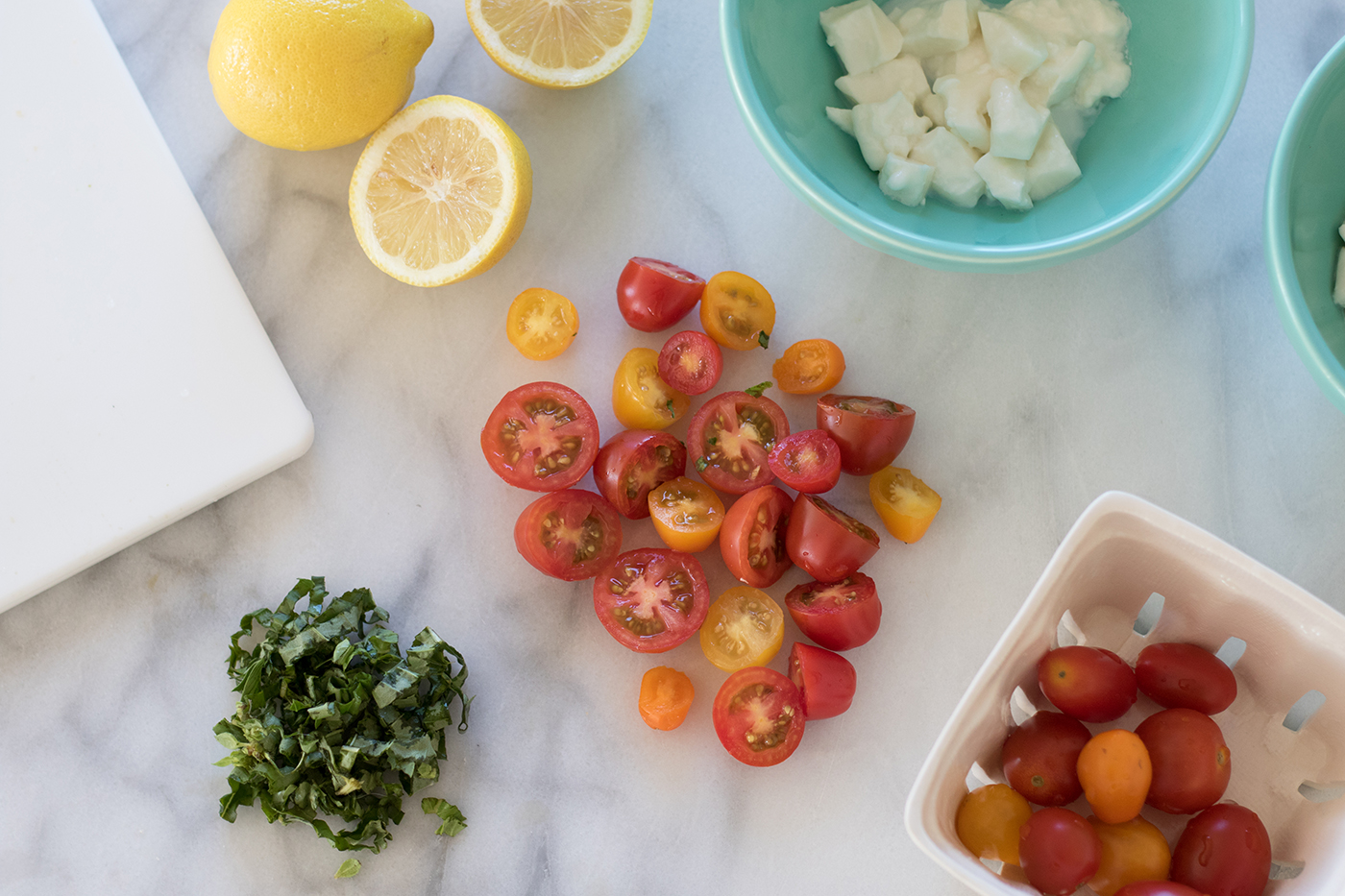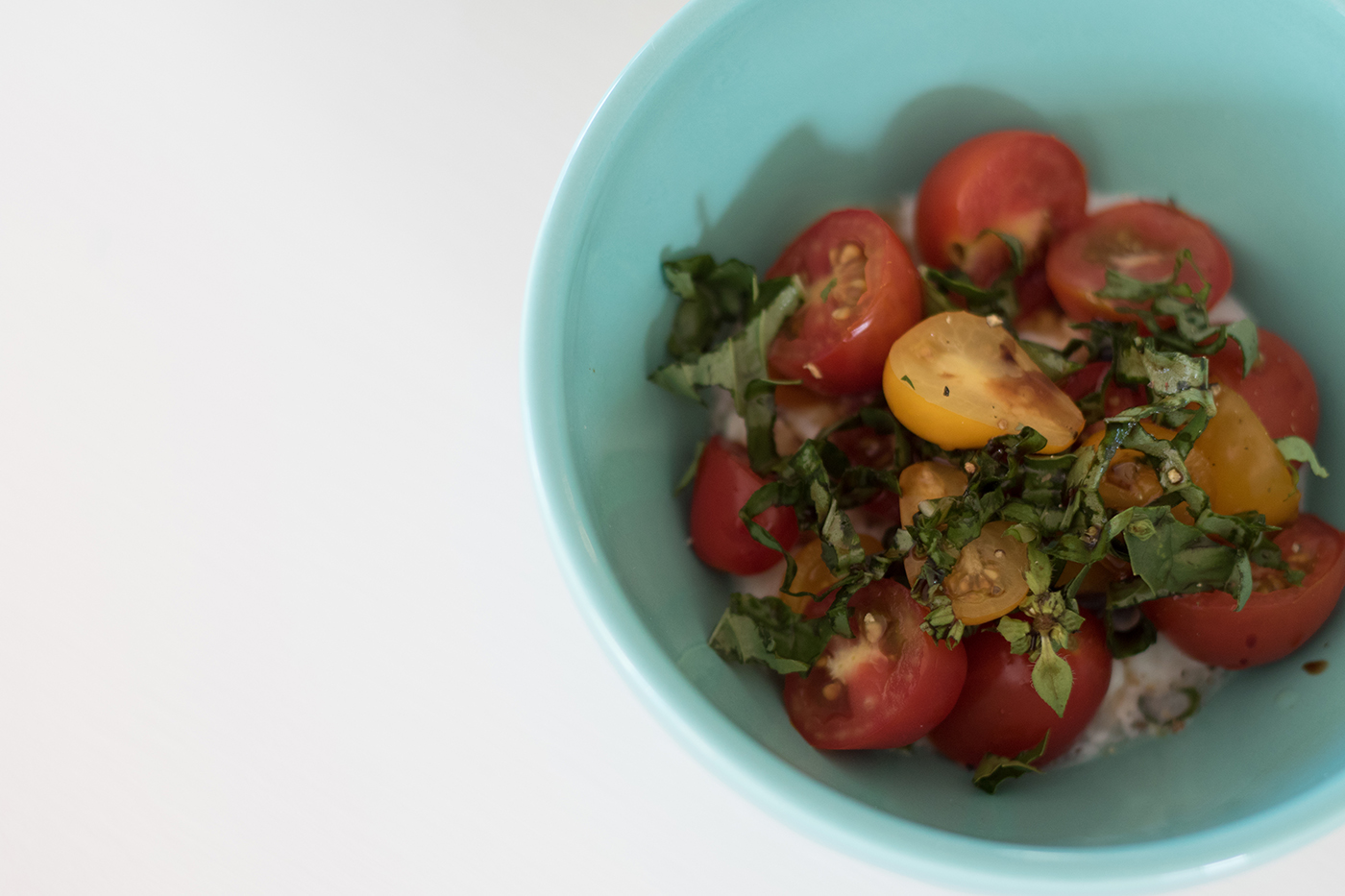 xx!
<3,
Bita