My Favorite Cleaning / Organization Tip, Ever!
03.15.2016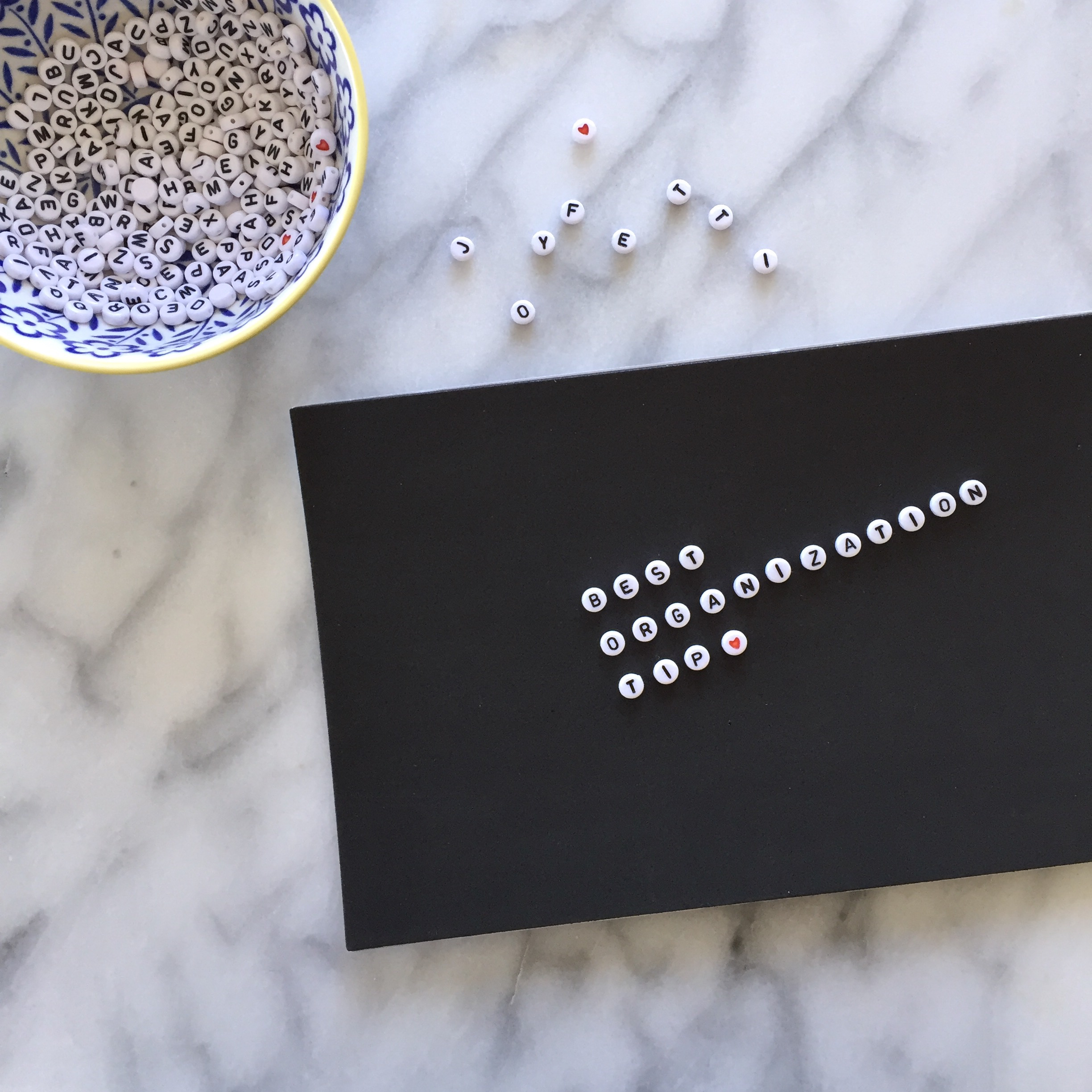 [ Anthropologie bowl—similar here ]
If there's one thing that'll give me a headache quick, it's a messy house. I know I'm not alone on this one…
Organization doesn't come easy to me, so I'm always looking for tips & tricks on how to maintain a clean, organized living space, and this tip is by far the EASIEST, MOST SIMPLE, & MOST HELPFUL tip I've ever heard—and it's SUPER basic.
But aren't the best ones? ; )
Every item should have a home.
Easy right?
I feel like this is Cleaning/Organizing 101 but it's one of these things everyone knows, but not everyone practices… You know what I mean?
I'm definitely guilty of this myself!
So when I notice something ( that I need to keep ) doesn't have a home, I make a home for it.
In the short term, this helps me clean up my living space, but in the long term, it helps me keep it clean because it's WAY EASIER for me to put things away when I already know where they belong.
Here are some other tips I love:
Use a timer… If you know you're cleaning for only 10 minutes it's way easier to get started. If you clean for longer, great! If you don't, that's fine too—a little bit each day is all you need to maintain a clean, organized living space, and that'll make the "big cleans" WAY easier.
Do a big clean every week ( scrub a dub dub! )
DONATE, DONATE, DONATE—I LOVE donating clothes, home accessories, etc…
Throw it away/recycle it—I'm kind of obsessed with getting rid of things… Like old papers. I LOVE ripping them up & recycling them. I get a high from doing it… LOL, anyone else? No? Silence? ; )
Light a candle, treat yourself to fresh, beautiful flowers, and put on some music—It's SO much easier ( at least for me ) to tidy up while listening to good music & enjoying the smell of an awesome candle. PLUS, if you make your room a place you enjoy spending time in, you're more likely to keep it clean.
Make your bed every morning. This one is great because not only does it make your room look instantly better, it also helps you stay out of bed ; ) AND it's an easy win to start your day with.
What are your favorite tips? LMK below or on IG.
<3,
Bita