Minty Mondays: You're gonna give me a Christmas cookie... Right!?
12.21.2015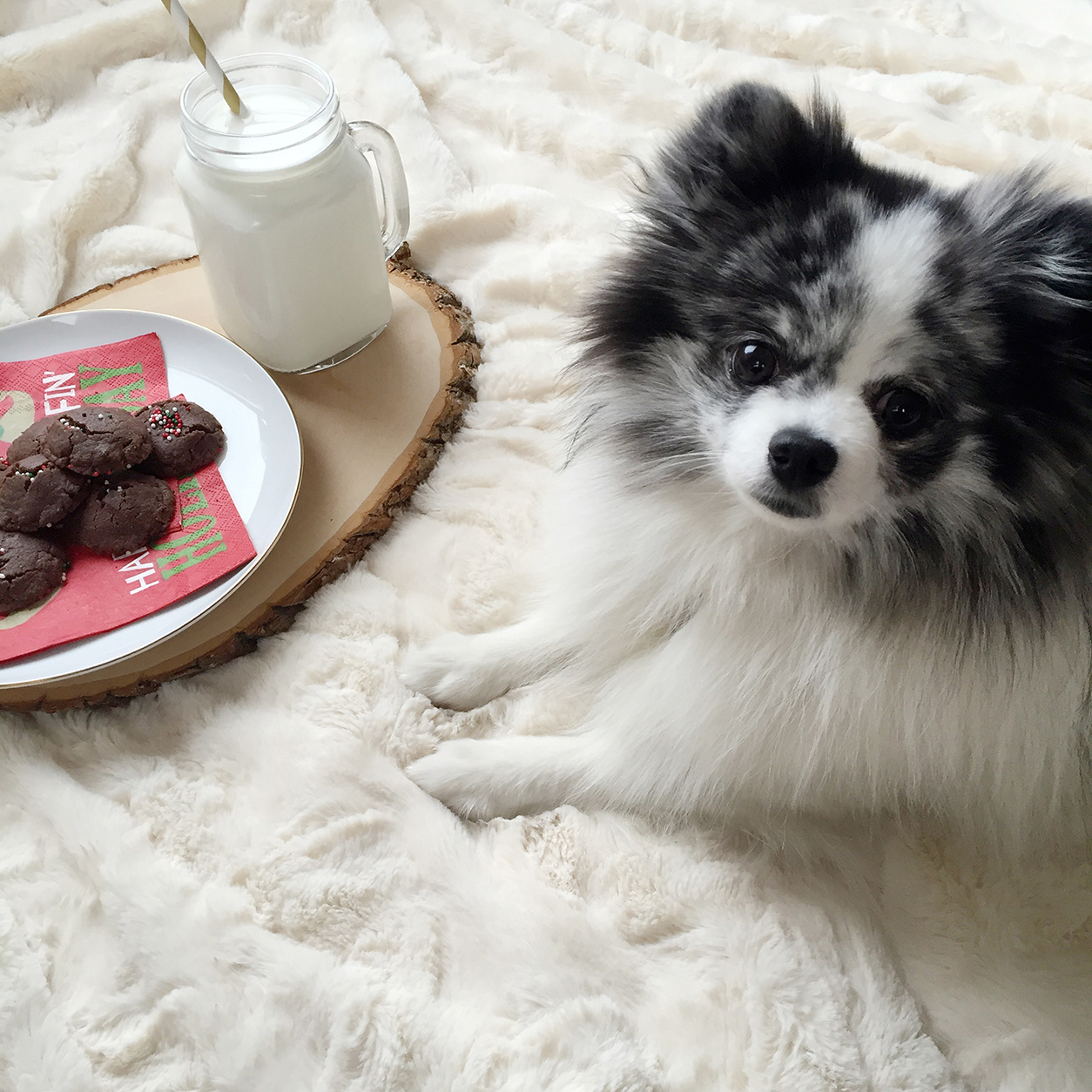 [You're going to give me some of those… Right!?]
So apparently mom's been making these Nutella stuffed Nutella cookies (mmm!!!) since before I was born, and she made a fresh batch—or two—this past week, and somehow forgot to share with me… Ahem, where's the Christmas spirit!? I'll give her the benefit of the doubt & assume she's just perfecting the recipe for my personal, huge batch! : ) MMMM…
What do you have planned for the holidays!? Tweet me!
And follow mom & I on Snapchat to see all my holiday adventures (& some of mom's)! Our username is JOYFETTI.
XO!
<3,
Minty
???