Minty Mondays: Shark Tank Season Premiere!!!
09.21.2015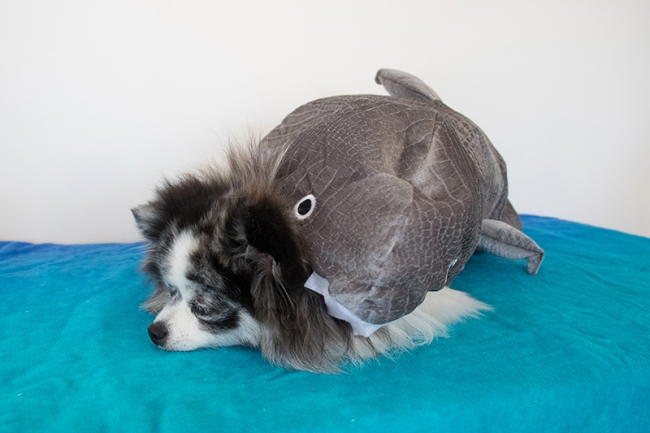 Only 4 more sleeps (& 74858294 naps) until Shark Tank is back!!!
To celebrate, I'm practicing my Shark Faces: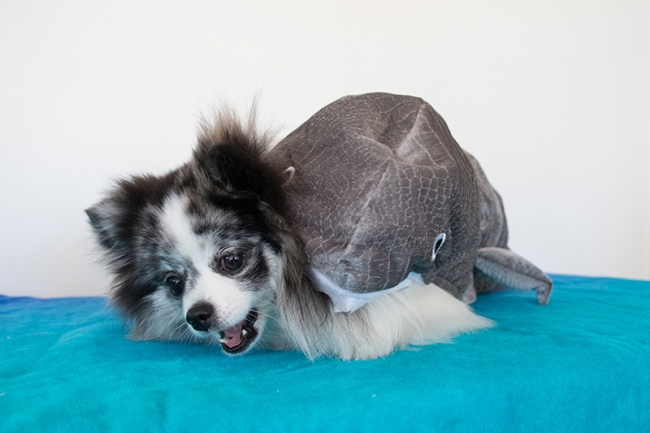 [My "Ah, that's a good idea. Tell me more!" Shark Face]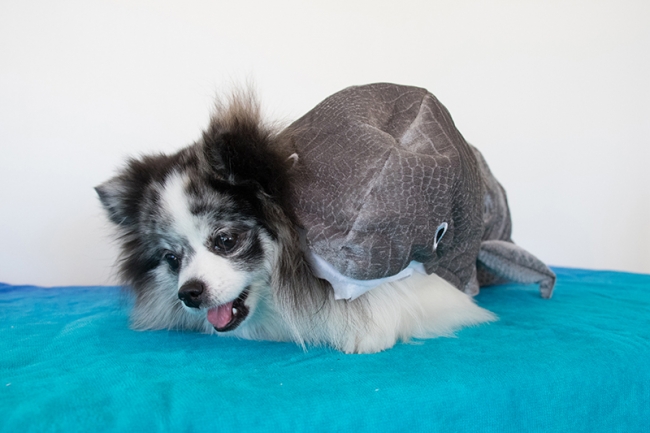 [My "Blech. I'm not interested. For that reason, I'm out." Shark Face]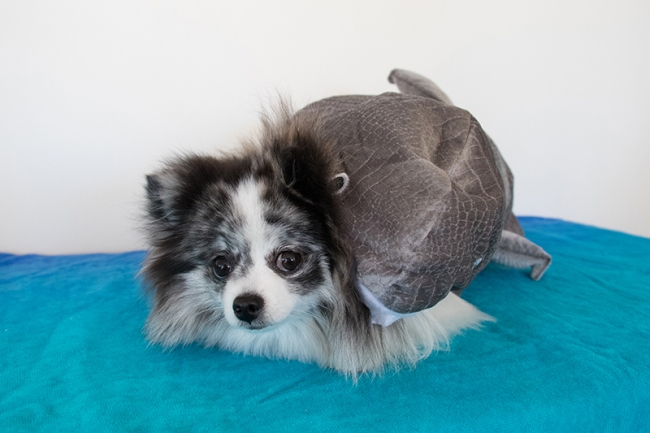 [My Googly Eyes "I'm at a loss for words… (give me treats?)" Shark Face]
#NailedIt.
#Money.
<3,
Minty
*The new Shark Tank season premiere will air on Friday, Sept. 25, and Beyond the Tank will return on Tuesday, Sept. 28.