Minty Mondays: I turned 1!!
07.06.2015
Hiiiiii friends!!!
I'm so excited to FINALLY show you how I spent my birthday!
If you're following me on Vine you already got a little peek…
Mom was capturing photos & videos left & right (she was so excited! ?) so here are a few more pics & vids from my day/night.
(Hit the speaker button in the bottom right corner in the videos to hear the music.)
& I played with family & friends allllll dayyyyy : )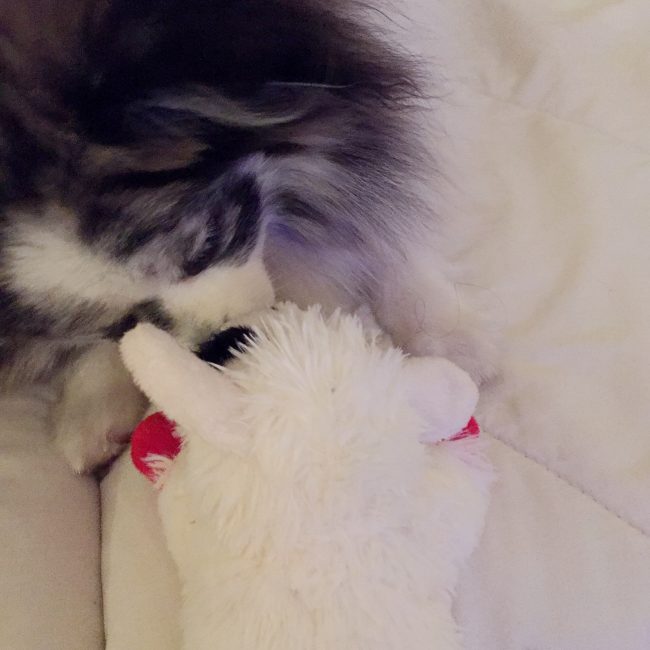 & then Lamb Chop & I got reaaaaal close… #BigSpoon
❤?
Thank you to everyone who wished me a happy birthday on Facebook, Instagram & Twitter. You made my day EXTRA special! XO
& if you haven't already, you can check out my birthday shoot here!
??
<3,
Minty