MINTY MONDAYS: I have a little dreidel
12.14.2015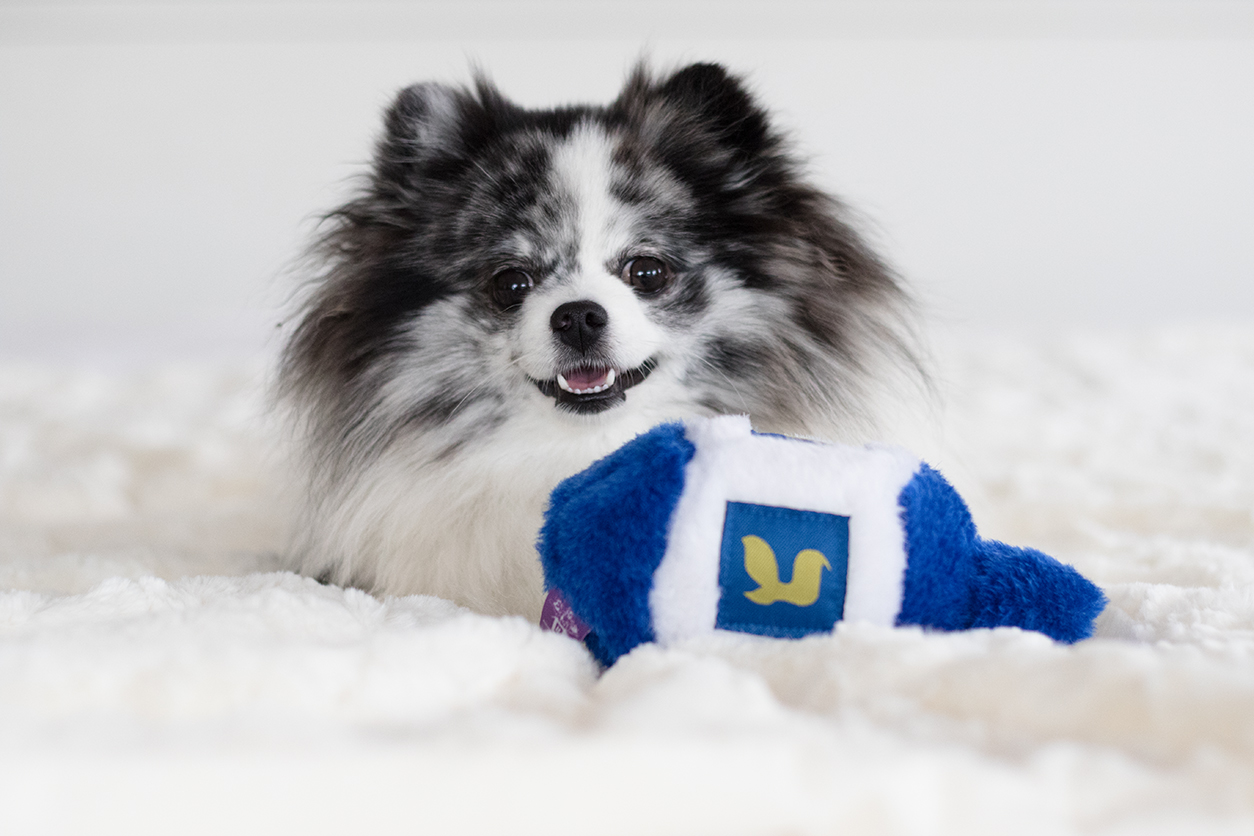 HI GUYS!!
Mommy's been sick… So I've been "sick". This means lots of extra naps for me! (Which I'm soooooo good at!) Some days I get three naps in before 10 a.m. It's really a gift. I'm very gifted. ; )
Any who… I'm back & I can't wait to share more pics & vids with you!
So, today, I'm sharing a little Hanukkah photoshoot Mom & I did with my new dreidel toy from Pet Food Express in Burlingame. IT SINGS!!!! ??? (Side note ⇢ mom was sneezing the wholeee time… YUCK! But she gave me lots of treats, so I let it slide.)
I hope you're enjoying the holidays! XO!
<3,
Minty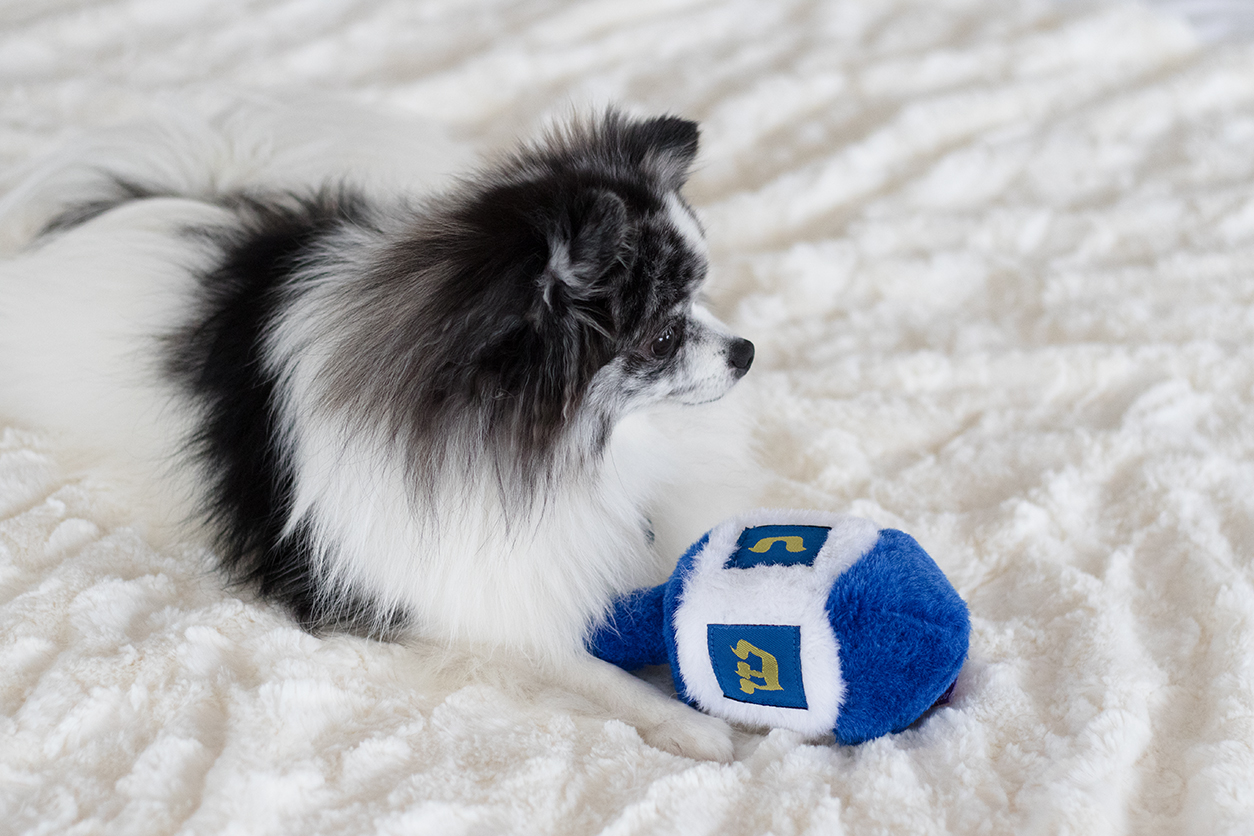 [Taking a moment to myself before the photoshoot starts…]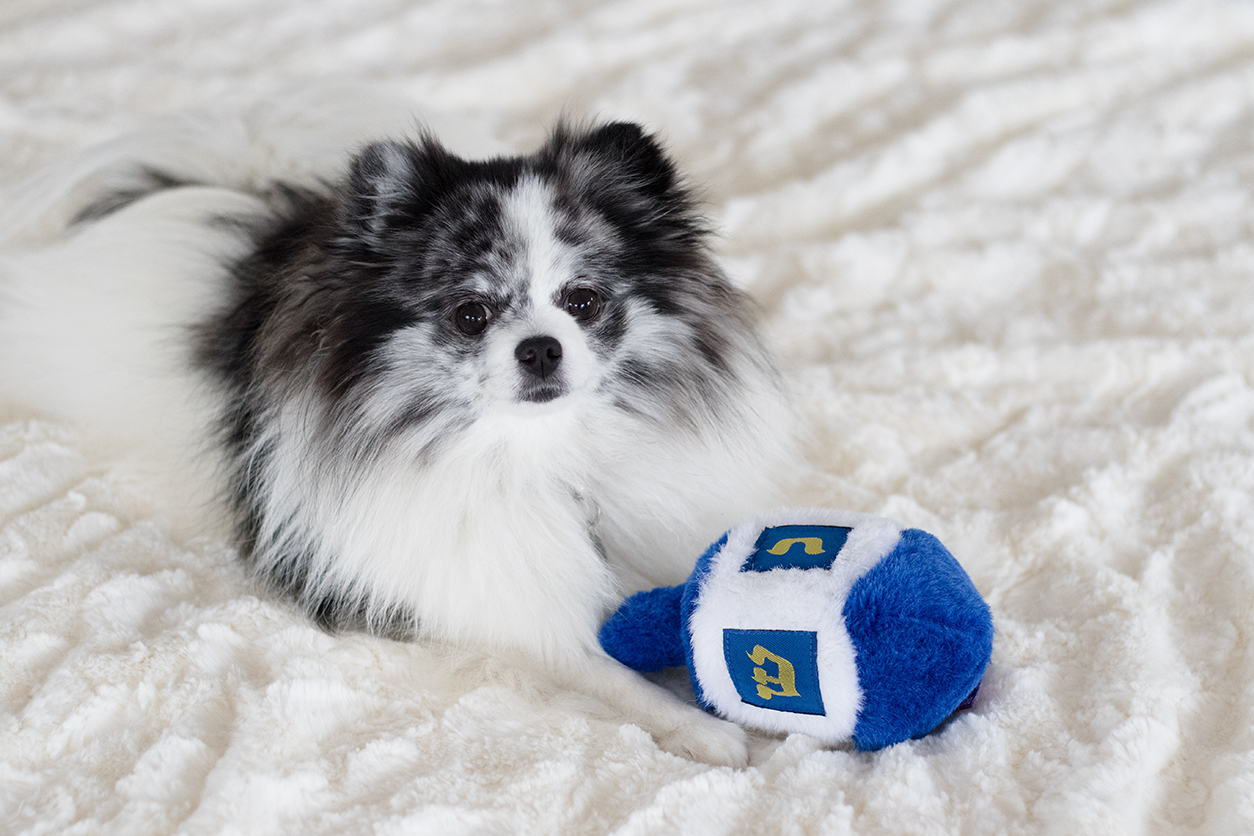 […Or so I thought. You're starting already, huh?]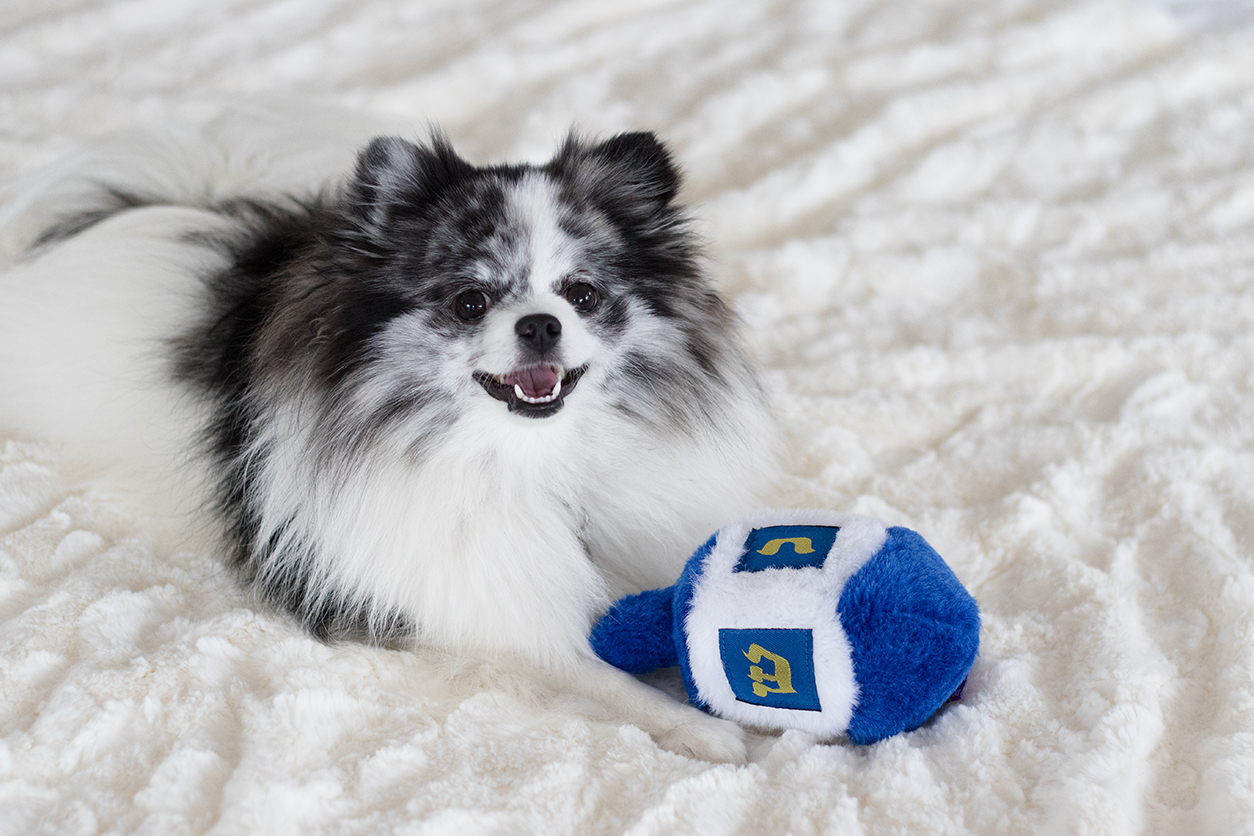 [OKEE!! Cheesing for the camera (but really for the treats ; ))]

[I tried reaaaaaally hard to make the dreidel sing, but mommy had to help me a few times…]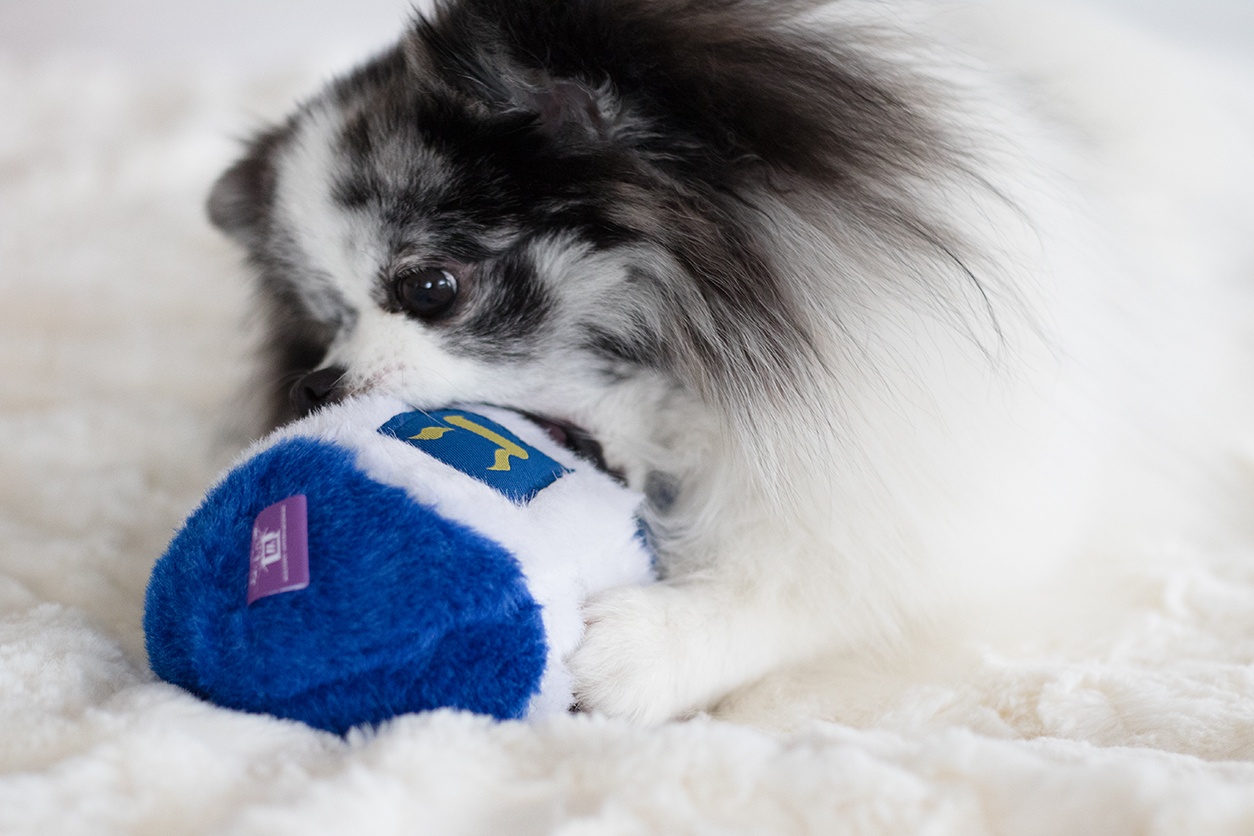 [Napping is only ONE of my many talents.]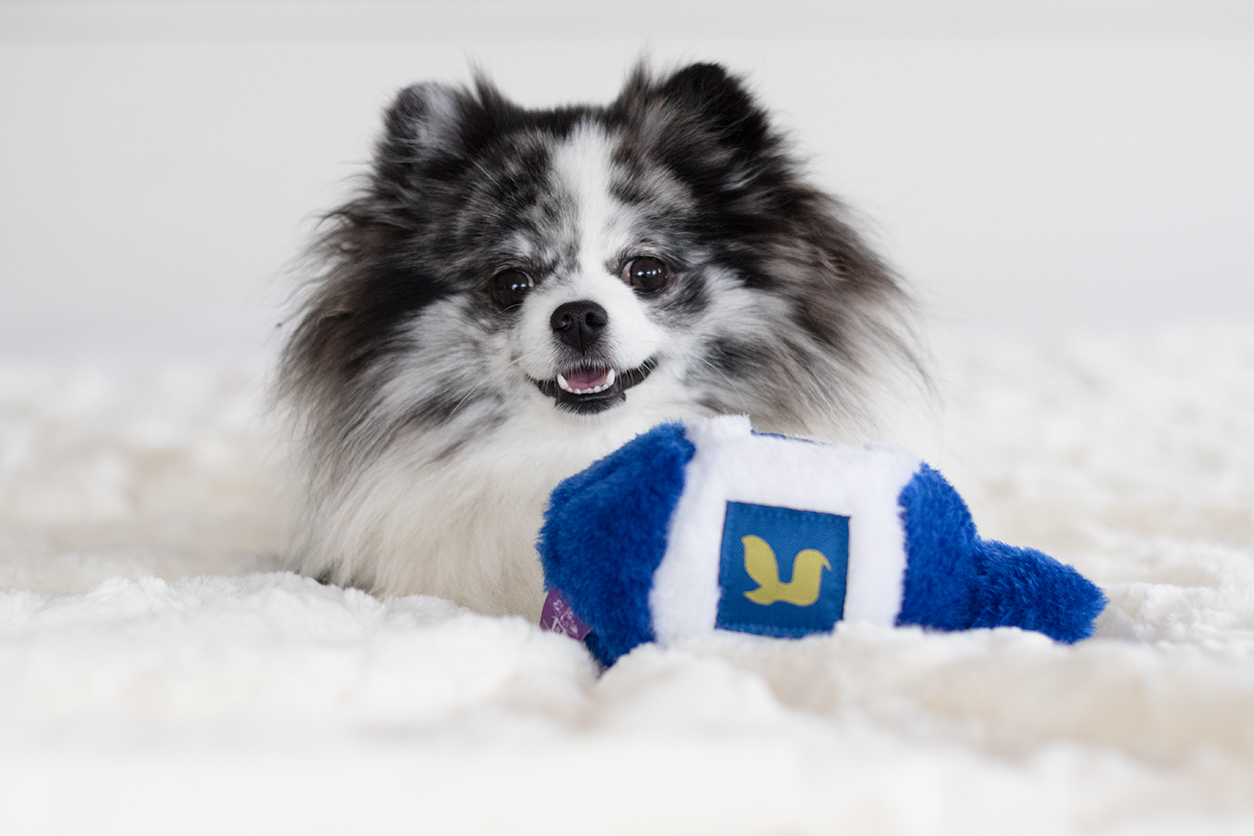 [Did you catch that?!?]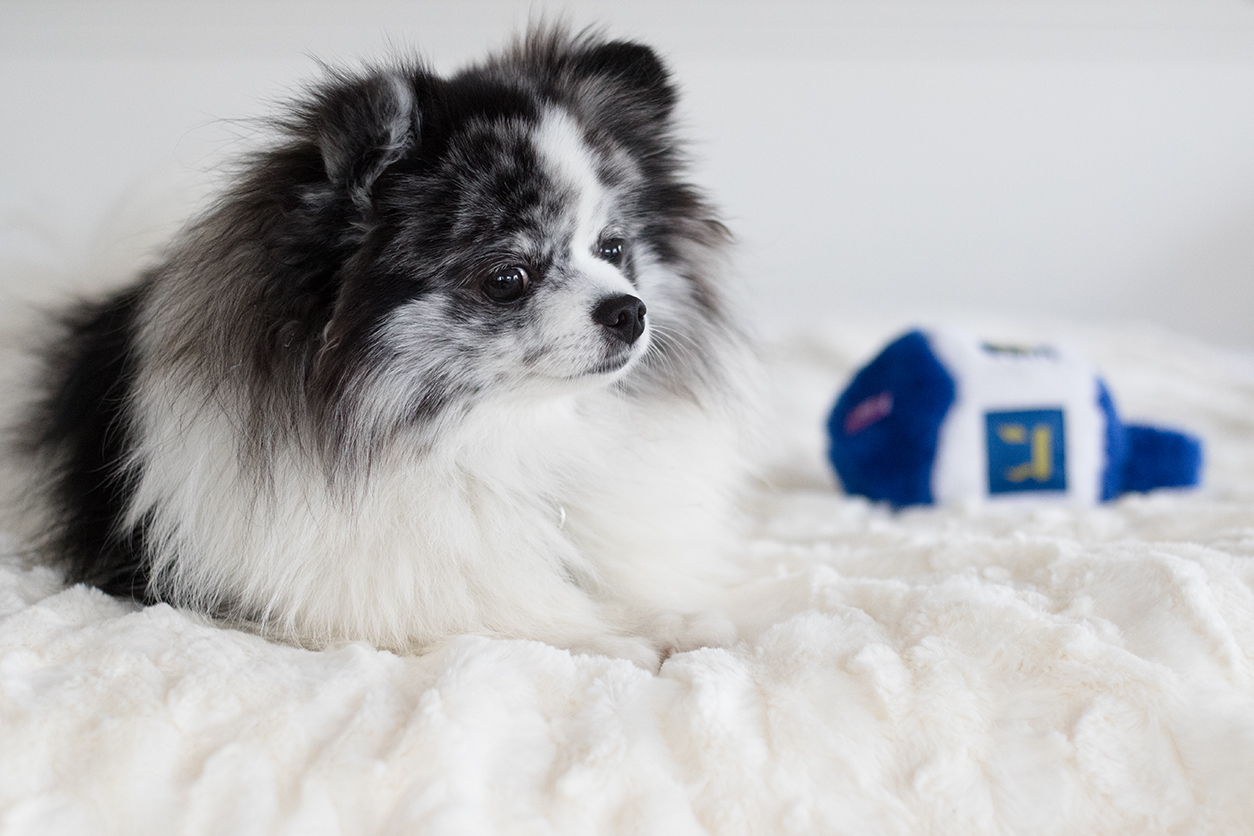 [Oh, you did, huh…? Maybe I shouldn't have put it all in my mouth during the photoshoot…?]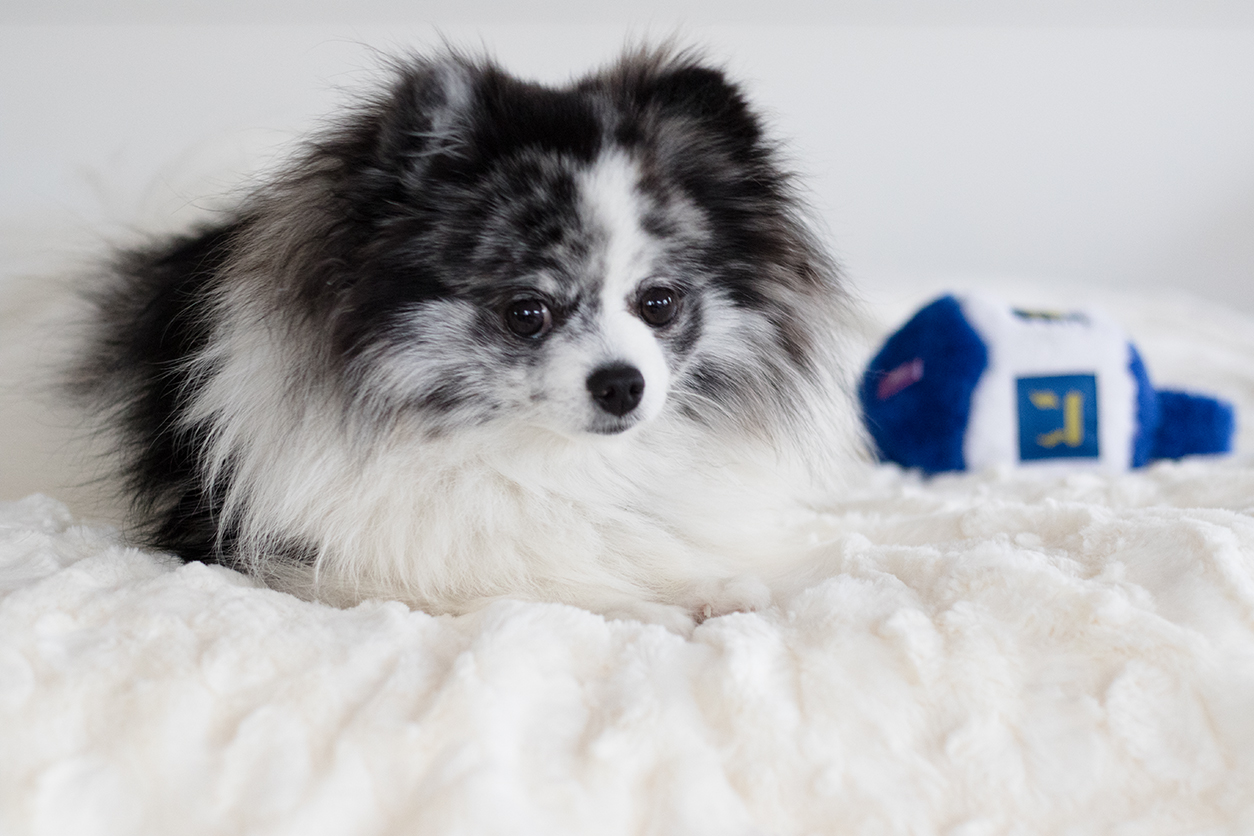 [Are you going to put that online?]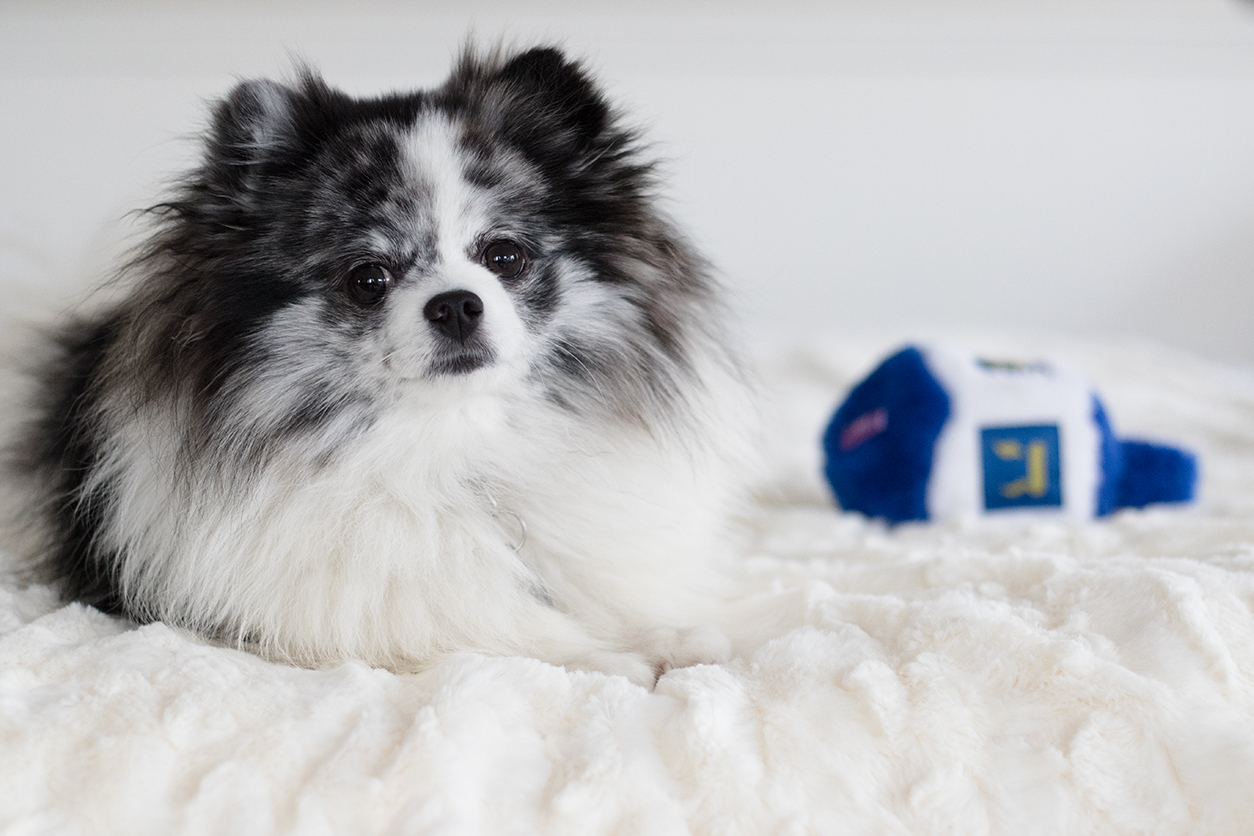 [You are, hmmm…?]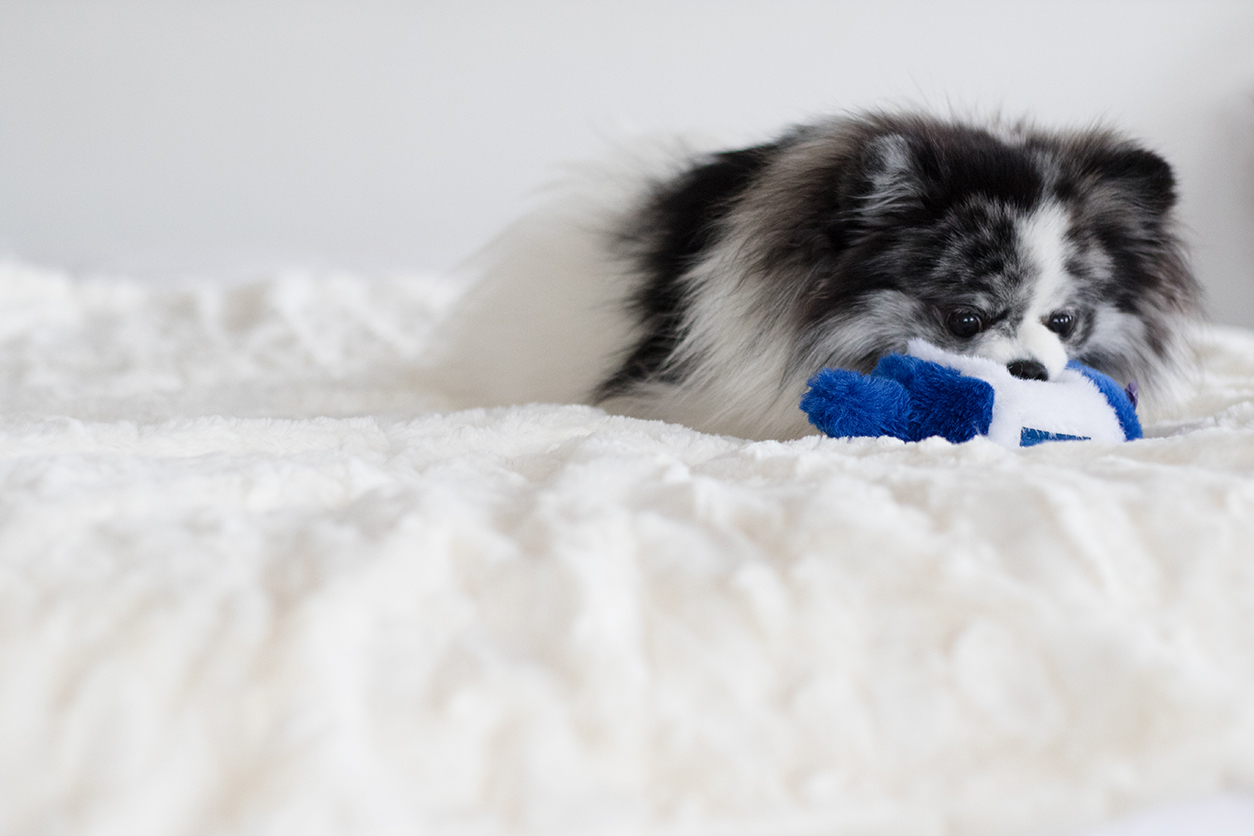 [Okeeee!!]
?❄️✨