Last-Minute Thanksgiving Dish Your Family & Friends Will Loveee!!
11.26.2015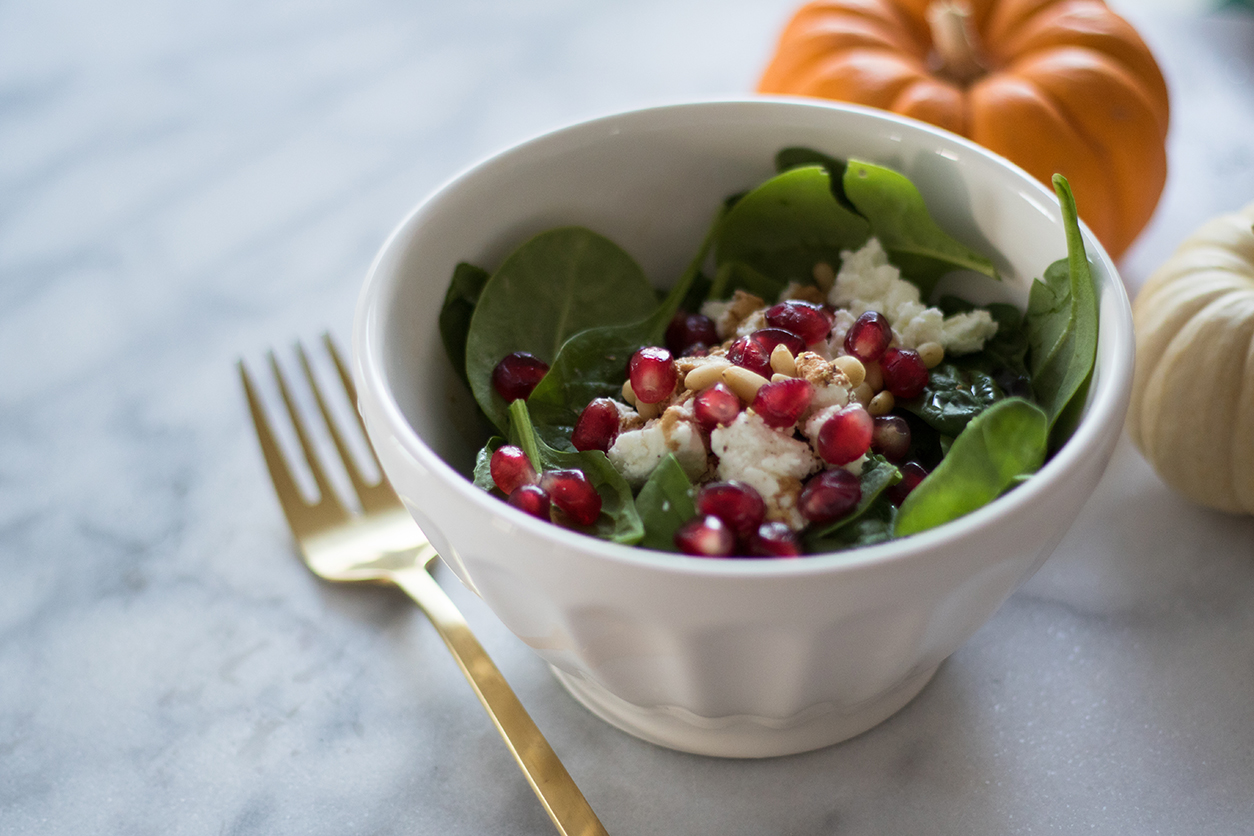 Sunday night, I made the BEST salad after working outside (of Starbucks… Hello caffeine buzz ; )) with my cutie friend, Katrina, & I had a little lightbulb moment (do people still say that? …I do! HA!)—this is literally the best last-minute Thanksgiving dish to take to Thanksgiving dinner. So I had to share it with you!
Why's it so perfect? Well… It's quick & easy to make, delicious, and super fall/Thanksgiving-esk! Plus, it's healthy, so it'll balance everything else we'll be eating tonight. ; )
It's not Thanksgiving unless you'll wearing a baggy sweater, and stuffing your face… LOL.
Full disclosure: This salad is so good I've had it three times this week, and it's only been 4 days.
So!! What's in it?
JOYFETTI POMEGRANATE GOAT CHEESE SALAD
INGREDIENTS
+ Organic spinach
+ Pomegranate seeds
+ Goat cheese
+ Pine nuts
+ Balsamic vinegar
+ Extra virgin olive oil
+ Rainbow peppercorns, for seasoning
Another great thing about this recipe is like most salads, you don't need to measure anything—you really can't mess this up.
DIRECTIONS
+ Add organic spinach, pom seeds, goat cheese, and pine nuts to serving bowl. Top with balsamic vinegar and extra virgin olive oil (or make the dressing separately). Sprinkle with rainbow peppercorns for seasoning. & ENJOY! It's so easy it's silly.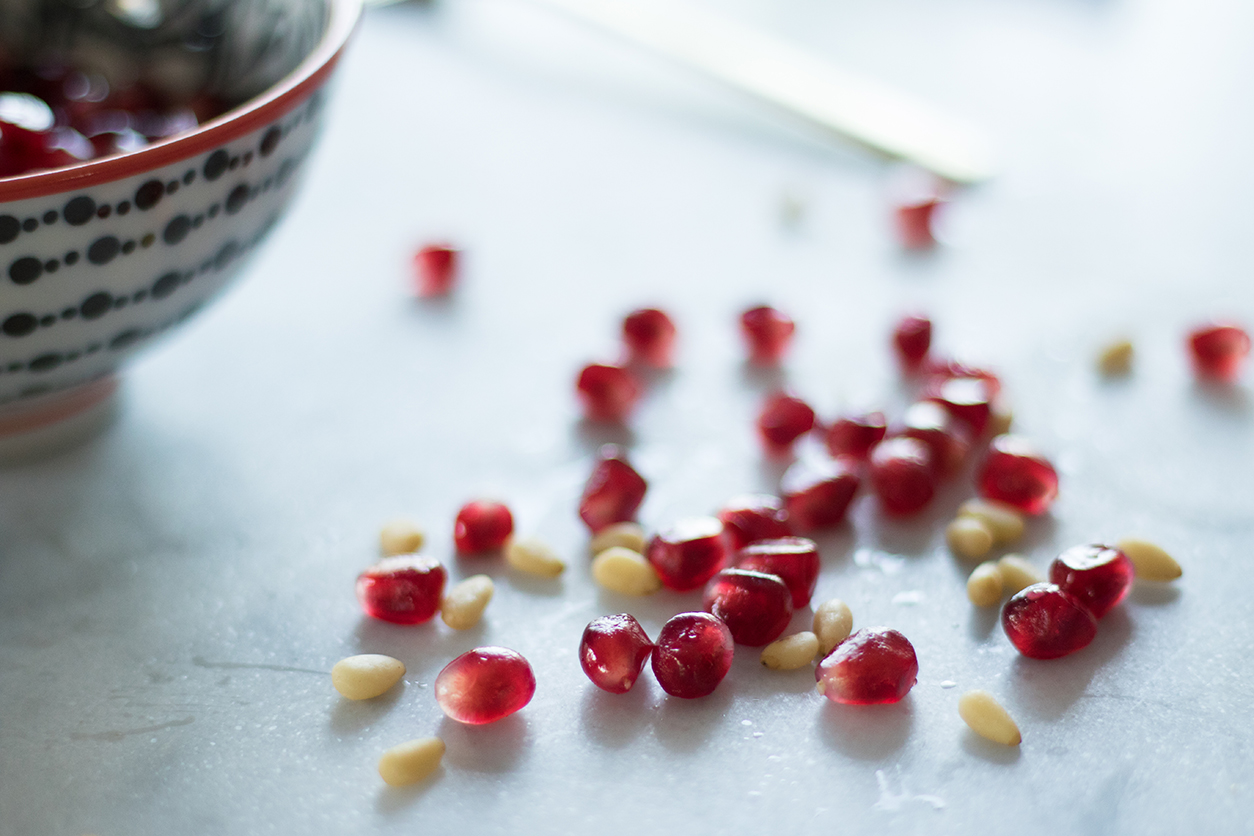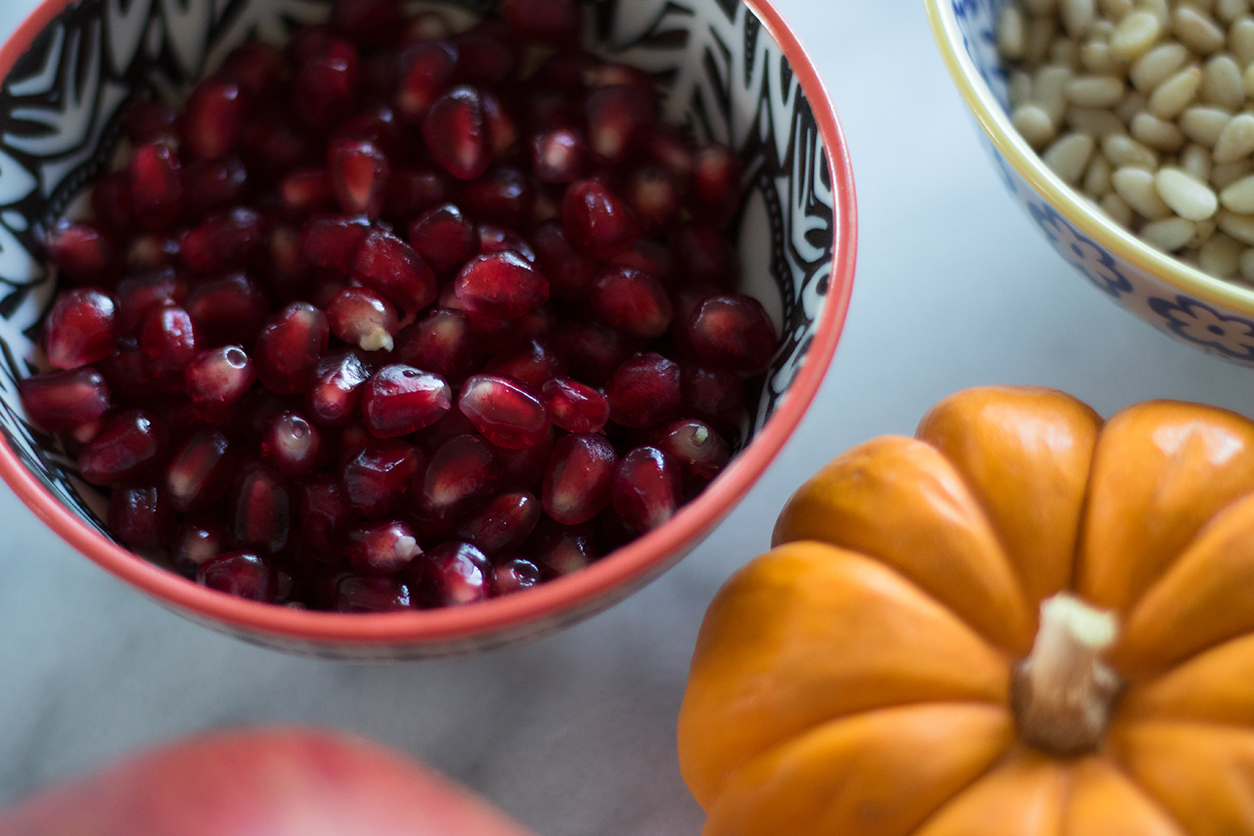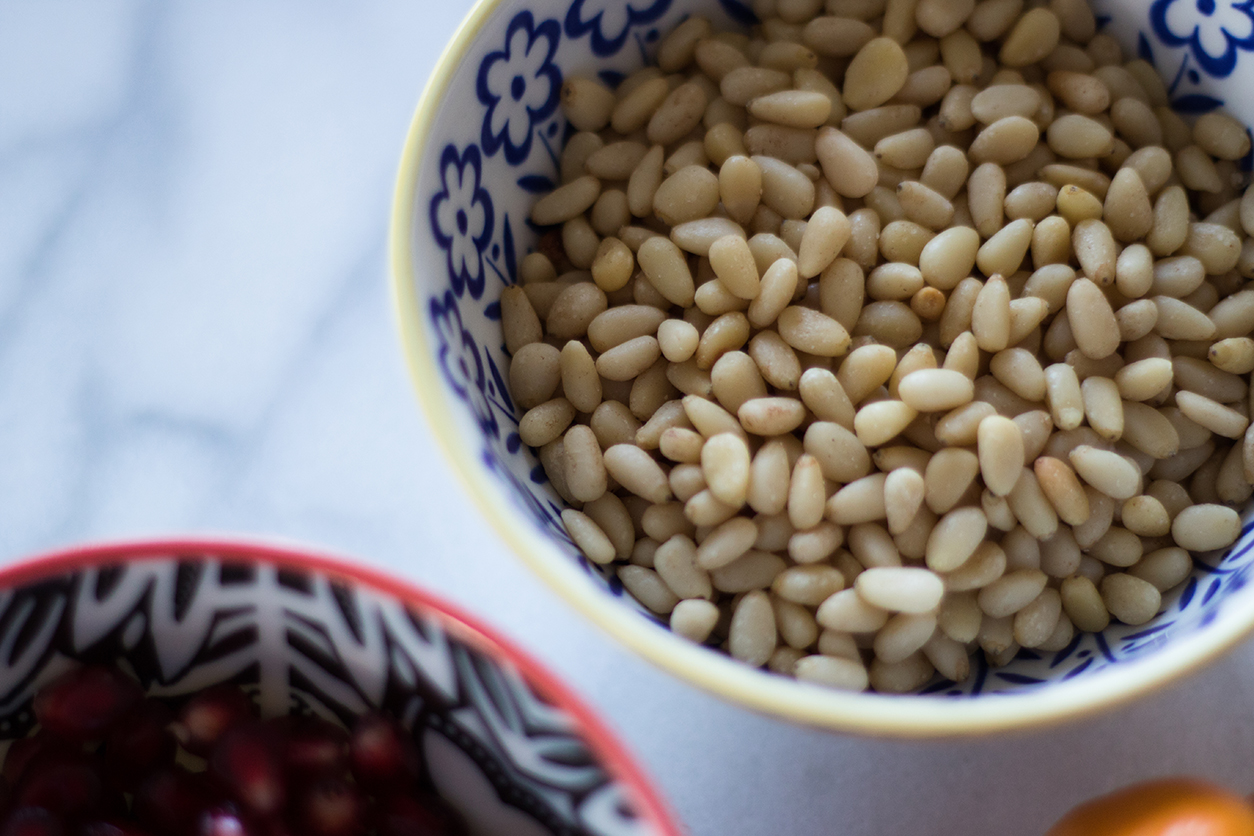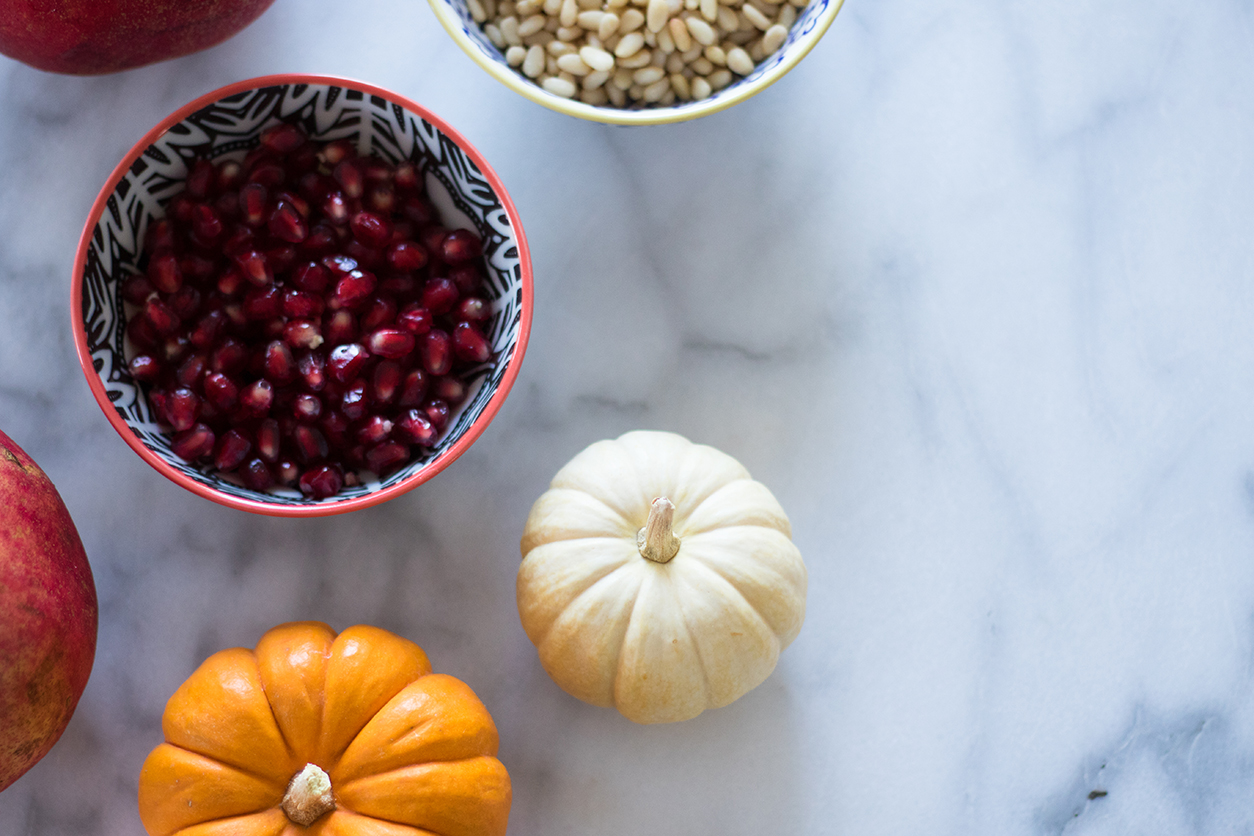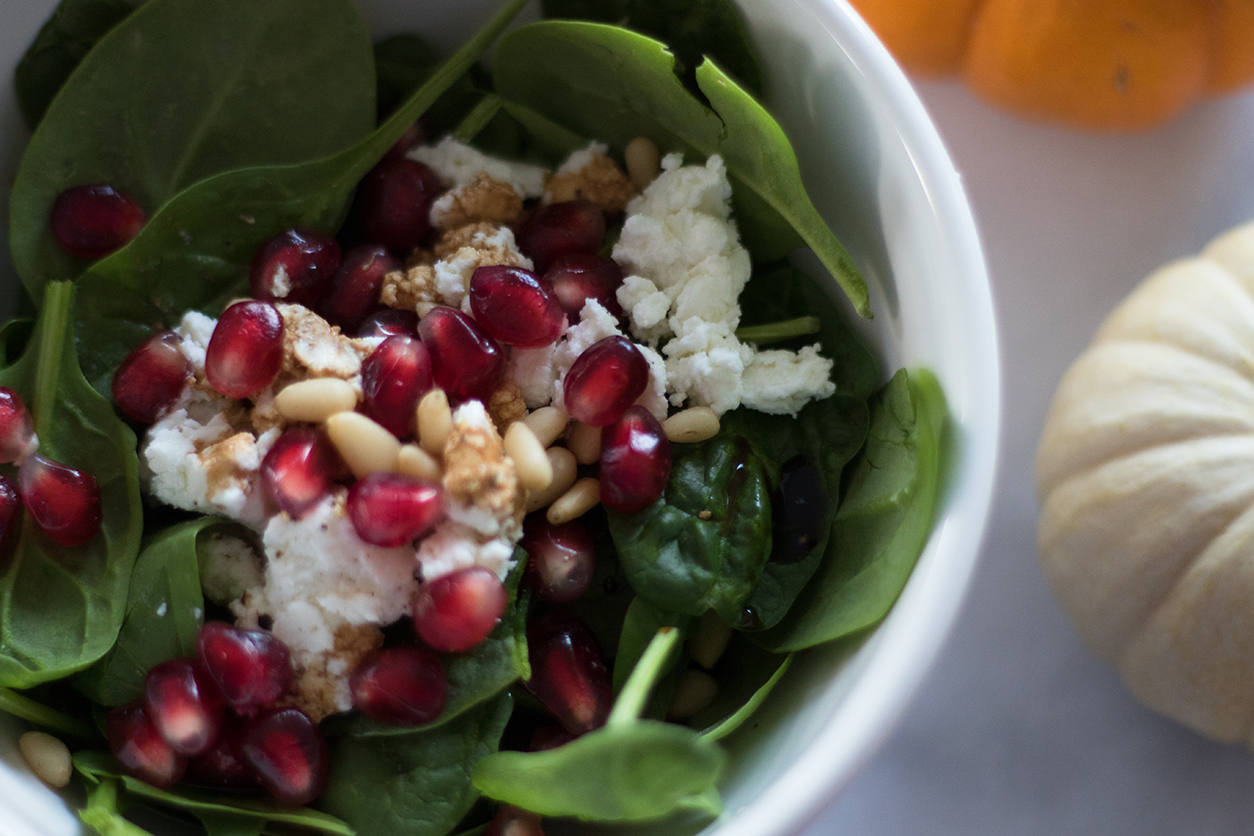 I promise, you'll want this salad again, and again… And again. So if you're removing the pom seeds yourself, do it in bulk so you can make this salad again & again, very easily. : )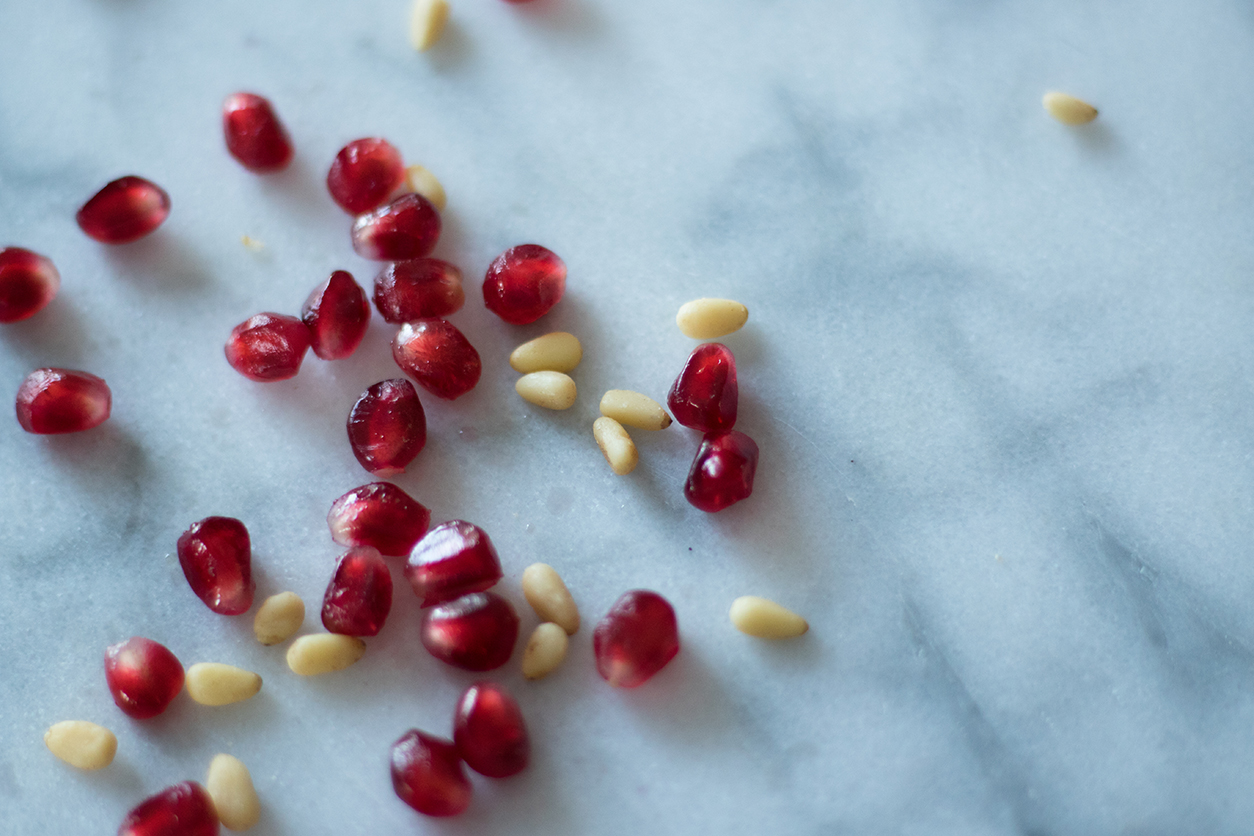 Tag me in your IG & Twitter pics: @JOYFETTI & #JOYFETTI.
HAPPY THANKSGIVING! : )
xx!
<3,
Bita