3 electronics to get from the Amazon Prime Day sale today
10.14.2020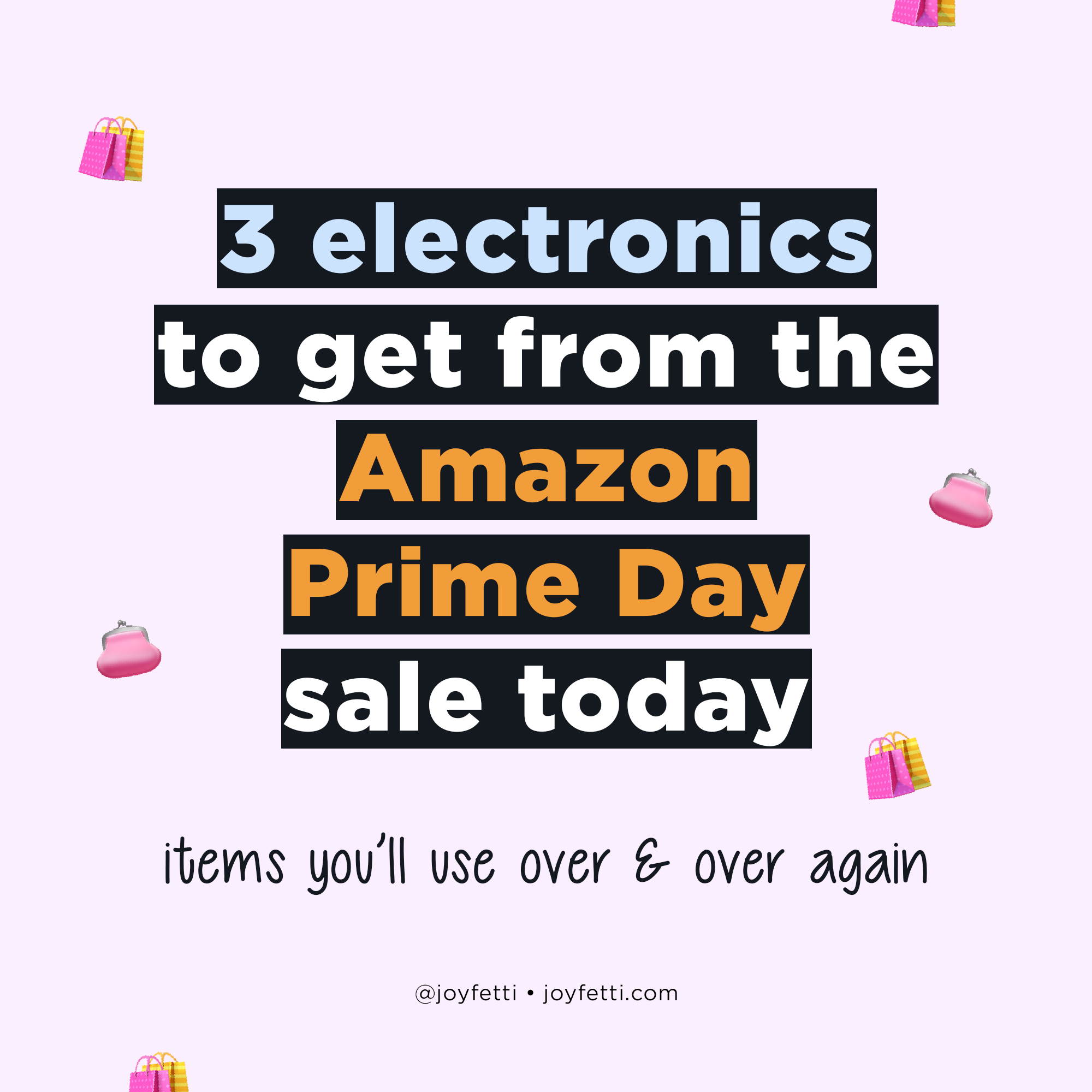 The Amazon Prime Day sale ends today & there are 3 electronics we absolutely LOVE & use all the time that are on sale right now.
These are our favorite Amazon Prime Day 2020 deals!
If you've been eyeing these items, this is a great time to save money on them.
Here are the 3 items:
I use these all day, every day—I love my AirPods! These are the ones I have & I use them to listen to music… podcasts… news from my apps, talking & FaceTime-ing on my phone, when I'm editing TikToks (so Arrash doesn't have to listen to a 15-second song loop over & over again LOL), & soooo many other ways!
I love using them while I run & workout.
If you've been thinking about getting AirPods this is a great time to get them on sale.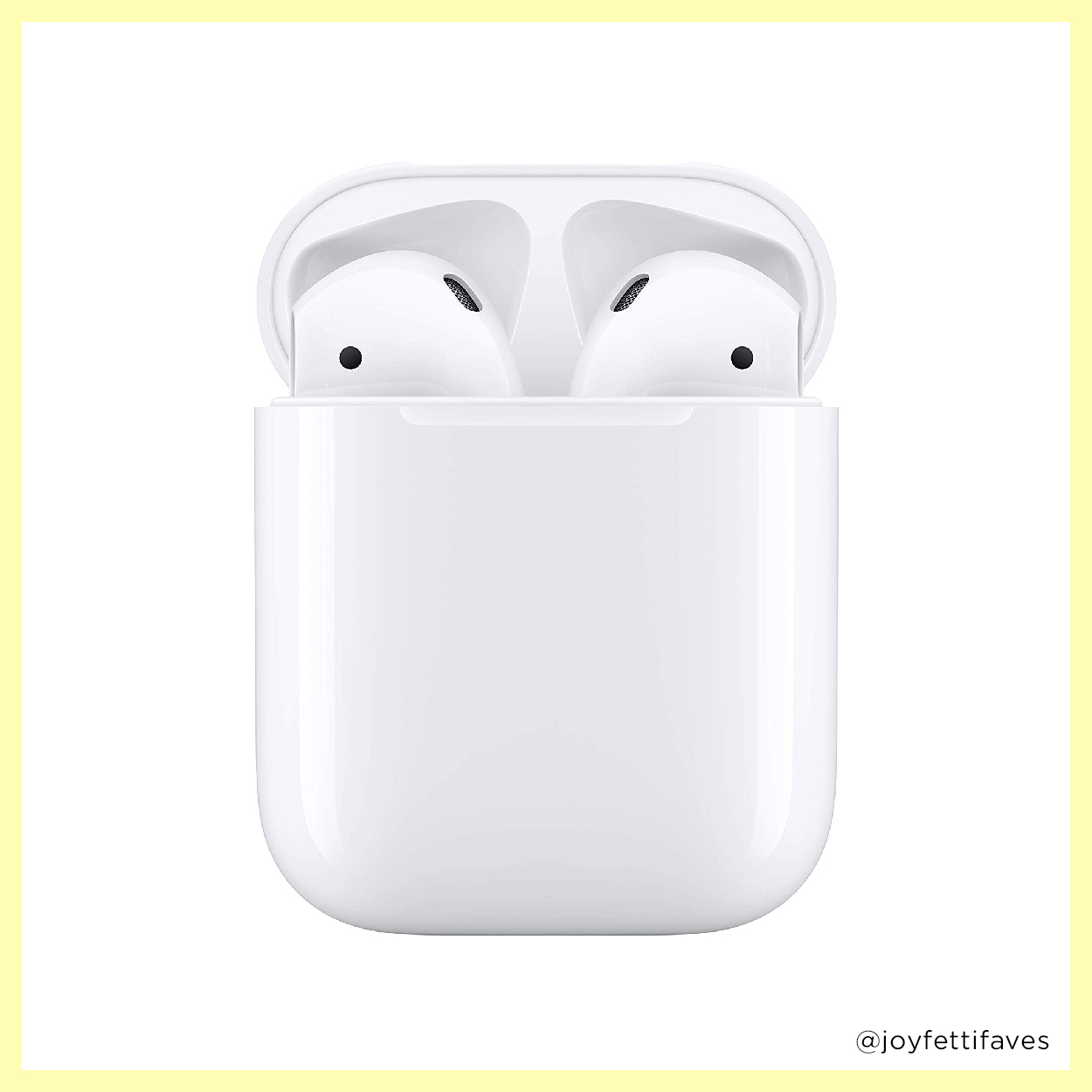 These headphones are so comfy & great when you want to cancel out some noise.
& btw, they're vegan! We checked before we bought them.
Arrash got these about a year ago & now we share them ; ) I especially love using them on flights! Since we first bought them, they've been on every flight with us & they'll definitely be in our carry-on when we get back to flying.
If you're looking for comfy, noise cancelling headphones swoop these up—you'll love them!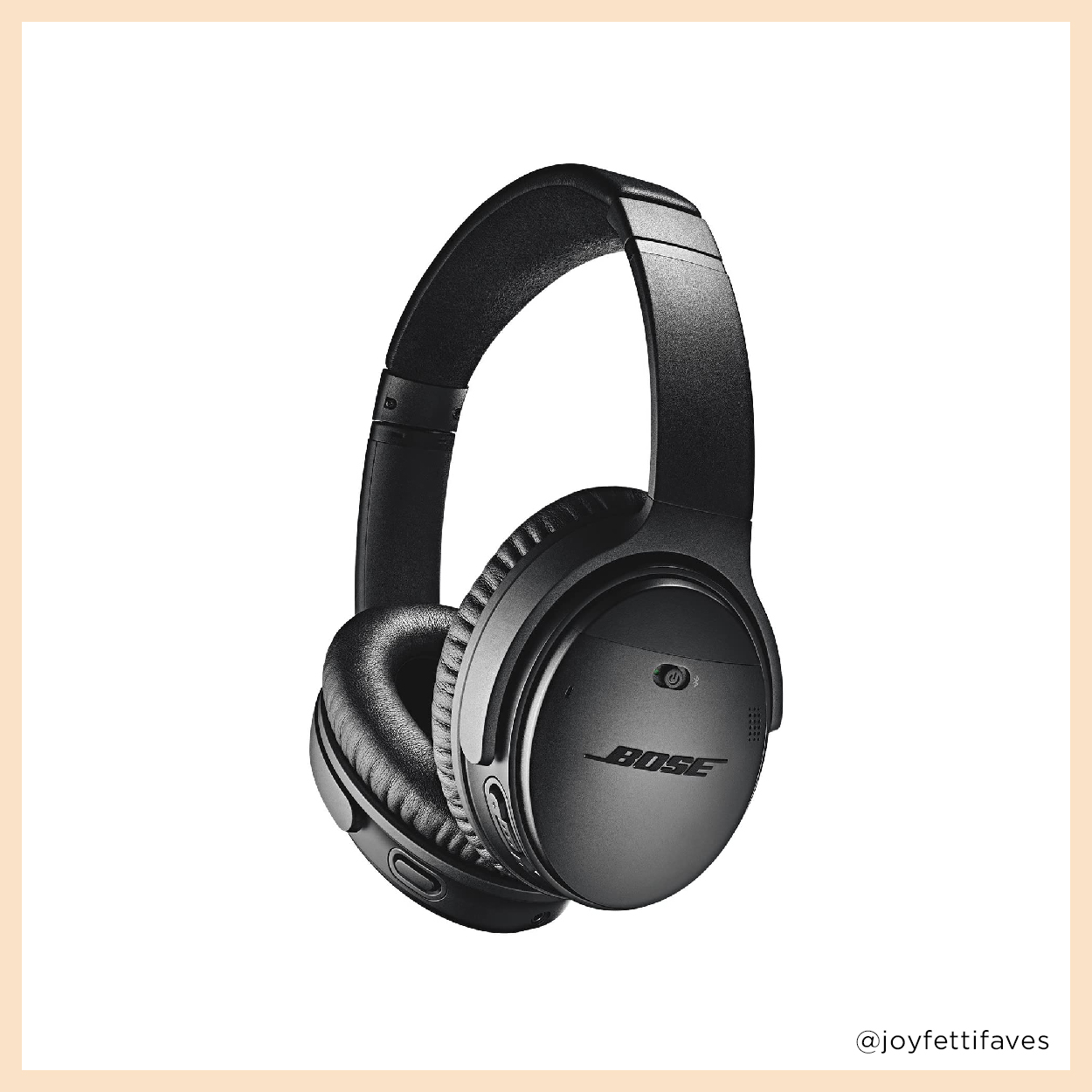 Oh, Alexa! We love her : ) Okay, this might sound excessive (& it probably is)… Overtime, we've purchased enough Echos that we now have one in our bedroom, one in our office, & another one in our kitchen/living room—& we're really grateful for them & use them all the time. We got 2 of them during the last Amazon Prime Day sale, & the 3rd one is older, & still works perfectly!
Okay, so here's how we use them… We use them to set timers & alarms, turn on/off some of our lights (we connected some of them), play music, & ask questions… To list a few. Did you know you can also play trivia games & have Alexa tell you stories? And jokes!
And at night, we ask Alexa to play ocean sounds for us while we fall asleep. It's soooo relaxing!
When I'm cooking, being able to say, "Alexa, set timer for # minutes" is super helpful & convenient—especially when I'm cooking multiple things at once.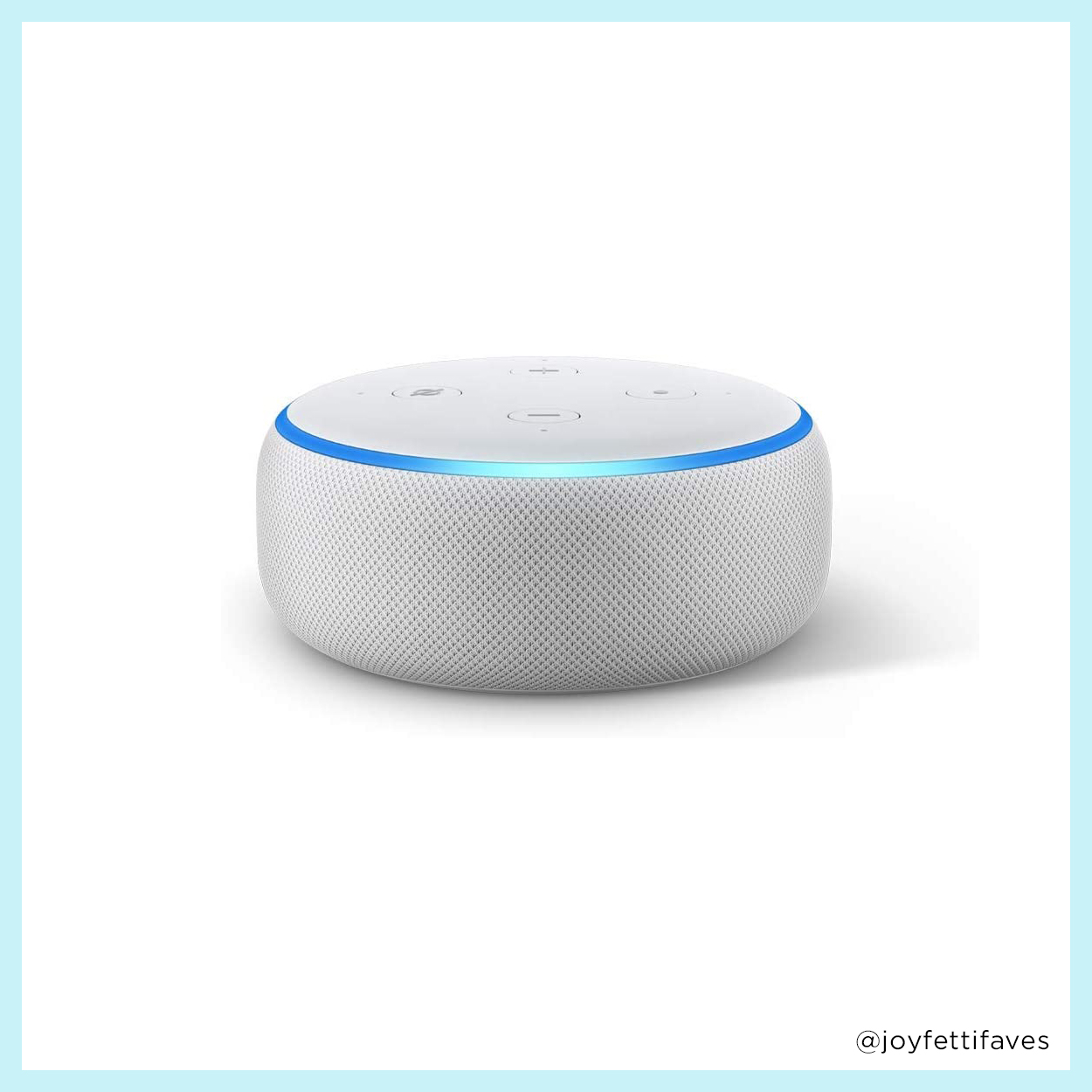 So there you have it! Our top 3 picks from the Amazon Prime Day sale!
What are your top finds this year? LMK below : )
& if you're looking for more everyday Amazon faves, check out the JOYFETTI Amazon Shop & @JOYFETTIfaves on IG.
Chat soon!
<3,
Bita
Some major faves: